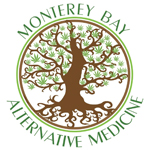 About this Organization
Monterey Bay Alternative Medicine is proud to have the opportunity to serve the city of Del Rey Oaks, as well as our family of patients in Monterey, Seaside, Salinas, and all of Monterey County. We appreciate all the support we have received and look forward to giving back to the people and place that we love.
We believe it is our responsibility to fully educate patients about the medicinal use of cannabis. By providing knowledge along with premium medicine, we ensure our patients are always getting the most effective relief from their ailments.
Come visit our showroom to see our selection of medical cannabis flowers, concentrates, edibles and other products. We are an ADA-approved facility with full handicap access. We are a cash-only business, however we do have an ATM available if needed. We are opened from 10am-8pm every day of the week.
Associates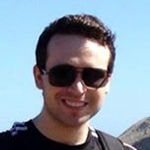 Tyler Licata
Marketing Specialist
Tyler Licata is a marketing specialist and graphic designer for Monterey Bay Alternative Medicine from Monterey, California. He is also a freelance writer for the Monterey County Herald and regularly contribute articles for Play Monterey.
Similar Companies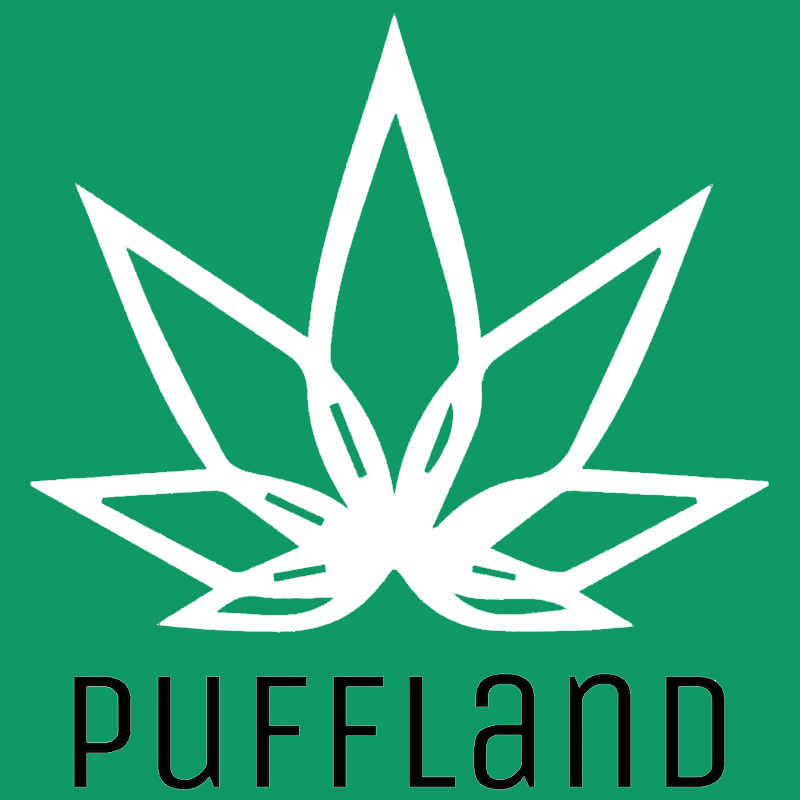 Puffland
Puffland is a Canadian company based in British Columbia that aims to provides our customers with fast, safe, and legal access to medical cannabis.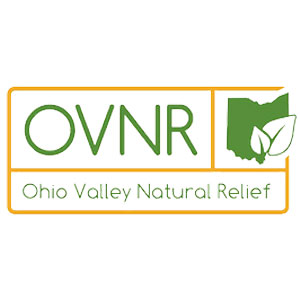 Ohio Valley Natural Relief (OVNR)
In the summer of 2018, Ohio Valley Natural Relief was chosen to receive a medical marijuana license from the Ohio Board of Pharmacy, and from there, set out toward its goal. As a locally owned and operated business, OVNR always has the best interests of the community at heart. The staff is dedicated to providing only the highest quality, lab-tested medical marijuana products to those dealing with physical pain and psychological stress, all while following the guidance of doctors and pharmacists.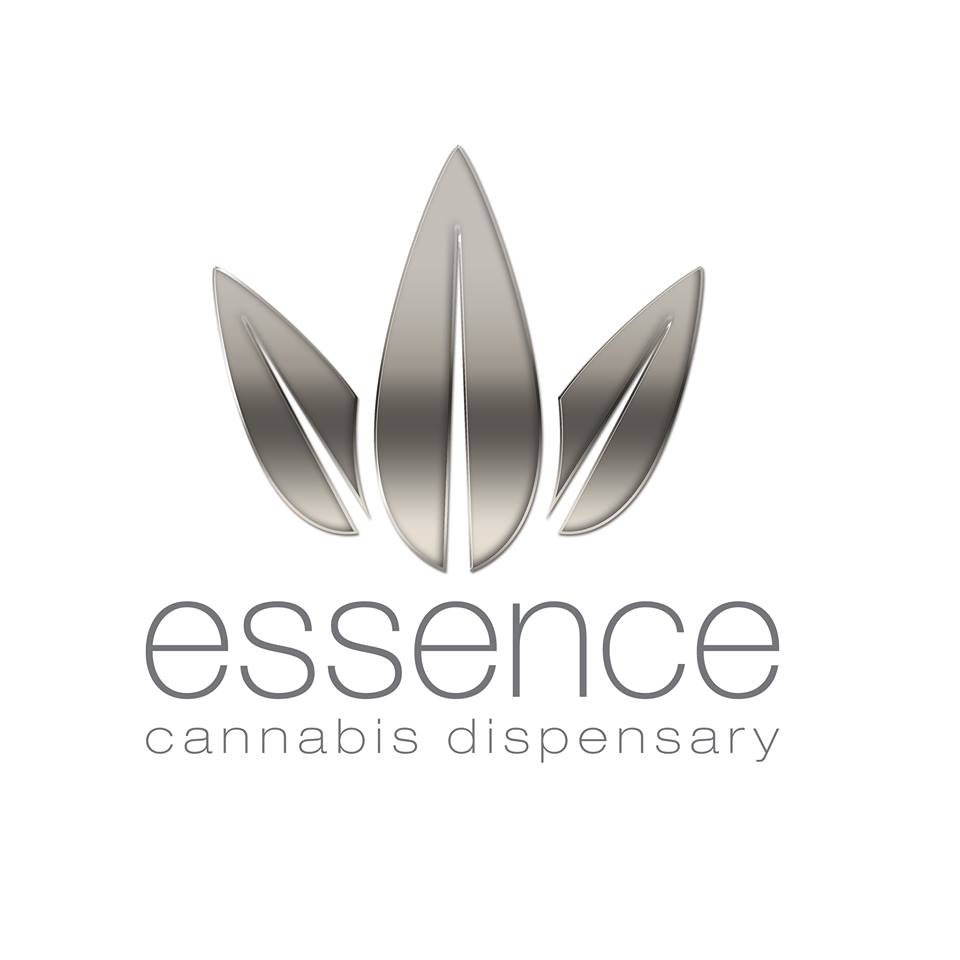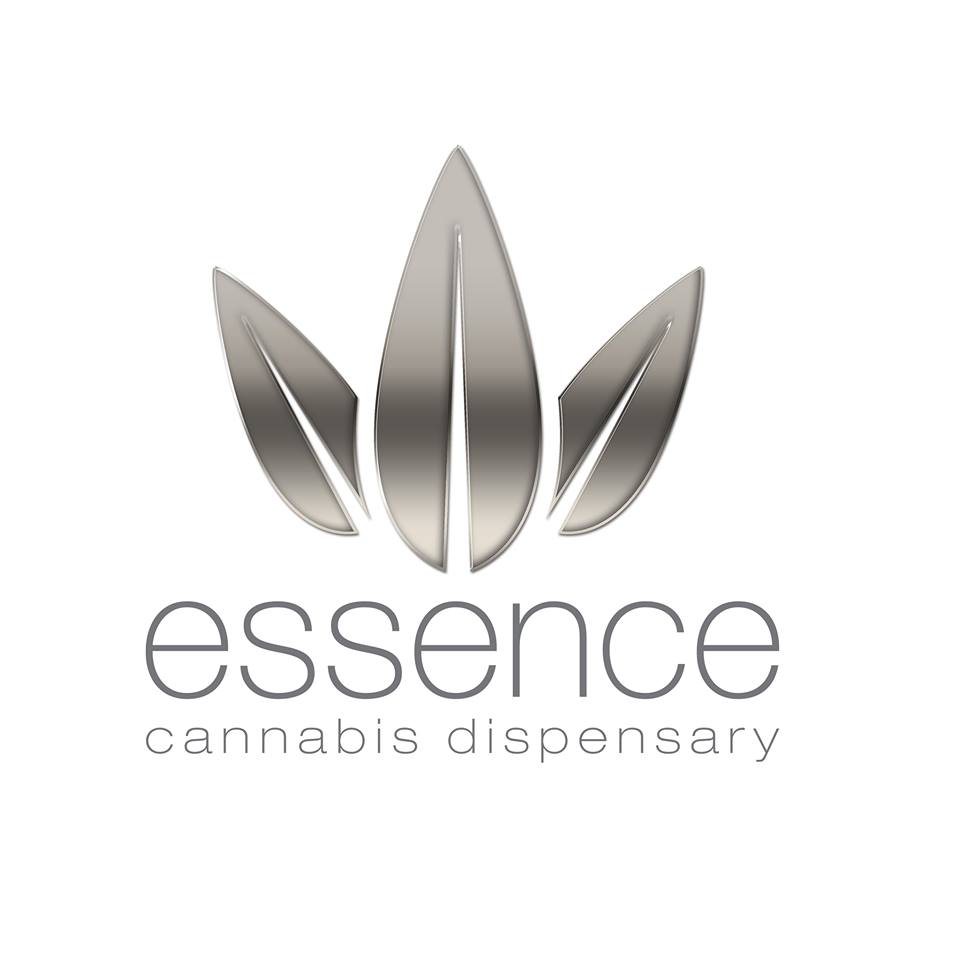 Essence Dispensary
Henderson, Nevada
Essence is a legal cannabis dispensary located in Henderson, NV.