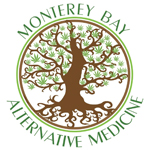 About this Organization
Monterey Bay Alternative Medicine is proud to have the opportunity to serve the city of Del Rey Oaks, as well as our family of patients in Monterey, Seaside, Salinas, and all of Monterey County. We appreciate all the support we have received and look forward to giving back to the people and place that we love.
We believe it is our responsibility to fully educate patients about the medicinal use of cannabis. By providing knowledge along with premium medicine, we ensure our patients are always getting the most effective relief from their ailments.
Come visit our showroom to see our selection of medical cannabis flowers, concentrates, edibles and other products. We are an ADA-approved facility with full handicap access. We are a cash-only business, however we do have an ATM available if needed. We are opened from 10am-8pm every day of the week.
Associates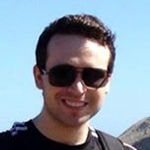 Tyler Licata
Marketing Specialist
Tyler Licata is a marketing specialist and graphic designer for Monterey Bay Alternative Medicine from Monterey, California. He is also a freelance writer for the Monterey County Herald and regularly contribute articles for Play Monterey.
Similar Companies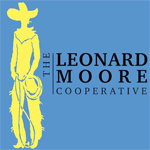 The Leonard Moore Co-op
Mendocino, California
The Leonard Moore Co-op is a medical marijuana cooperative located in Mendocino, CA. Leonard Moore was an artist, activist, and dear friend of the family who succumbed to AIDS in 1992. During that time, contraband cannabis had to be illegally obtained to help alleviate his pain and discomfort. In homage to him, we named and created our Cooperative, so that no one should have to suffer the consequences of the black market to obtain their medicine.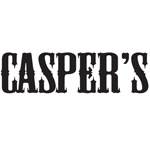 Casper's Cannabis Club
Eugene, Oregon
Casper's Cannabis Club is the closest medical marijuana dispensary to the University of Oregon offering the highest quality bud at the most affordable prices in Eugene, OR.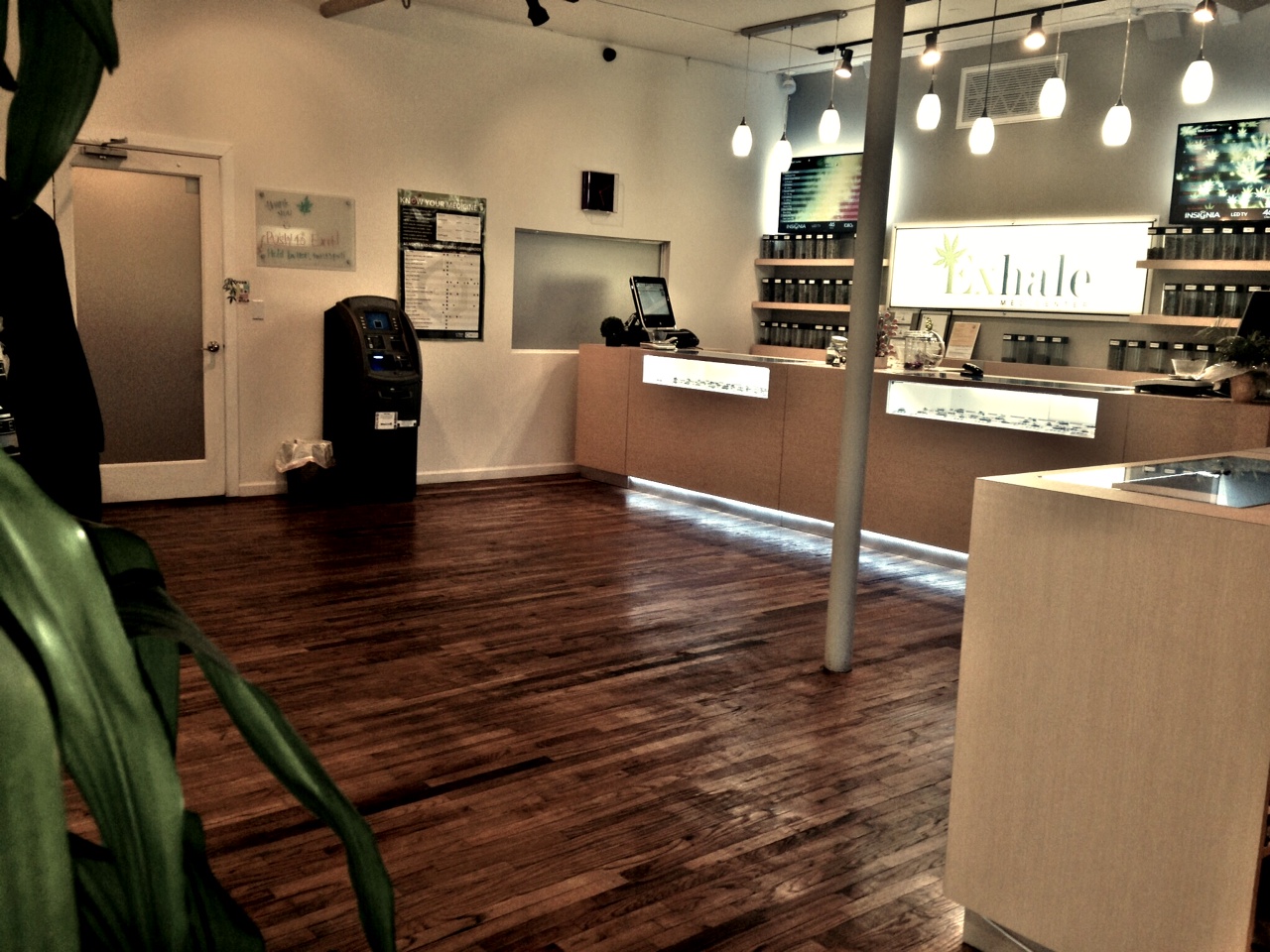 Exhale Med Center
Los Angeles, California
Open since early 2007, Exhale Med Center is one of the leaders in medical marijuana retail stores. Based in Los Angeles, CA, Exhale Med is one of the elite 134 fully Prop D compliant Pre-ICO dispensaries. Exhale Med Center is a nonprofit collective dedicated to providing affordable, high quality cannabis and subsidized health services to our members. We are offering cultivation classes, FREE yoga classes, acupuncture, meditation and more for our members. We aim to educate our patients about cannabis treatments and other alternative health approaches to supplement their medicine. Exhale Med Center advocates for government change. We seek to …