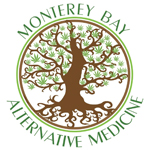 About this Organization
Monterey Bay Alternative Medicine is proud to have the opportunity to serve the city of Del Rey Oaks, as well as our family of patients in Monterey, Seaside, Salinas, and all of Monterey County. We appreciate all the support we have received and look forward to giving back to the people and place that we love.
We believe it is our responsibility to fully educate patients about the medicinal use of cannabis. By providing knowledge along with premium medicine, we ensure our patients are always getting the most effective relief from their ailments.
Come visit our showroom to see our selection of medical cannabis flowers, concentrates, edibles and other products. We are an ADA-approved facility with full handicap access. We are a cash-only business, however we do have an ATM available if needed. We are opened from 10am-8pm every day of the week.
Associates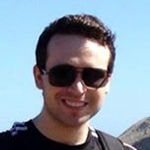 Tyler Licata
Marketing Specialist
Tyler Licata is a marketing specialist and graphic designer for Monterey Bay Alternative Medicine from Monterey, California. He is also a freelance writer for the Monterey County Herald and regularly contribute articles for Play Monterey.
Similar Companies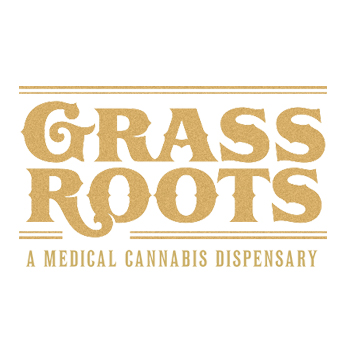 Grass Roots Collective
San Francisco, California
Grass Roots Collective is a medical marijuana dispensary located in San Francisco, CA that is dedicated to serving patients in the community with compassion and integrity.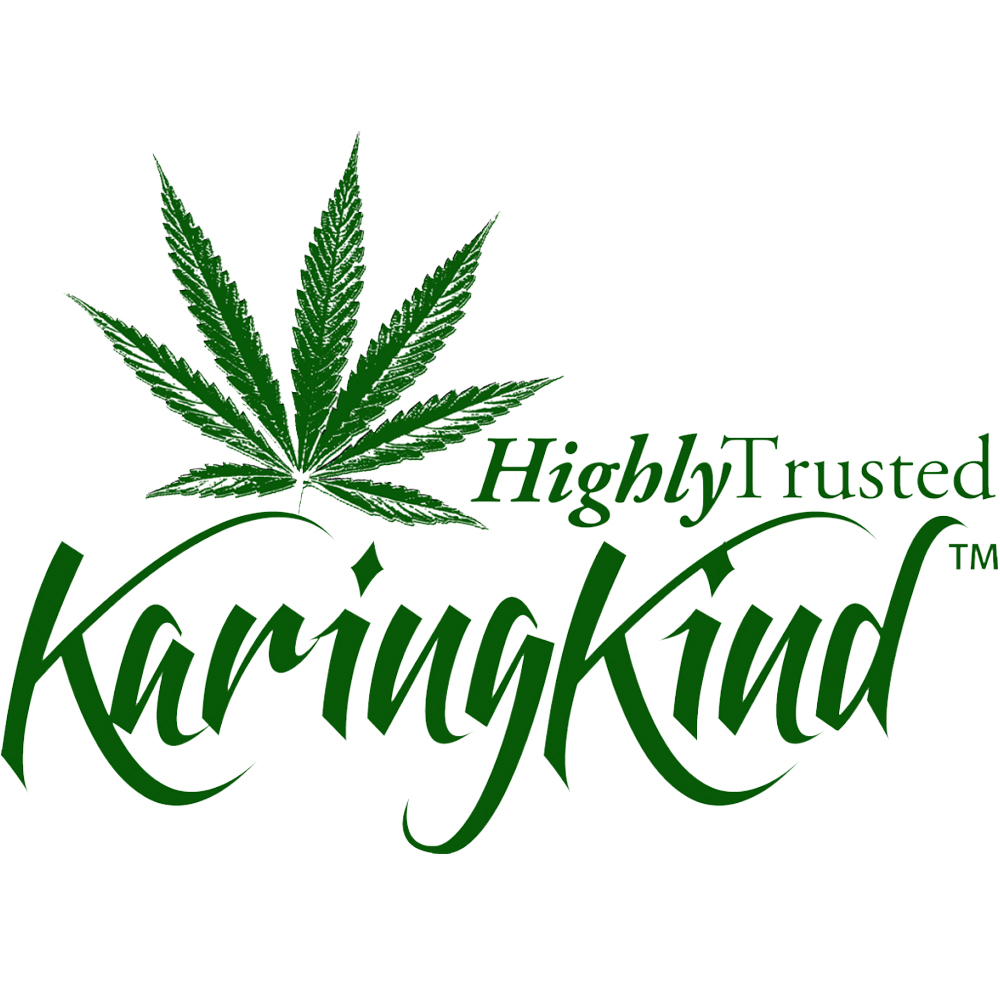 Karing Kind
Boulder, Colorado
Karing Kind is a locally owned marijuana dispensary located in Boulder, CO.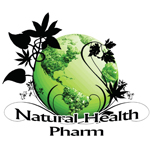 Natural Health Pharmacy
Myrtle Beach, South Carolina
Natural Health Pharmacy is a retail wellness center that offers Individualized Alternative Health Care. The Natural Health Pharmacy assists with cannabis therapy, DNA genetic testing, practitioner prescribed supplements, Master Reiki Energy Healing, Aura analysis, Reflexology, and more.