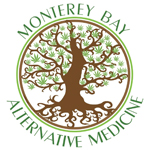 About this Organization
Monterey Bay Alternative Medicine is proud to have the opportunity to serve the city of Del Rey Oaks, as well as our family of patients in Monterey, Seaside, Salinas, and all of Monterey County. We appreciate all the support we have received and look forward to giving back to the people and place that we love.
We believe it is our responsibility to fully educate patients about the medicinal use of cannabis. By providing knowledge along with premium medicine, we ensure our patients are always getting the most effective relief from their ailments.
Come visit our showroom to see our selection of medical cannabis flowers, concentrates, edibles and other products. We are an ADA-approved facility with full handicap access. We are a cash-only business, however we do have an ATM available if needed. We are opened from 10am-8pm every day of the week.
Associates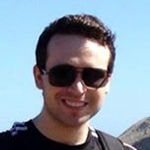 Tyler Licata
Marketing Specialist
Tyler Licata is a marketing specialist and graphic designer for Monterey Bay Alternative Medicine from Monterey, California. He is also a freelance writer for the Monterey County Herald and regularly contribute articles for Play Monterey.
Similar Companies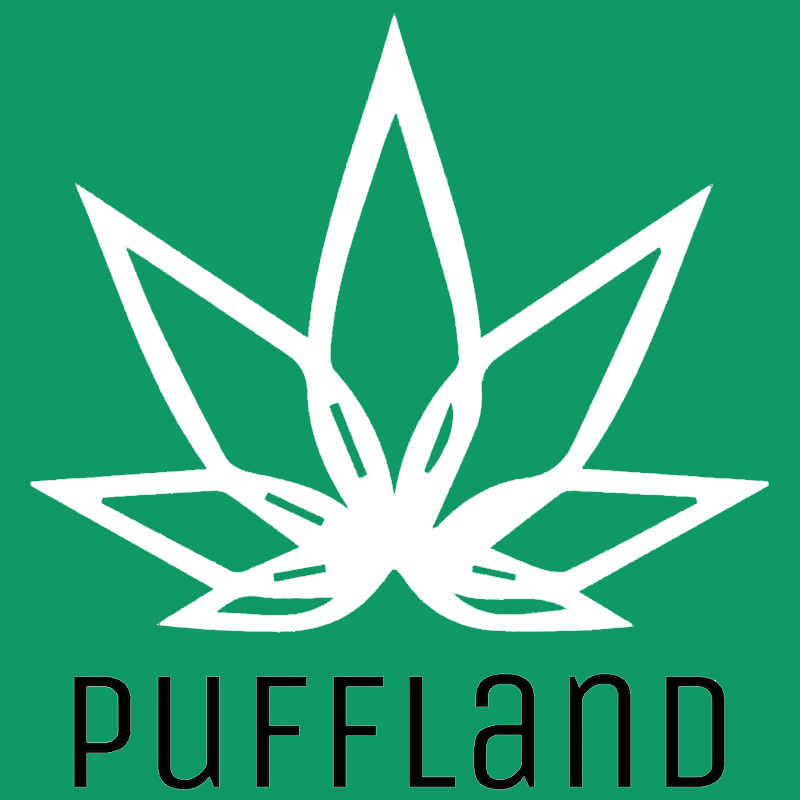 Puffland
Puffland is a Canadian company based in British Columbia that aims to provides our customers with fast, safe, and legal access to medical cannabis.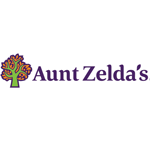 Aunt Zelda's
Aunt Zelda's is a pioneering, data-driven developer of cannabis-based plan medicines. Aunt Zelda's products are the result of years of research and development by founders, Mara Gordon and Stewart Smith, in consultation with knowledgeable physicians and world-renowned researchers. Utilizing ancient extraction process improved with modern technology, we offer organic medicines of precisely measured potency and purity. Our medicines empower patients to dose to the milligram and unlock the therapeutic potential of cannabis.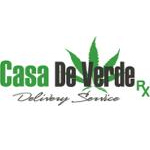 Casa De Verde Rx
San Jose, California
Casa de Verde RX provides a medical cannabis delivery service to patients in San Jose, Santa Clara and neighboring areas. They are a non-profit organization with a mission to provide a way for our members to collectively and cooperatively cultivate and distribute marijuana for medical purposes to qualified medical marijuana patients who come together to collectively and cooperatively cultivate physician recommended marijuana. Must be a valid patient in the state of California. Delivery Times (M-F): 4:30pm- 10pm Sat- Sun 9am-10pm Order Times: 9am-9:45pm …