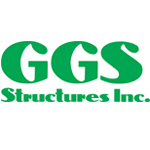 About this Organization
GGS Structures, Inc designs and manufactures commercial scaleable cannabis growing facilities. Our team of experts bring decades of growing experience to today's cannabis growers. We design your growing rooms for maximum yield and consistent quality, complete with benches, irrigation, HPS or LED lights, fertilization, and environmental controls custom designed for the marijuana industry.
Our project managers work with growers through every step of the planning and construction process. Our grow rooms are built to adhere to local government regulations, taking into consideration odor controls, product separation, and tracking. GGS has been in business since 1979 and has construction projects all over the world.
Similar Companies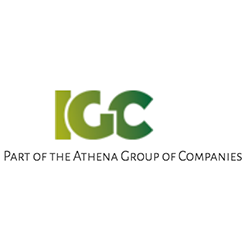 International Green Consulting (IGC Group)
International Green Consulting (IGC Group), based out of Los Angeles, is part of the global conglomerate Athena, combining our cannabis experience with Athena's Marketing, Legal, Accounting and Business Development expertise. This allows us to offer you the industry's best service to help your business grow.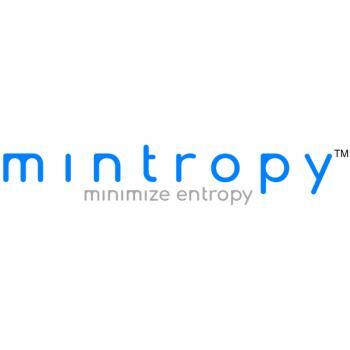 Mintropy
Mintropy has dedicated itself to understanding processes and engineering. We bring this expertise to you in the form of our cultivation facility design service. Our engineers leverage their technical know how to provide designs that balance efficient inputs with maximum yields.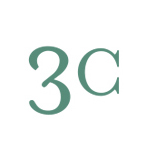 3C Consulting
The 3C team brings years of practice in agriculture and farming, architecture and engineering, project management, facilities management, development of best practices, education, strategy, marketing, legal compliance, and, of course, cannabis cultivation and processing. From navigating the legal complexities of license acquisition to marketing and distributing the final product – and everything in between – we have expertise and experience to craft the optimal solution for your short term and long term goals.