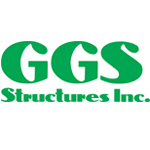 About this Organization
GGS Structures, Inc designs and manufactures commercial scaleable cannabis growing facilities. Our team of experts bring decades of growing experience to today's cannabis growers. We design your growing rooms for maximum yield and consistent quality, complete with benches, irrigation, HPS or LED lights, fertilization, and environmental controls custom designed for the marijuana industry.
Our project managers work with growers through every step of the planning and construction process. Our grow rooms are built to adhere to local government regulations, taking into consideration odor controls, product separation, and tracking. GGS has been in business since 1979 and has construction projects all over the world.
Similar Companies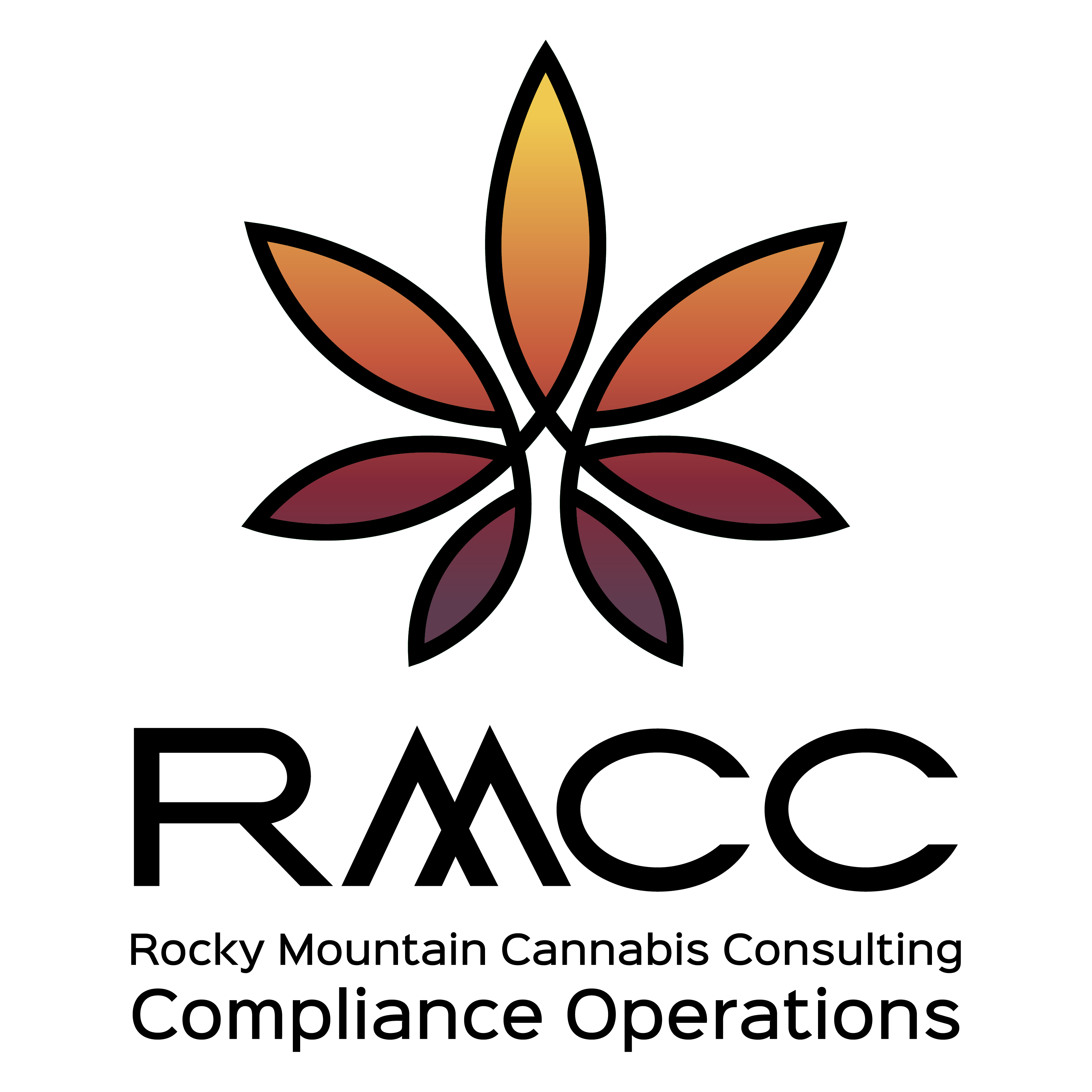 Rocky Mountain Cannabis Consulting
Rocky Mountain Cannabis Consulting's (RMCC) helps RMCC helps Marijuana Dispensary Operators and Cannabis Compliance Software and Technology companies build a sustainable, compliant cannabis business. We provide training courses, expert counsel, procedures, and documents to help you be compliant.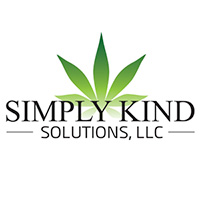 Simply Kind Solutions, LLC.
Simply Kind Solutions is an emerging leader in the Human Capital services industry, which harnesses the power of technology to deliver complete and total staffing solutions to organizations of all sizes, exclusively catering to companies within the cannabis industry.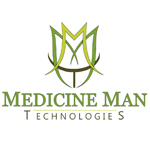 Medicine Man Technologies
Denver, Colorado
Medicine Man Technologies provides licensing of the nations best industrial cultivation technology as well as dispensary operations, currently have pre-licensure and licensure clients in CO, IL, NY, PA, MD, FL, CA, NV, OH, TX, AR, and OK. Having recently filed an S1 with the SEC, MMT is moving forward to become a fully reporting public company (PCAOB Audits, OTCQB) later in 2015. Founded by Brett Roper and Andy Williams (Medicine Man Denver) in 2013, we began operations in the summer of 2014 and are working with a number of business groups to help formulate a successful deployment plan for their …