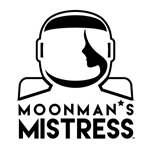 About this Organization
MoonMan's Mistress landed into the medical cannabis community with one mission in mind – to provide a health conscious approach to those who rely on the benefits of medicinal edibles. We pride ourselves on the infinite hours of research and development devoted to ensure our hand-crafted products become a perfect reflection of our vision and also provide necessary education to our consumers on why our products are the better alternative.
MoonMan's Mistress's ultimate goal is to deliver quality organic/Non-GMO products that nourish your body, strengthen your mind and satiate your hunger for taste worthy edibles.
Similar Companies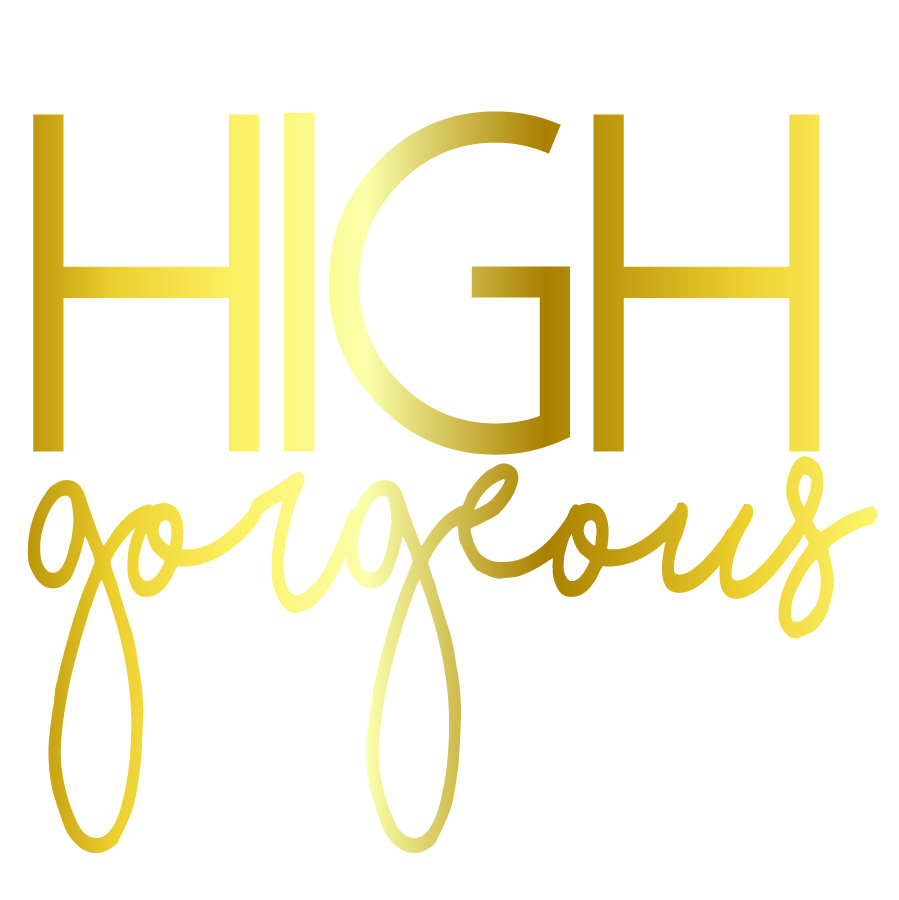 High Gorgeous
We wanted the skin-healing and soothing benefits of cannabis, combined with the beauty products we already love. That is why our lotions look, feel, and smell like the ones you find in big beauty chains, except they are infused with THC and CBD to help them work even better.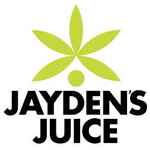 Jayden's Juice
Jayden's Juice is a leading high-ratio CBD oil. Our non-hemp oil yields a much higher amount of CBD than hemp oils, with an average of 30 CBD:1 THC depending upon crop yield. We also offer pure THC and high-ratio THCA oils. Our proprietary cannabis strain is grown, processed, and tested in California.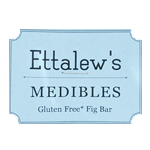 Ettalew's Medibles
Seattle, Washington
Ettalew's Medibles is a Seattle-based company founded in 2010. Their selection includes peanut butter cookies dipped in milk chocolate, seven layer bars, and their organic vegan fair trade dark chocolate truffles are a fan favorite with 350 mg of premium bubble. Awards: 3rd – 2012 (Seattle HighTimes Medical Cup) Best Edible, Organic Vegan Fair Trade Dark Chocolate & Blueberry Truffles …