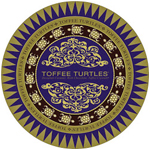 About this Organization
Toffee Turtles is an award-winning company based in Beverly Hills. Their proprietary recipe uses organic ingredients, European chocolate. Their gourmet cookie-based truffles have become a patient favorite in the Los Angeles area.
Toffee Turtles placed third for Best Edible at the 2013 HIGH TIMES LA Medical Cannabis Cup.
In The News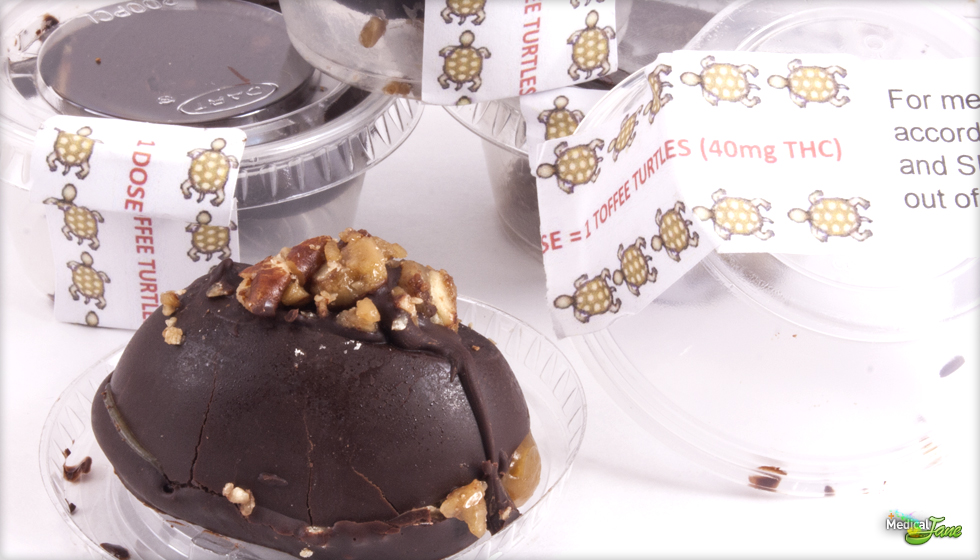 Toffee Turtles: A Gourmet, Handcrafted Medible For Daytime Use
Toffee Turtles Create Original Gourmet, Whole Food Edibles Despite the prevalence of medicated edibles, a variety of gourmet options can be hard to come by at most collectives. While Toffee Turtles line of edibles won't replace the medicated brownies and cookies we've come to know and love, they certainly address an obvious need. Patients who want a gourmet edible experience need not to look any further. "I got tired of being medicated so wrong for so long, so I took Toffee Turtles and infused it." — Todd Shapiro, Toffee Turtles The company's namesake product, Toffee Turtles, …
Similar Companies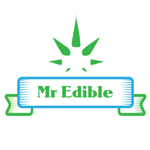 Mr Edible
Los Angeles, California
Mr Edible offers 4oz containers of infused oil that you can spread on crackers or smoothies etc. I also customize orders of brownies, cookies, etc…even home made pesto etc… Need to be show how to make infused butter/oils I give cooking classes too…professional chef here in LA.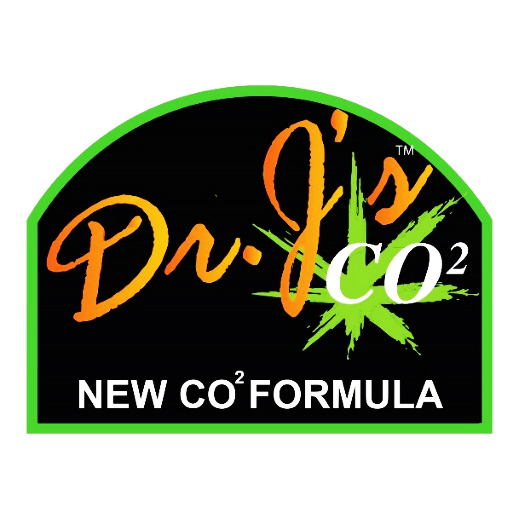 Dr. J's LLC
Denver, Colorado
Dr. J's LLC is a Denver-based company offering infused edibles and concentrates.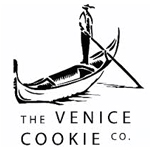 The Venice Cookie Co.
Los Angeles, California
Venice, CA gave birth to The Venice Cookie Company in 2006 when a group of family and friends experimented by adding cannabis to some olive oil. Today, they distribute a variety of infused products to dispensaries throughout California. The Venice Cookie Company's line of cannabis-infused products includes Lil' Tootsies, Grape Cannabis Quencher, Strawberry Cannabis Lemonade, Northwest Natural Petite Honey, and more. With that said, they are best known for their 4.20 Bar – each one contains 4.2 grams of cannabis.