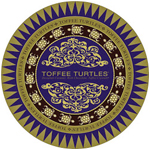 About this Organization
Toffee Turtles is an award-winning company based in Beverly Hills. Their proprietary recipe uses organic ingredients, European chocolate. Their gourmet cookie-based truffles have become a patient favorite in the Los Angeles area.
Toffee Turtles placed third for Best Edible at the 2013 HIGH TIMES LA Medical Cannabis Cup.
In The News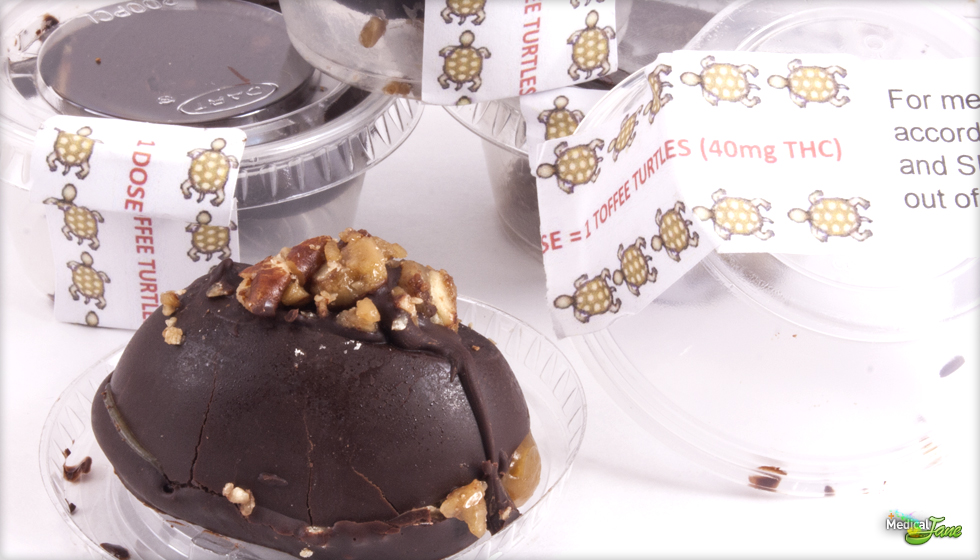 Toffee Turtles: A Gourmet, Handcrafted Medible For Daytime Use
Toffee Turtles Create Original Gourmet, Whole Food Edibles Despite the prevalence of medicated edibles, a variety of gourmet options can be hard to come by at most collectives. While Toffee Turtles line of edibles won't replace the medicated brownies and cookies we've come to know and love, they certainly address an obvious need. Patients who want a gourmet edible experience need not to look any further. "I got tired of being medicated so wrong for so long, so I took Toffee Turtles and infused it." — Todd Shapiro, Toffee Turtles The company's namesake product, Toffee Turtles, …
Similar Companies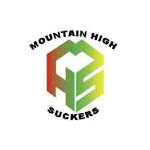 Mountain High Suckers
Mountain High Suckers is a Denver-based company. They make infused lozenges and lollipops that are rich in cannabidiol (CBD) and can be found throughout the state of Colorado. In terms of flavor, Mountain High Suckers offers 25 options with sugar and 12 options without sugar. Not afraid to be bold, some of their flavors include Lime Chili, Pineapple Toasted Coconut, and Strawberry Banana. Awards: 2nd – (The Hemp Connoisseur Championship) …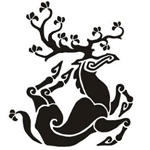 Altai Brands
Inspired by the past and focused on the future, Altai creates artisanal edibles thoughtfully crafted for well-being and enjoyment. We pay homage to a rich and ancient history of cannabis use spanning well over 2,500 years.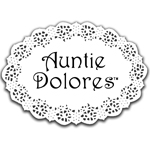 Auntie Dolores
Oakland, California
Based in the San Francisco Bay area, Auntie Dolores is an infused product company with a plethora of edible options. They aim to offer quality, potent edibles with low calorie counts. In addition to their Fudge Cake and assortment of Brownie Bites, Auntie Dolores has a few options for those with special dietary restrictions. For instance, three of their products are sugar-free, two are vegan, and two are gluten-free.