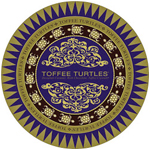 About this Organization
Toffee Turtles is an award-winning company based in Beverly Hills. Their proprietary recipe uses organic ingredients, European chocolate. Their gourmet cookie-based truffles have become a patient favorite in the Los Angeles area.
Toffee Turtles placed third for Best Edible at the 2013 HIGH TIMES LA Medical Cannabis Cup.
In The News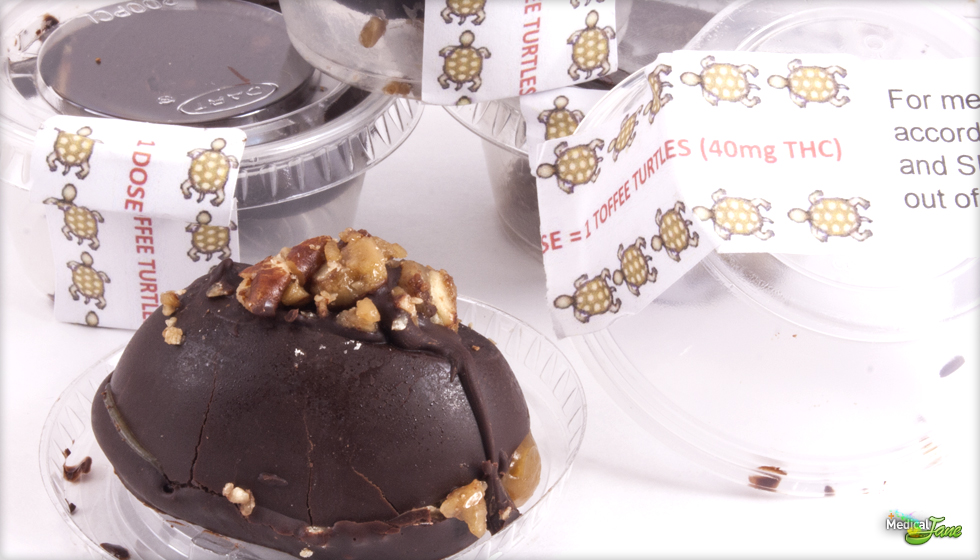 Toffee Turtles: A Gourmet, Handcrafted Medible For Daytime Use
Toffee Turtles Create Original Gourmet, Whole Food Edibles Despite the prevalence of medicated edibles, a variety of gourmet options can be hard to come by at most collectives. While Toffee Turtles line of edibles won't replace the medicated brownies and cookies we've come to know and love, they certainly address an obvious need. Patients who want a gourmet edible experience need not to look any further. "I got tired of being medicated so wrong for so long, so I took Toffee Turtles and infused it." — Todd Shapiro, Toffee Turtles The company's namesake product, Toffee Turtles, …
Similar Companies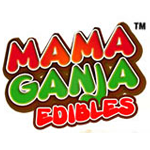 Mama Ganja Edibles
Los Angeles, California
Mama Ganja Edibles is the only SC Labs tested, 100% Organic, Vader Extracts Honey Oil based edible company on the market. We guarantee consistent quality, make everything fresh in our certified kitchen, and ensure your patients will receive the best medicine possible by making weekly deliveries to your company. We have a variety of product and are able to provide customized orders & catering! …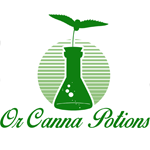 Or Canna Potions
Portland, Oregon
Or Canna Potions provides a line of Cannabis Infused Topical treatment. Always Organic and GMO free. We only use the highest quality ingredients in all our products. All of our Products, Suggested and Effective Uses but not limited to: Skin issues, Headaches/Migraines, Warts, Sore Muscles, Arthritis, Pain, Acne, Blisters, Dry Skin, Swelling, Rheumatism, Scabs, Boils, Moles, Melanoma, Rash, Sports injuries, Leg Cramps, Eczema , Back ache, Sore Feet, Dry Lips, Cold sores, Warts ,Chapped skin, Chapped Lips, Athletes Foot, Jock itch, Dry Scap, Itchy scalp, Psoriasis, Scab Scalp, Eczema, shaving and daily wellness. Our Organic Soaps Can be used for …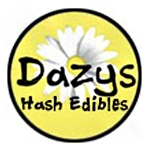 Dazy's Edibles
Dazy's Edibles is based in Denver. Founded in 2010, they offer a wide range of edibles, including gummies, hard candies, sugar free hard candies, chocolates, and hash capsules. For quality assurance purposes, all of Dazy's Edibles are tested by CannLabs.