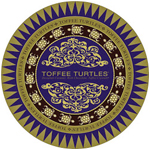 About this Organization
Toffee Turtles is an award-winning company based in Beverly Hills. Their proprietary recipe uses organic ingredients, European chocolate. Their gourmet cookie-based truffles have become a patient favorite in the Los Angeles area.
Toffee Turtles placed third for Best Edible at the 2013 HIGH TIMES LA Medical Cannabis Cup.
In The News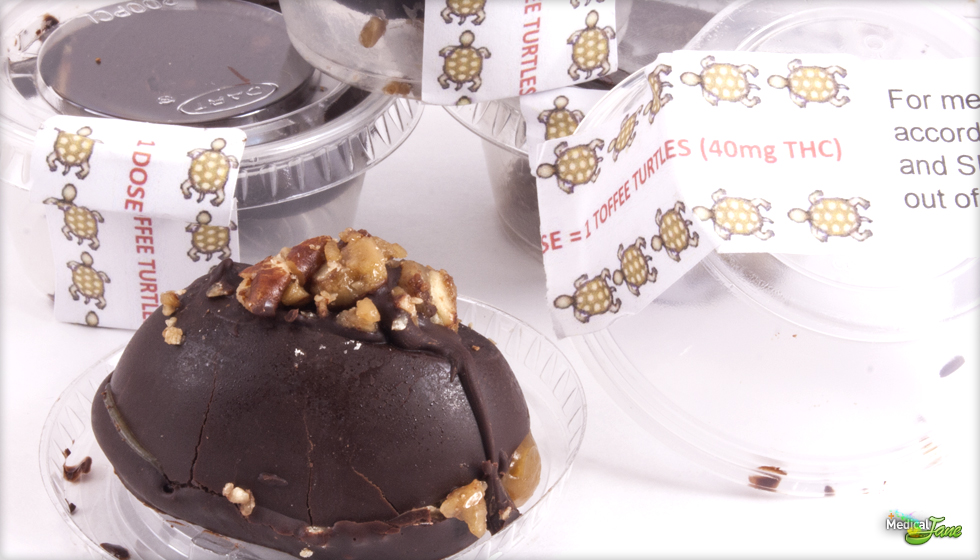 Toffee Turtles: A Gourmet, Handcrafted Medible For Daytime Use
Toffee Turtles Create Original Gourmet, Whole Food Edibles Despite the prevalence of medicated edibles, a variety of gourmet options can be hard to come by at most collectives. While Toffee Turtles line of edibles won't replace the medicated brownies and cookies we've come to know and love, they certainly address an obvious need. Patients who want a gourmet edible experience need not to look any further. "I got tired of being medicated so wrong for so long, so I took Toffee Turtles and infused it." — Todd Shapiro, Toffee Turtles The company's namesake product, Toffee Turtles, …
Similar Companies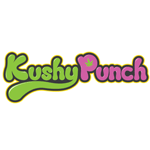 Kushy Punch
Kushy Punch is a dynamic new edible in the MMJ industry. Transparent and always safe, we are at the forefront of the extraction process, crafting an organic, whole-plant extract, that is residue-less and highly potent. We offer clean, fast-acting, and consistent fruit-flavored candies in various strengths, flavors, and strains …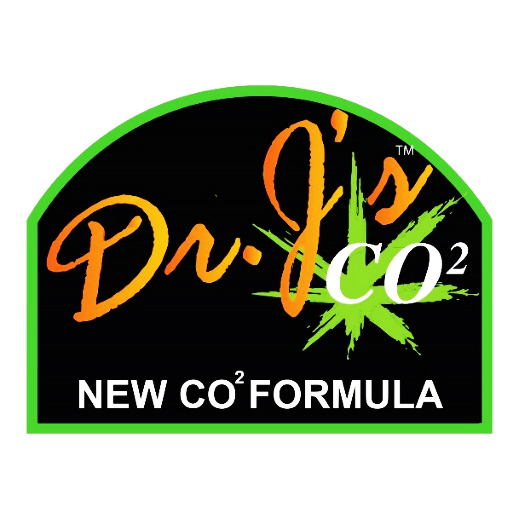 Dr. J's LLC
Denver, Colorado
Dr. J's LLC is a Denver-based company offering infused edibles and concentrates.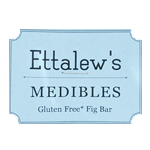 Ettalew's Medibles
Seattle, Washington
Ettalew's Medibles is a Seattle-based company founded in 2010. Their selection includes peanut butter cookies dipped in milk chocolate, seven layer bars, and their organic vegan fair trade dark chocolate truffles are a fan favorite with 350 mg of premium bubble. Awards: 3rd – 2012 (Seattle HighTimes Medical Cup) Best Edible, Organic Vegan Fair Trade Dark Chocolate & Blueberry Truffles …