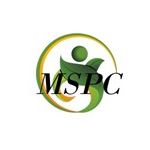 About this Organization
Mount Shasta Patients Collective is a medical marijuana dispensary located in Mount Shasta, CA.
Mount Shasta Patients Alternative Wellness Center also provides additional wellness services including: Colon Hydrotherapy, Ionic Detox Foot-baths, Massage, Facials, Seaweed Detox Body-Wraps, Acupuncture, Energy and Healing Therapies.
Similar Companies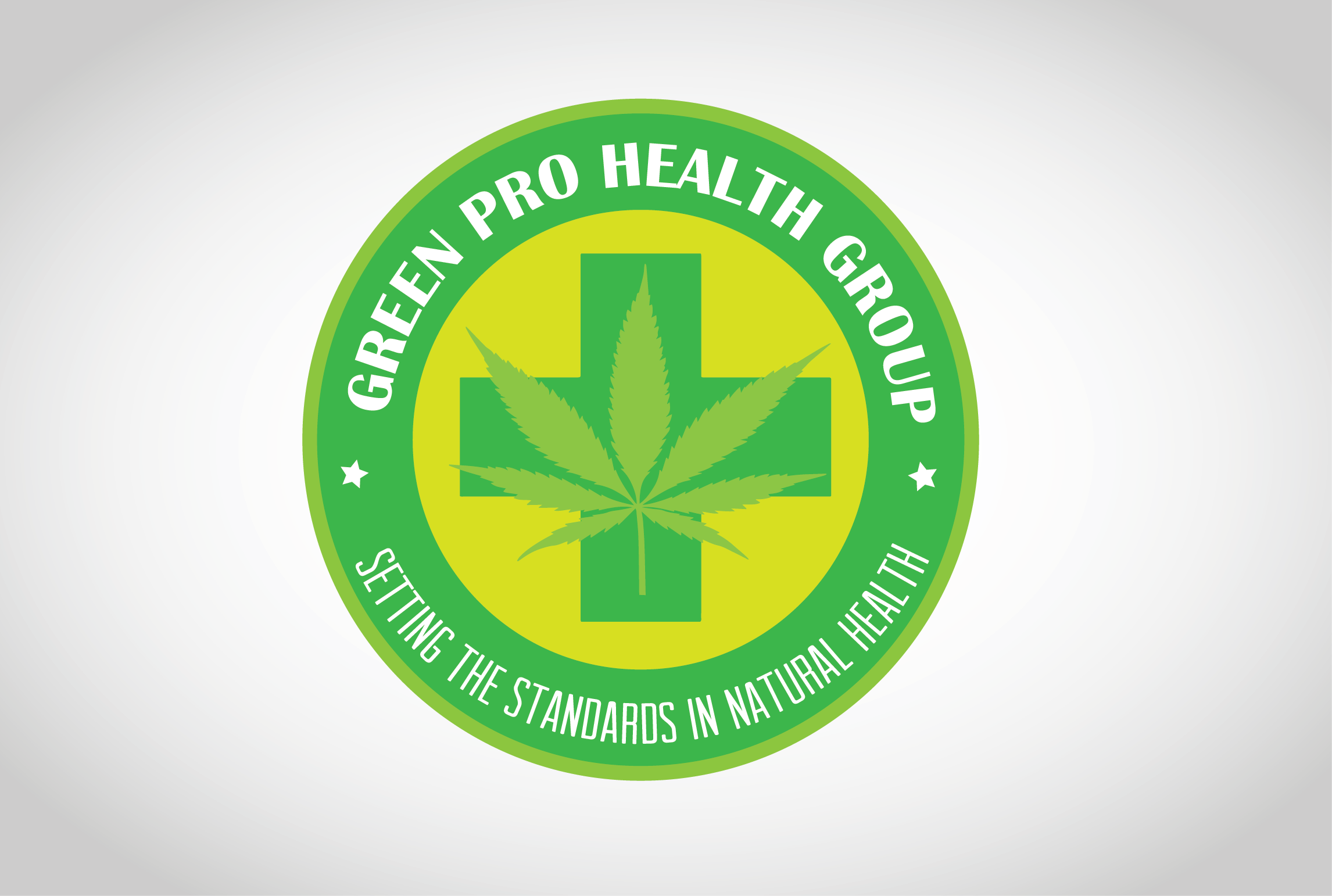 Green Pro Partners
Silver Spring, Maryland
Medicinal cannabis is a rapidly growing and accepted alternative practice gaining ground across U.S with a majority of Americans supporting this measure. About 90% of Marylanders overwhelmingly support the use of medicinal medical cannabis for qualified patients with medical conditions and chronic pains, that the traditional treatment options have not been able to improve, if prescribed by a Physician. Our company is poised to be a pioneer in this great healthcare initiative. Green Pro Partners' goal is to facilitate, engage as well as serve our community base on this mandate. We have team of subject matter expert on-board to help …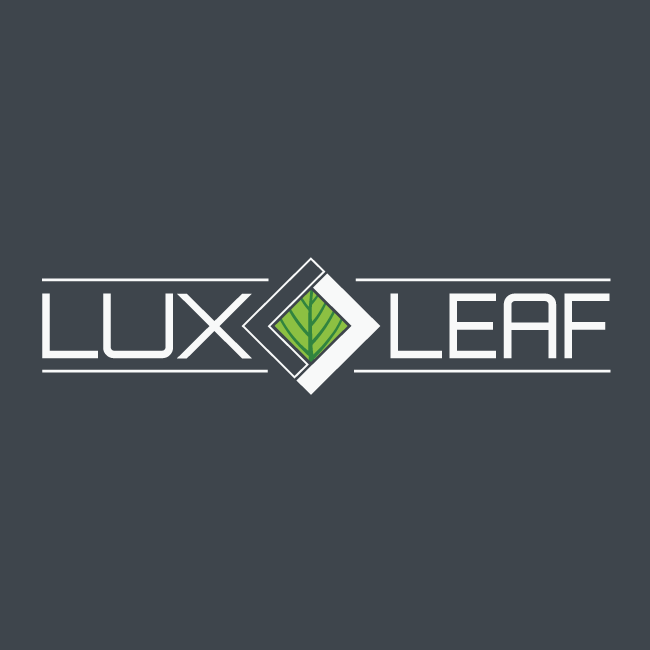 Lux Leaf
Colorado Springs, Colorado
Lux Leaf is our Medical Cannabis and Cultivation Center Dispensary in Old Colorado City, Colorado that seeks to provide all qualified Colorado residents afflicted with a debilitating medical condition with access to high quality and affordable Cannabis medicine in a safe, healthy environment.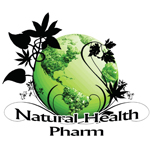 Natural Health Pharmacy
Myrtle Beach, South Carolina
Natural Health Pharmacy is a retail wellness center that offers Individualized Alternative Health Care. The Natural Health Pharmacy assists with cannabis therapy, DNA genetic testing, practitioner prescribed supplements, Master Reiki Energy Healing, Aura analysis, Reflexology, and more.