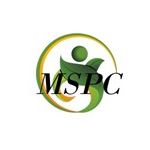 About this Organization
Mount Shasta Patients Collective is a medical marijuana dispensary located in Mount Shasta, CA.
Mount Shasta Patients Alternative Wellness Center also provides additional wellness services including: Colon Hydrotherapy, Ionic Detox Foot-baths, Massage, Facials, Seaweed Detox Body-Wraps, Acupuncture, Energy and Healing Therapies.
Similar Companies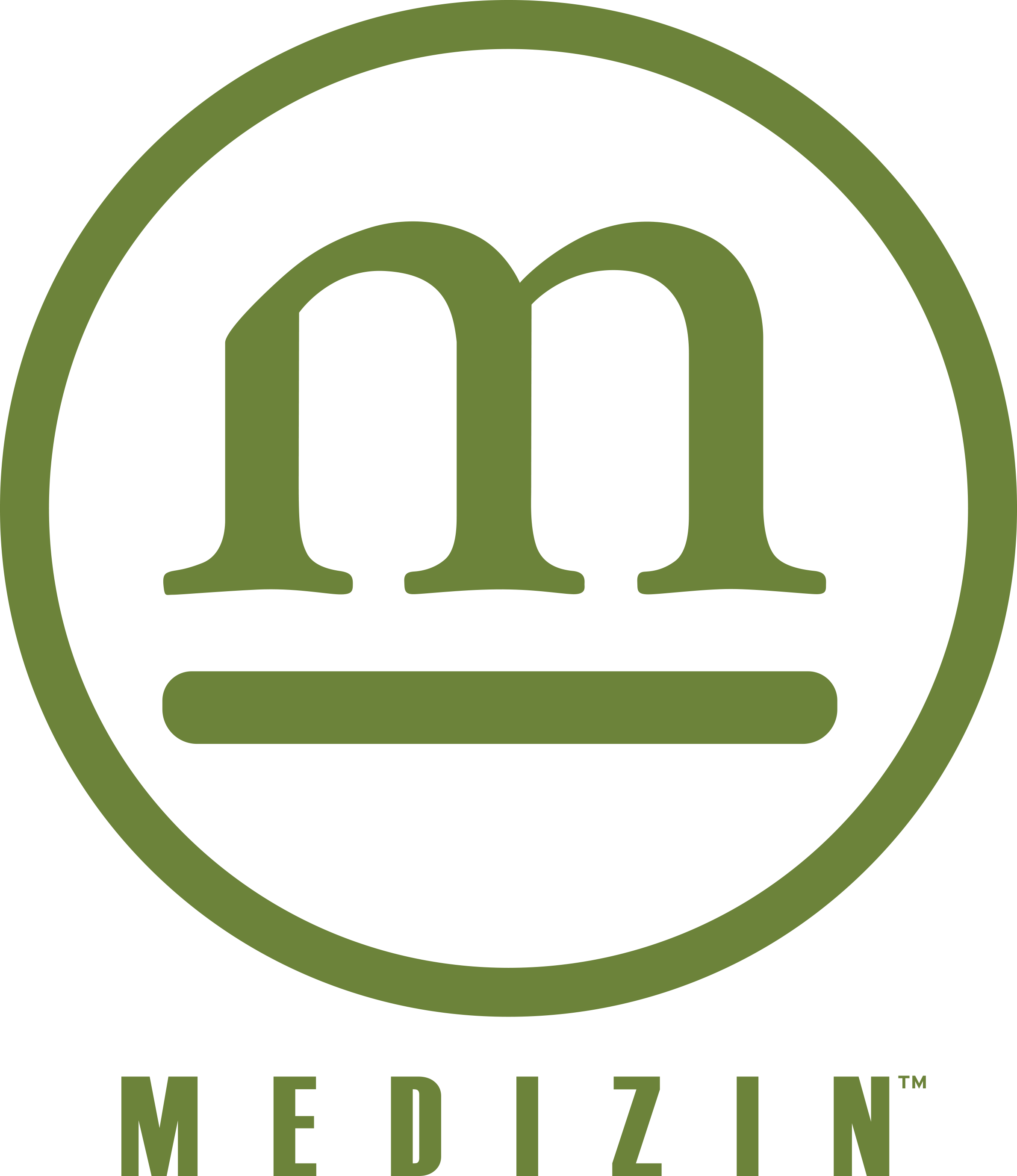 Medizin Las Vegas
As a premier production and cultivation, Medizin exists to provide a quality variety of award-winning products. Growing medicinal marijuana is an art form, and we treat it as such. All Medizin plant genetics are hand-selected.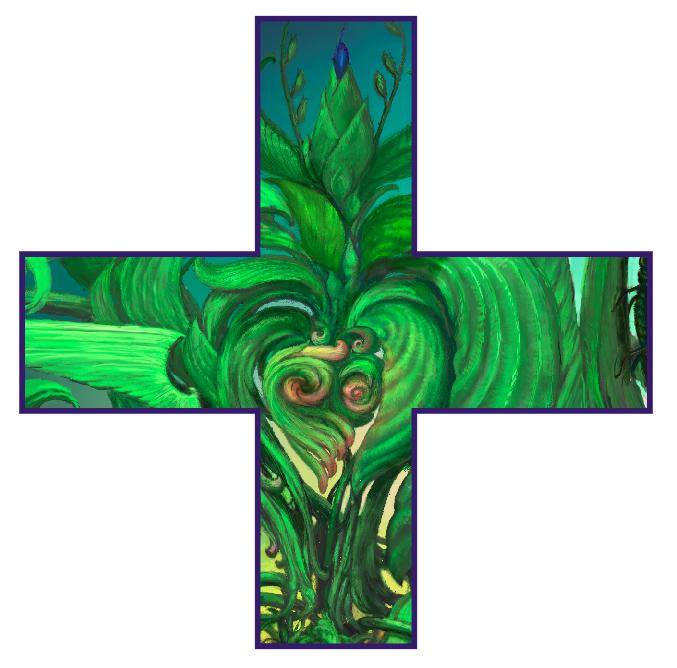 Grace Medical Marijuana Dispensary
Los Angeles, California
Grace Medical Marijuana Dispensary is located in Los Angeles, CA. Our goals are both compassion and legal integrity. We operate in strict compliance with the letter and the spirit of California's medical cannabis laws.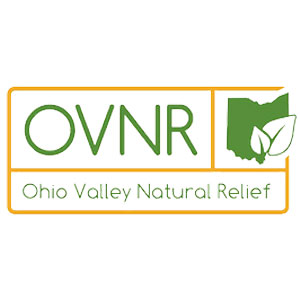 Ohio Valley Natural Relief (OVNR)
In the summer of 2018, Ohio Valley Natural Relief was chosen to receive a medical marijuana license from the Ohio Board of Pharmacy, and from there, set out toward its goal. As a locally owned and operated business, OVNR always has the best interests of the community at heart. The staff is dedicated to providing only the highest quality, lab-tested medical marijuana products to those dealing with physical pain and psychological stress, all while following the guidance of doctors and pharmacists.