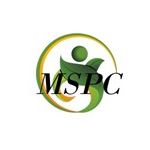 About this Organization
Mount Shasta Patients Collective is a medical marijuana dispensary located in Mount Shasta, CA.
Mount Shasta Patients Alternative Wellness Center also provides additional wellness services including: Colon Hydrotherapy, Ionic Detox Foot-baths, Massage, Facials, Seaweed Detox Body-Wraps, Acupuncture, Energy and Healing Therapies.
Similar Companies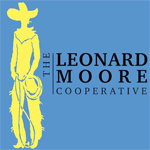 The Leonard Moore Co-op
Mendocino, California
The Leonard Moore Co-op is a medical marijuana cooperative located in Mendocino, CA. Leonard Moore was an artist, activist, and dear friend of the family who succumbed to AIDS in 1992. During that time, contraband cannabis had to be illegally obtained to help alleviate his pain and discomfort. In homage to him, we named and created our Cooperative, so that no one should have to suffer the consequences of the black market to obtain their medicine.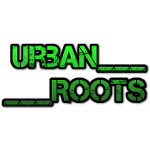 Urban Roots Collective
Seattle, Washington
The Urban Roots Collective Garden had its grand opening on April 20th, 2011. Urban Roots is a family ran not-for-profit access point for Cannabis patients; founded by patients to provide quality medicine, support, and guidance in a safe envrioment for fellow patients. We strive to serve our members by providing quality medicine with the help of our staff, all of whom have hands on knowledge and experience with the products we provide. We keep our quality high and our asking donation prices low. While prices rise we hold firm at $10 a gram donation prices across the board for all …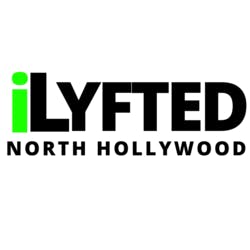 iLyfted Noho
iLyfted is a cannabis retailer in North Hollywood, CA. We offer a wide selection of high-quality marijuana flower, edibles, prerolls, concentrates, topicals, capsules, vapes, cartridges, tinctures, accessories and many other types of cannabis products. We have both in-store and delivery service.