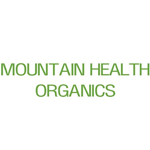 About this Organization
Mountain Health Organics is dedicated to providing our patients with the highest quality natural and organic medical cannabis. We pride ourselves on our excellent customer service and compassionate caring staff. www.mhodelivery.org
Similar Companies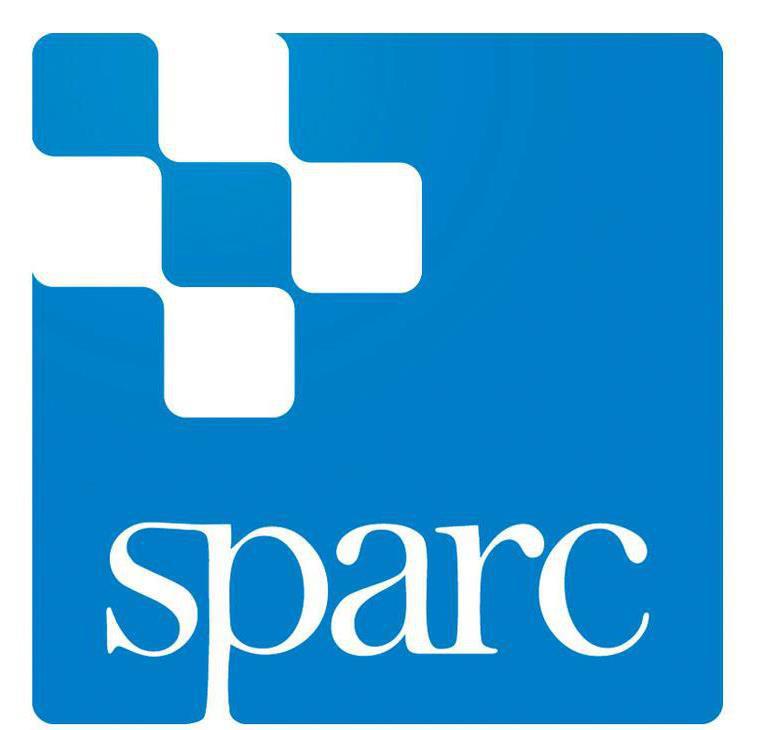 SPARC
San Francisco, California
SPARC is a nonprofit collective dedicated to providing lab-tested, affordable, high quality cannabis and subsidized health services to our members. We aim to educate our patients about cannabis treatments and other alternative health approaches to supplement their medicine. SPARC advocates for government change. We seek to be a voice for the implementation of best practices for the regulation and taxation of medical cannabis. Download a press kit here.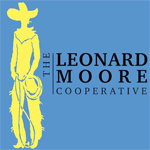 The Leonard Moore Co-op
Mendocino, California
The Leonard Moore Co-op is a medical marijuana cooperative located in Mendocino, CA. Leonard Moore was an artist, activist, and dear friend of the family who succumbed to AIDS in 1992. During that time, contraband cannabis had to be illegally obtained to help alleviate his pain and discomfort. In homage to him, we named and created our Cooperative, so that no one should have to suffer the consequences of the black market to obtain their medicine.
We Grow Collective and Education Center
Flint, Michigan
We Grow Collective and Education Center is a Michigan-based provisioning center. They provide patients with a variety of quality meds and took home 3rd place for Best Sativa at the 2014 Michigan Medical Cannabis Cup.