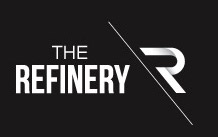 About this Organization
The Refinery is a seed-to-vape cannabis company that controls every facet of our supply chain. We grow and process our own organic, indoor cannabis and extracts. The Refinery offers vape cartridges, pens and raw cannabis oil extracted by CO2. Our process begins with an investment in the most technologically advanced commercial-grade closed loop supercritical CO2 extraction system, manufactured by MRX Xtractors.
Our Supercritical Fluid Extraction (SFE) systems take advantage of the unique characteristics of compressed gases in place of petroleum-based solvents like butane. Your resulting oil concentrate will be free of toxins, heavy metals and residual solvents.
For more information at: www.refineryextracts.com
Similar Companies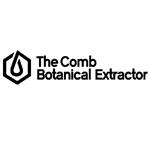 The Comb Botanicals
San Diego, California
The Comb Botanicals offers a new generation, closed-loop botanical extractor for creating BHO — no dry ice, no hot water, no stress. The Comb Botanical Extractor is a innovative closed loop system designed to elevate your experience by introducing the power of a commercial grade freezer that delivers -8 degrees below 0. With capacity of 4lbs The Comb Botanical Extractor has an average yield of 120 – 150 grms per run. …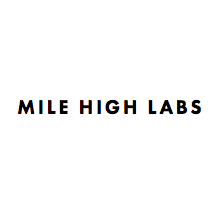 Mile High Labs
Loveland, Colorado
Located in Loveland, Colorado, Mile High Labs offers hemp extraction services for CBD oil. Our unique extraction process allows for large capacity processing of hemp.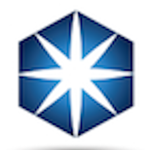 Citiva Medical LLC.
Richmond County, New York
Citiva Medical produces and distributes highly researched extracts from cannabinoid botanicals to treat patients suffering from a myriad of debilitating conditions including epilepsy, cancer and diabetes. Our team of horticultural experts and scientists formulate highly efficacious cannabinoid extracts that are well tolerated by patients and easily administered by caregivers.