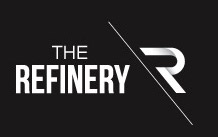 About this Organization
The Refinery is a seed-to-vape cannabis company that controls every facet of our supply chain. We grow and process our own organic, indoor cannabis and extracts. The Refinery offers vape cartridges, pens and raw cannabis oil extracted by CO2. Our process begins with an investment in the most technologically advanced commercial-grade closed loop supercritical CO2 extraction system, manufactured by MRX Xtractors.
Our Supercritical Fluid Extraction (SFE) systems take advantage of the unique characteristics of compressed gases in place of petroleum-based solvents like butane. Your resulting oil concentrate will be free of toxins, heavy metals and residual solvents.
For more information at: www.refineryextracts.com
Similar Companies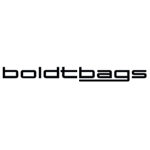 Boldtbags
Eureka, California
Boldtbags was founded towards the end of 2011 in Humboldt County, hence the name. They offer a number of products to be used for extraction purposes, including micron-screen hash bags and cones. The backs of Boldtbags are made of non-plastic coasted nylon and their screens have reinforced grommets for added durability.
Taster's Choice Concentrates
Taster's Choice Concentrates is a concentrate company that is best known for their impressive showing at the 2014 SoCal Secret Cup Regional. Their CBcanD Shatter took home the award for the highest CBD.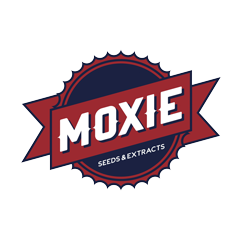 Moxie Extracts
Moxie Seeds & Extracts was founded in 2015 to serve the growing demand for cannabis extraction. By making oils and other extracted forms of cannabis, Moxie serves the needs of patients who prefer or require an alternative means of consumption rather than smoking. Moxie was formed by a group of professionals with backgrounds in cultivation, extraction, and retail. Moxie follows and utilizes pharmaceutical-grade methods and devices and has been awarded numerous accolades, namely for their non-psychoactive cannabinoid products. Because Moxie believes in the importance of a safe and reliable means of providing patients cannabinoid medicine, Moxie currently works exclusively with …