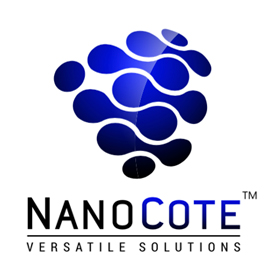 About this Organization
Global NanoSciences LLC (GNS) along with our NanoCote™ branding, continues to provide the most effective and versatile solutions to protect us from life threatening bacteria, viruses, molds and microorganisms found everywhere. NanoCote™ Thermal Ceramic and Clear Coatings are scientifically formulated for high performance in areas that are critical and costly to every organization.
Similar Companies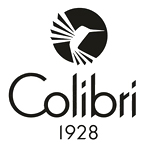 Colibri Butane
Made in England, each Colibri canister contains 3.04 fluid ounces or 50 grams of premium butane fuel. Colibri brand premium butane fuel reduces the contaminants that cause clogged burner valves, misfires, and malfunctions. It is recommended for all refillable butane lighters, as well as the Iolite vaporizer.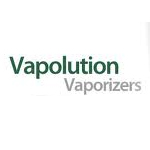 Vapolution
Chico, California
The Vapolution 2.0 Hands Free Vaporizer is the flagship vaporizer from Vapolution. It features a glass heating element, providing for some of the cleanest and most efficient aromatherapy.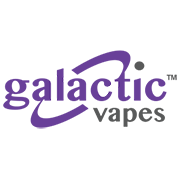 Galactic Vapes
West Bloomfield Township, Michigan
Home of the Galactic Oil Pen, the best buttonless vaporizer on the market, Galactic Vapes specializes in staying in front of the latest innovations in the eCigarette and portable Vaporizer industry and delivering products based on user demand. Galactic Vapes are strictly for use by adults 18 years or older and not for use by children nor are they to be used illegally.