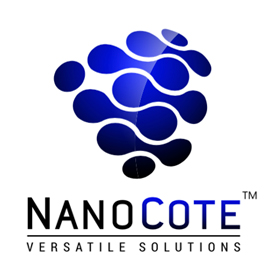 About this Organization
Global NanoSciences LLC (GNS) along with our NanoCote™ branding, continues to provide the most effective and versatile solutions to protect us from life threatening bacteria, viruses, molds and microorganisms found everywhere. NanoCote™ Thermal Ceramic and Clear Coatings are scientifically formulated for high performance in areas that are critical and costly to every organization.
Similar Companies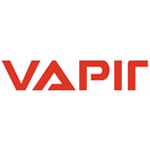 Vapir
San Jose, California
Vapir is a California incorporated company that has been making vaporizers since 1997. The company initially introduced their Advanced Inhalation Revolution (AIR-2) to help people quit smoking. Vapir incorporated in November 2006 and has since been specializing in digital aromatherapy technology. In fact, the company holds a number of vaporization patents.

Cloudious9
Fremont, California
We are a team of designers and engineers that pays little regard to orthodoxy, as well as arbitrarily prescribed design limits. Our signature product, the Hydrology9, was created by bringing three important aspects of our culture together – our knowledge from outside the orthodox limits of the (Vaping) industry, drive to innovate, and an obsessive focus on aesthetic design. Although the vaporizer market has improved greatly since its advent, we figured that we can help push the limits. Most notably, no vaporizers boasted a completely integrated portable liquid filtration system. Those on the market at the time only offered this …