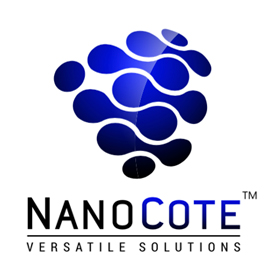 About this Organization
Global NanoSciences LLC (GNS) along with our NanoCote™ branding, continues to provide the most effective and versatile solutions to protect us from life threatening bacteria, viruses, molds and microorganisms found everywhere. NanoCote™ Thermal Ceramic and Clear Coatings are scientifically formulated for high performance in areas that are critical and costly to every organization.
Similar Companies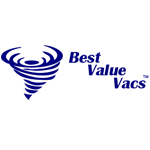 Best Value Vacs
Naperville, Illinois
Best Value Vacs provides the most economical and effective chamber on the market. Although it is essential to keep costs low, Best Value Vacs believes it is most important to make this chamber superior to competition by offering great customer service, using high quality materials, thorough quality control and by shipping items same or next day.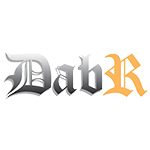 DabR USA
Orange County, California
Based in California, DabR USA was formed to create a vape pen that focused on durability, reliability, and versatility. Their flagship DabR vaporizer was designed for use with dry herbs, concentrates, and e-liquids.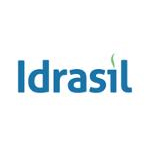 IdrasilRx
Garden Grove, California
Idrasil™ provides all of the medicinal analgesic & therapeutic benefits of Medical Cannabis without the social risks or euphoria associated with smoking or the unpredictable dosages of edible confections. Idrasil™ eliminates the negative social stigmas associated with Medical Marijuana and replaces them with a mainstream all-natural nutraceutical, which looks like any other pill on the market. Unlike Marinol (Dronabinol), which are synthetic forms of a single cannabinoid (THC) only, Idrasil™ is an all-natural cannabis plant extract containing over 65 naturally occurring cannabinoids (cannabis). Idrasil™ allows physicians and caregivers to provide a standardized & consistent formula with a measurable dosage (25mg …