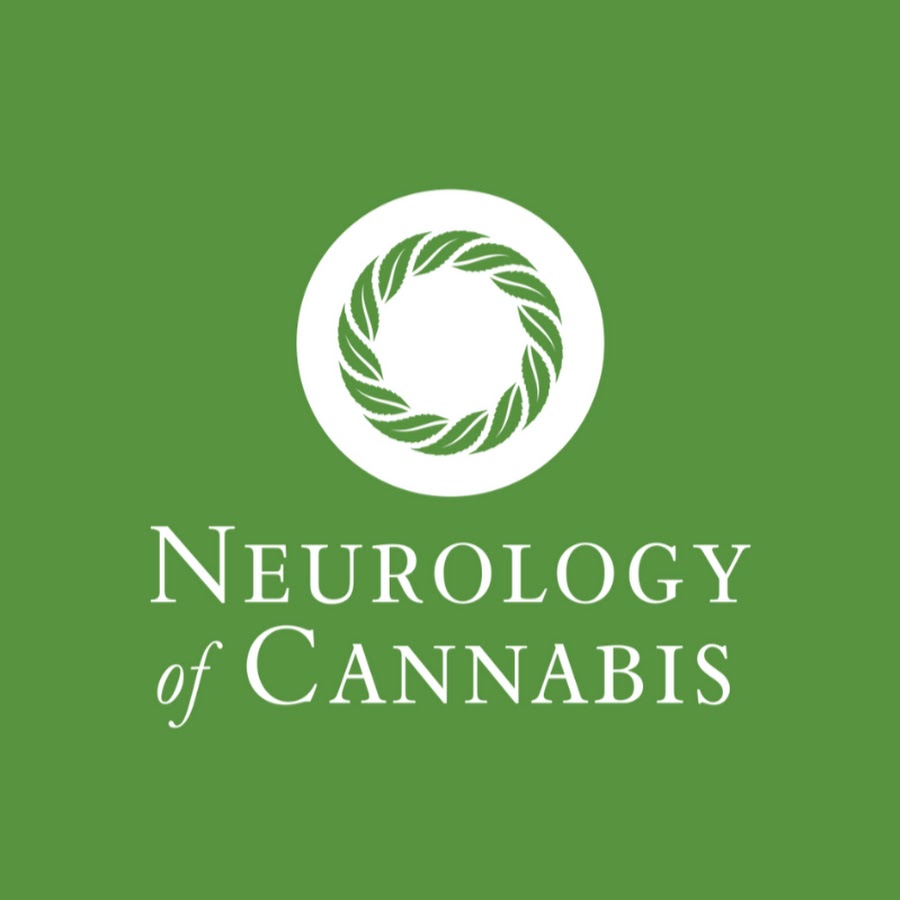 About this Organization
Located in Sarasota, Florida, the offices of Neurology of Cannabis are open to all full-time and seasonal residents exploring medical marijuana treatment options.
Lead physician Daniel Stein, M.D. performs all examinations and evaluates patient medical records to develop customized treatment plans.
Similar Companies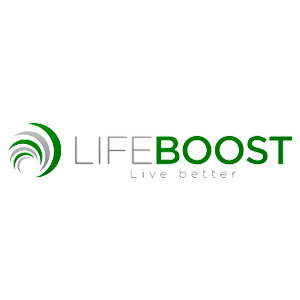 LifeBoost
LifeBoost is the area's leading Medical Marijuana Clinic in Boca Raton. Our clinic will help you determine if you are eligible for medical cannabis.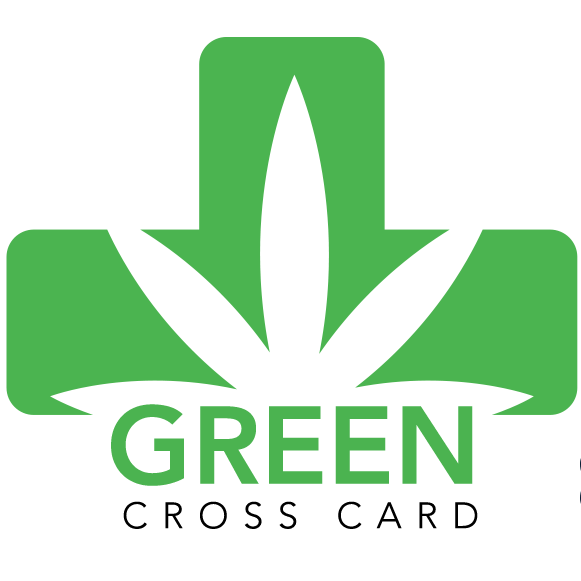 Green Cross Card
Green Cross Card allows you to talk to a marijuana doctor online, anytime and anywhere. Have a e-visit consultation in minutes using your computer, tablet or smartphone.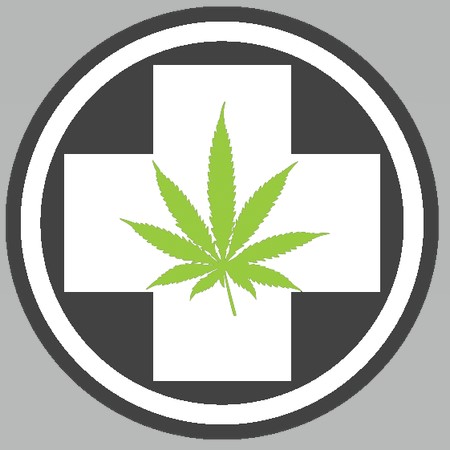 Dr. Green Relief
Dr. Green Relief is a provider of Florida Cannabis Card Certifications. After booking your visit, you will be assessed by a doctor.