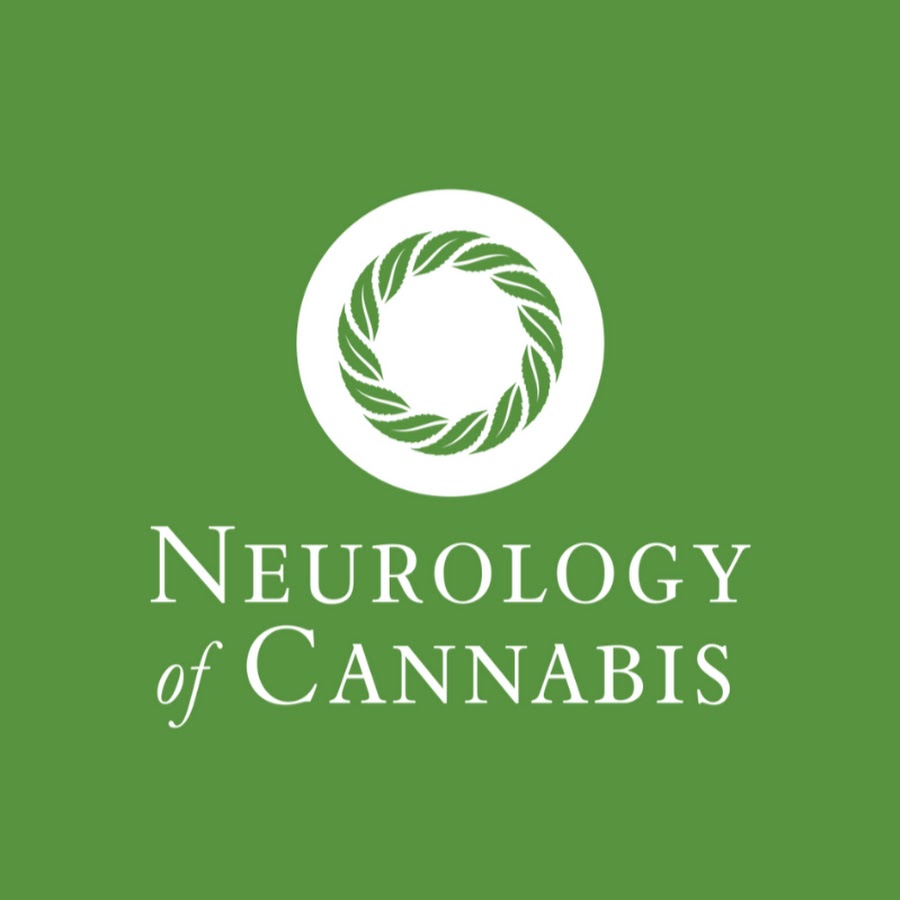 About this Organization
Located in Sarasota, Florida, the offices of Neurology of Cannabis are open to all full-time and seasonal residents exploring medical marijuana treatment options.
Lead physician Daniel Stein, M.D. performs all examinations and evaluates patient medical records to develop customized treatment plans.
Similar Companies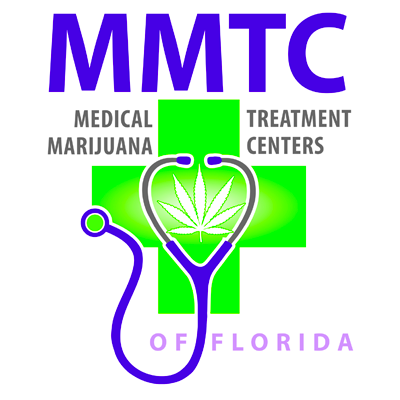 Medical Marijuana Treatment Centers of Florida
Medical Marijuana Treatment Centers of Florida is a physician office. Our primary focus is to support our patients in seeking cannabis based alternative treatments that may improve their quality of life, reduce symptoms and raise their overall sense of wellness.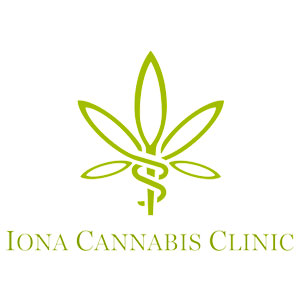 Iona Cannabins Clinic Port Charlotte
Iona Cannabis Clinic Port Charlotte is a medical marijuana clinic. Now accepting medical cannabis patients. Schedule your appointment now. Dr. Greene has been caring for patients who suffered from chronic conditions and realized that traditional medical practice did not provide a complete solution.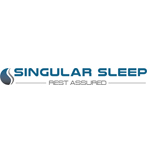 Singular Sleep
Singular Sleep is an online, sleep telemedicine company that is able to recommend marijuana for treatment of chronic insomnia.