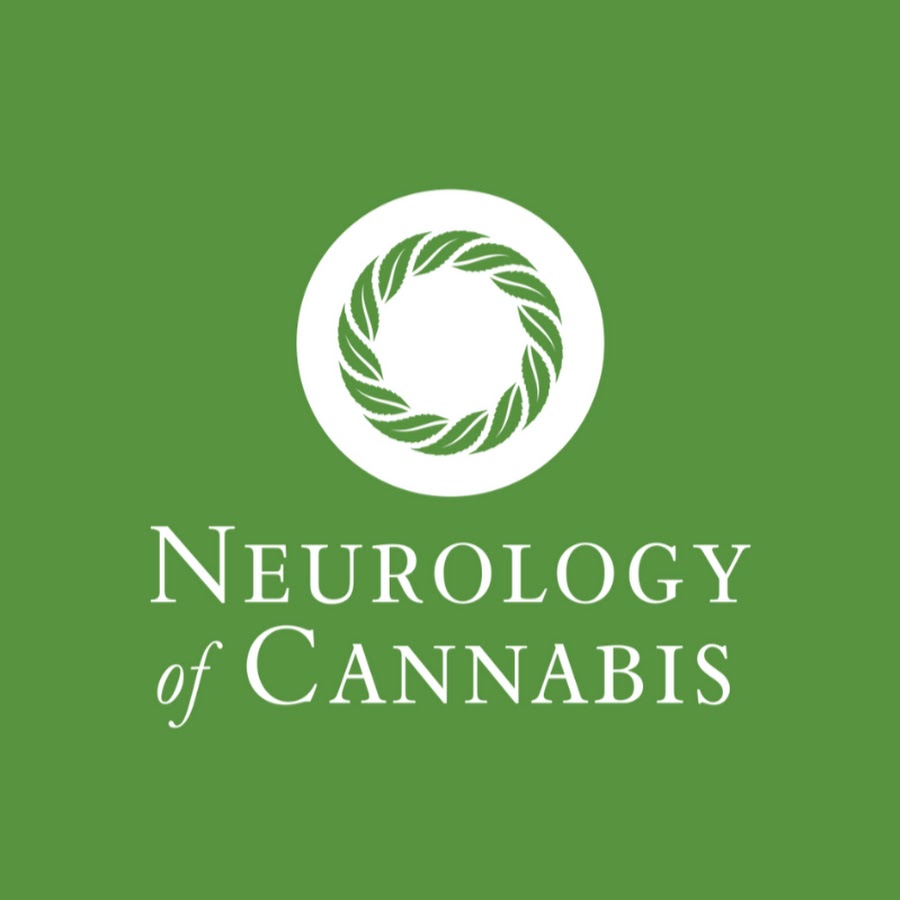 About this Organization
Located in Sarasota, Florida, the offices of Neurology of Cannabis are open to all full-time and seasonal residents exploring medical marijuana treatment options.
Lead physician Daniel Stein, M.D. performs all examinations and evaluates patient medical records to develop customized treatment plans.
Similar Companies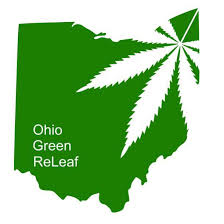 Ohio Green Releaf
Here at Ohio Green Releaf we believe healing is a lifestyle. Medical marijuana is a term in reference to the use of cannabis to treat 21 Qualifying conditions. Although there are varying opinions on the actual health benefits to consuming cannabis, many scientific studies have been released linking …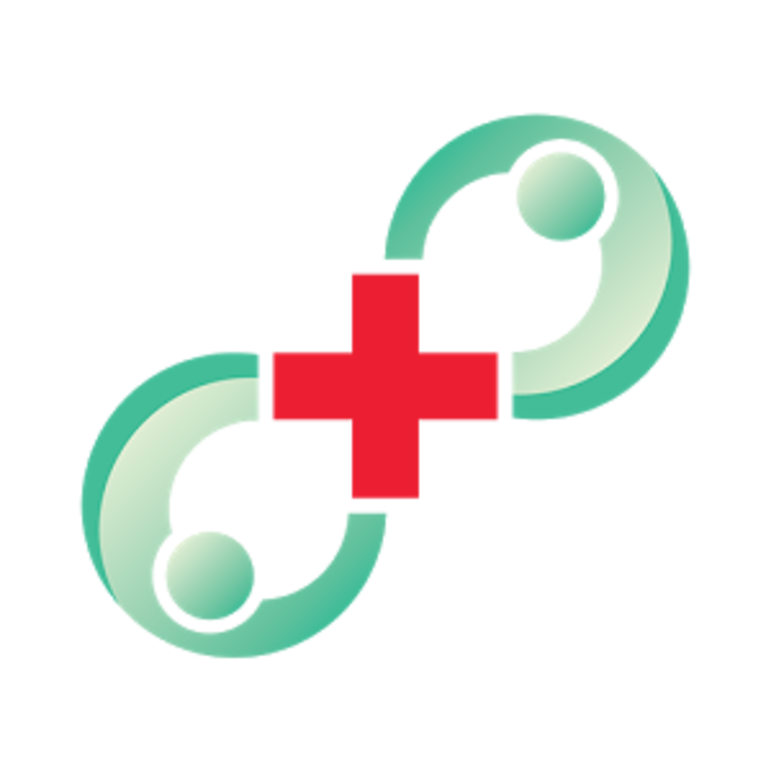 Medical Marijuana Card Riverside
Our online portal is specially designed to cater to your medical needs, all under one roof. We provide a tranquil, positive environment where patients seeking medical cannabis can receive a cost-effective, professional evaluation by licensed doctors, comfortably from within the reach of their homes.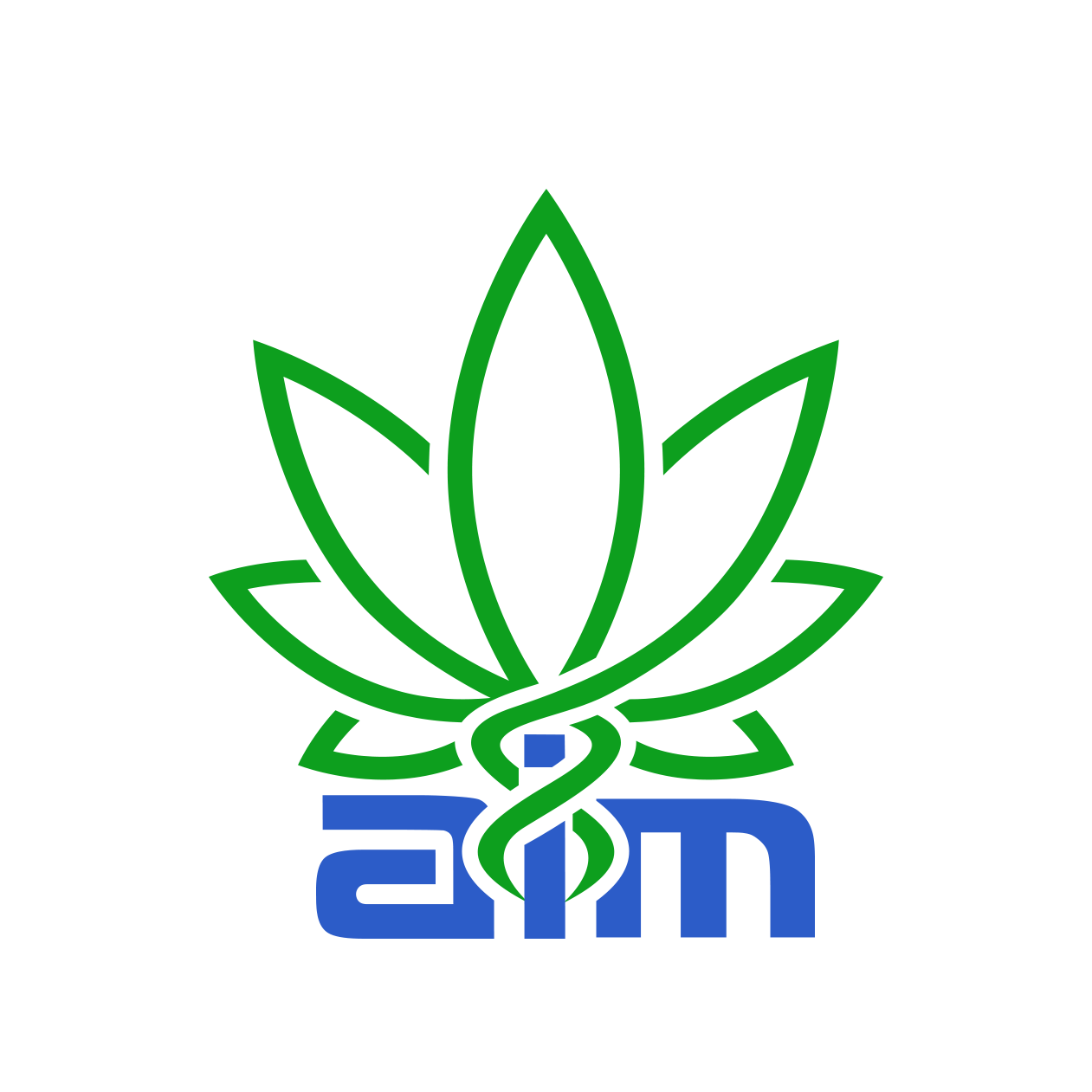 Alternative & Integrated Medicine (AIM)
Dr. Harris is a Pennsylvania-based Board Certified Emergency Medicine doctor for 30 years. He loves his work in the ER. However, he finds each day he encounters patients with medical problems that do not respond well to traditional treatments. Providing alternatives is very rewarding.