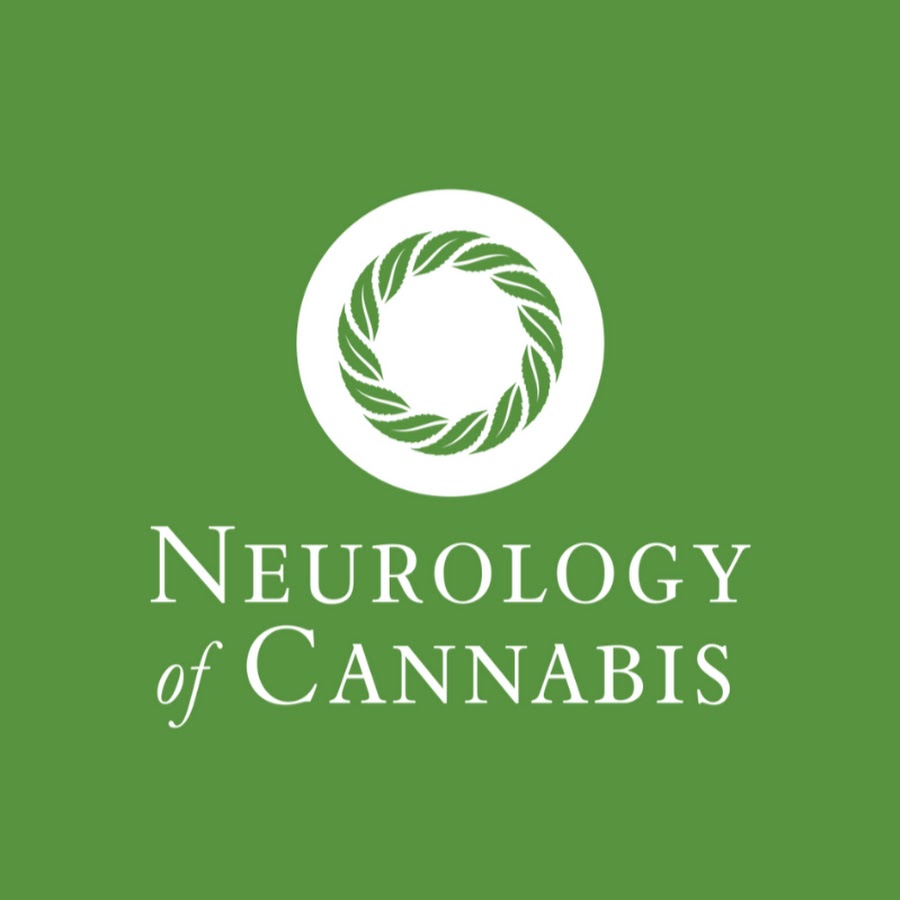 About this Organization
Located in Sarasota, Florida, the offices of Neurology of Cannabis are open to all full-time and seasonal residents exploring medical marijuana treatment options.
Lead physician Daniel Stein, M.D. performs all examinations and evaluates patient medical records to develop customized treatment plans.
Similar Companies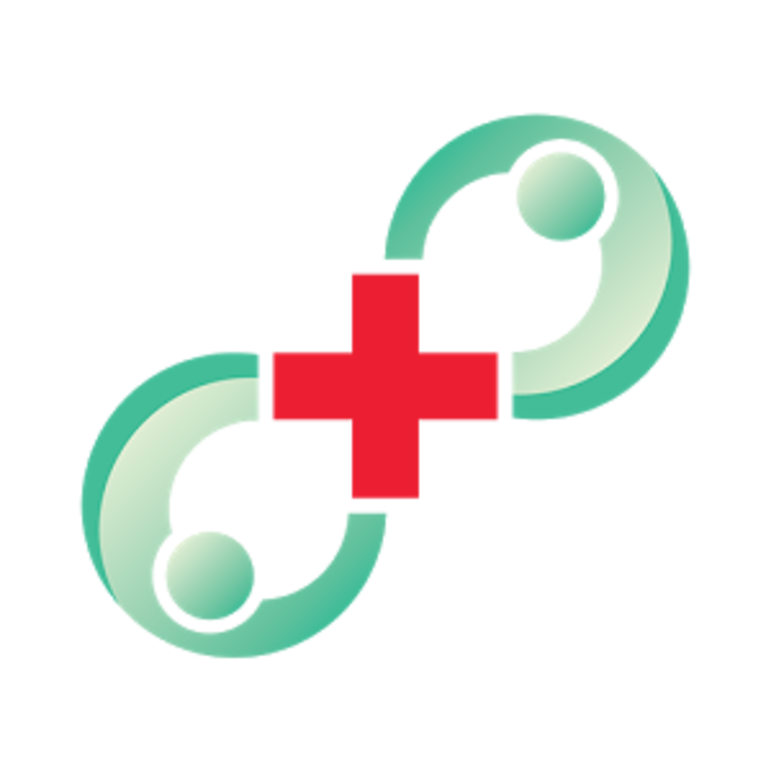 Medical Marijuana Card Riverside
Our online portal is specially designed to cater to your medical needs, all under one roof. We provide a tranquil, positive environment where patients seeking medical cannabis can receive a cost-effective, professional evaluation by licensed doctors, comfortably from within the reach of their homes.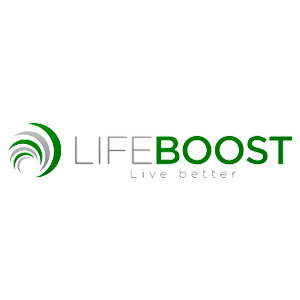 LifeBoost
LifeBoost is the area's leading Medical Marijuana Clinic in Boca Raton. Our clinic will help you determine if you are eligible for medical cannabis.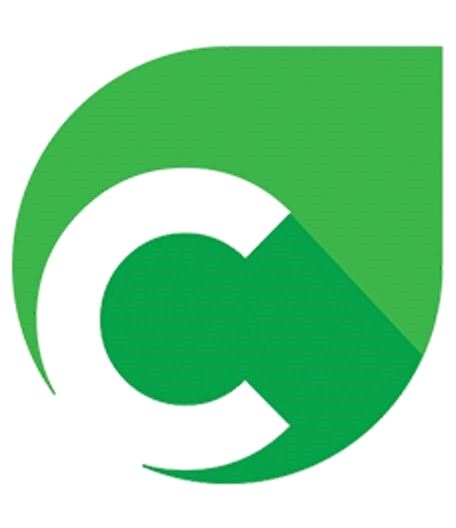 Canna Care Docs
Canna Care Docs is proud to serve the many new and existing patients across the United States. We are experts in the medical marijuana field, offering answers to any questions medical patients may have. Discover the difference medical marijuana can make in your life from professionals you can trust, …