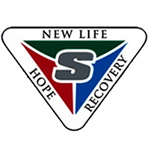 About this Organization
New Life Addiction Treatment Center is a drug and alcohol rehab center dedicated Located in Palm City, Florida (FL), with many of its patients coming from the South Florida area. Treatment programs include addition to inpatient rehab, outpatient rehab, suboxone rehab, and dual diagnosis rehab among others. In addition to being New Life's medical director, Dr. Jose Toledo M.D. is a neurologist with extensive experience treating addiction and substance abuse as well as experience in clinical psychiatry. His private practice specializes in neurodiagnosis and drug addiction. Dr. Toledo and his staff ensure you will receive effective, compassionate care as well as top quality medical treatment to help you recover from drug, alcohol, or substance abuse.
Address : 1497 SW Martin Downs Blvd, Palm City FL 34990 USA
Website : newlifeaddictiontreatment.com
Similar Companies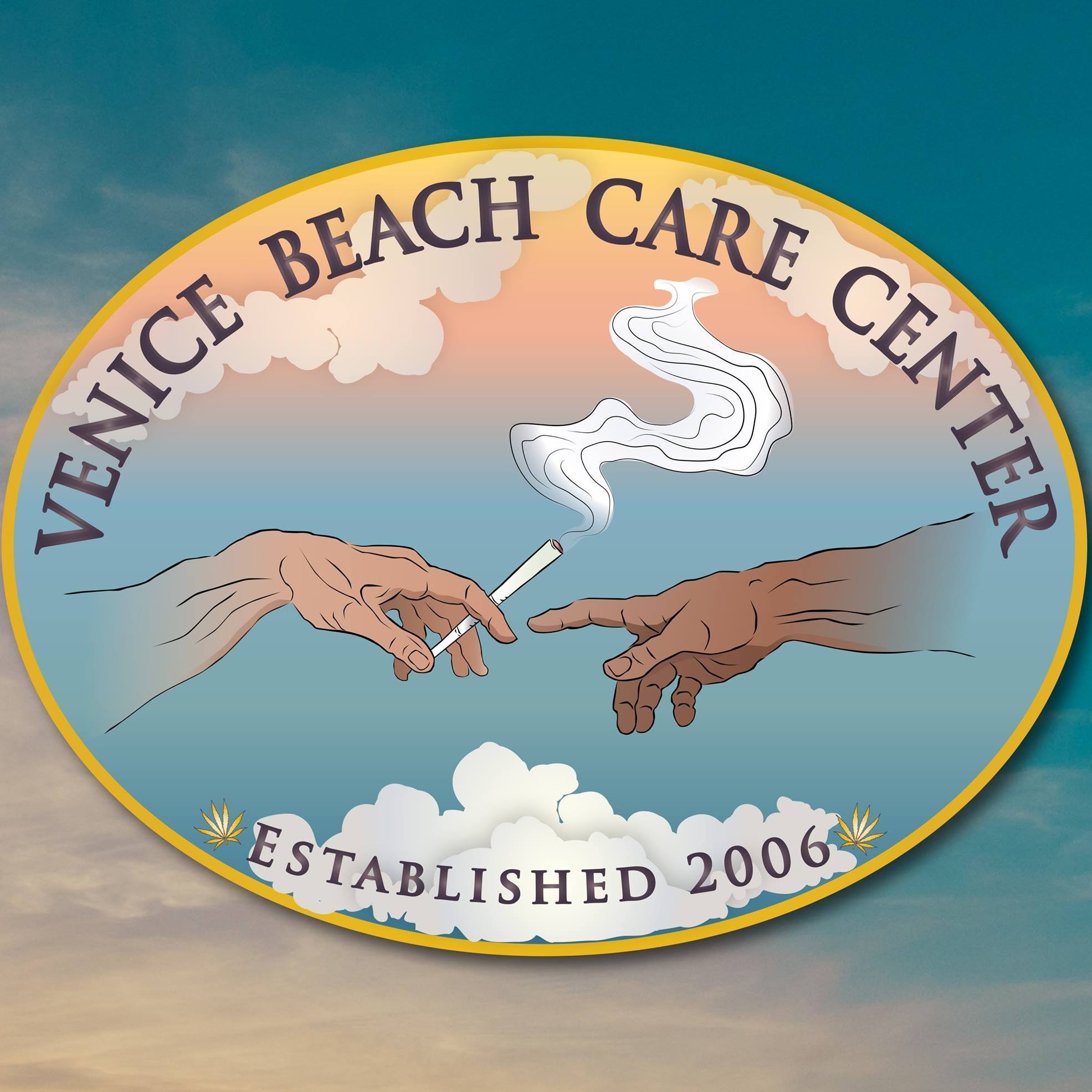 Venice Beach Care Center
Los Angeles, California
Venice Beach Care Center is a medical marijuana dispensary located in the Venice/Marina Del Rey, CA area.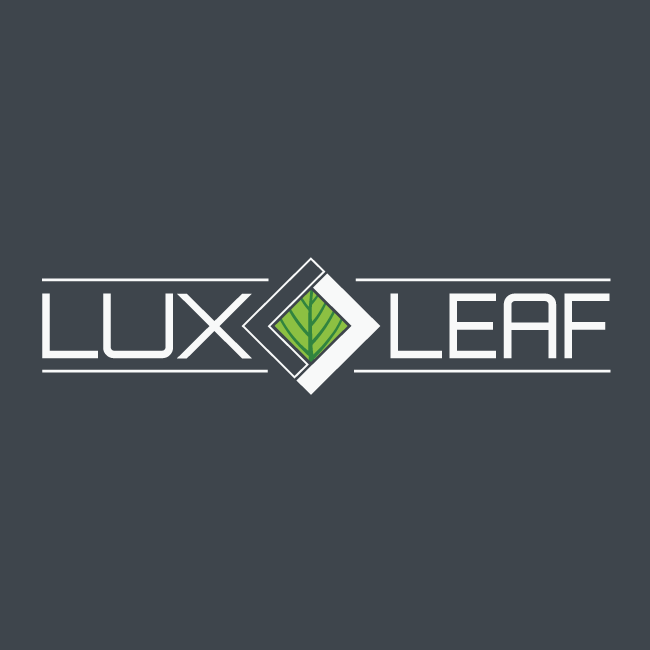 Lux Leaf
Colorado Springs, Colorado
Lux Leaf is our Medical Cannabis and Cultivation Center Dispensary in Old Colorado City, Colorado that seeks to provide all qualified Colorado residents afflicted with a debilitating medical condition with access to high quality and affordable Cannabis medicine in a safe, healthy environment.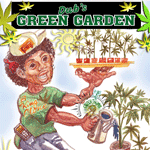 Dubs Green Garden
We are dedicated to providing "safe harbor" for medical-marijuana patients. We are in full compliance with the State of California Health and Safety Code §11362.5 (Proposition 215) and SB 420. Non Profit mutual benefit corporation, base out of Paso Robles. We are the high grade San Luis Obispo County "805" medical Marijuana Collective.