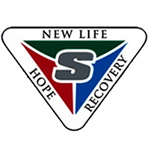 About this Organization
New Life Addiction Treatment Center is a drug and alcohol rehab center dedicated Located in Palm City, Florida (FL), with many of its patients coming from the South Florida area. Treatment programs include addition to inpatient rehab, outpatient rehab, suboxone rehab, and dual diagnosis rehab among others. In addition to being New Life's medical director, Dr. Jose Toledo M.D. is a neurologist with extensive experience treating addiction and substance abuse as well as experience in clinical psychiatry. His private practice specializes in neurodiagnosis and drug addiction. Dr. Toledo and his staff ensure you will receive effective, compassionate care as well as top quality medical treatment to help you recover from drug, alcohol, or substance abuse.
Address : 1497 SW Martin Downs Blvd, Palm City FL 34990 USA
Website : newlifeaddictiontreatment.com
Similar Companies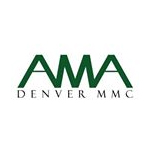 Advanced Medical Alternatives, LLC
Denver, Colorado
Since their grand opening in December of 2009, Advanced Medical Alternatives has been dedicated to bringing the highest quality medication to Denver's many MMJ patients. At AMA, they take great pride in their products, as well as caring and knowledgeable staff. Above all else, their willingness to take the time to get to know each of their patients is what separates AMA from the many dispensaries in Colorado. AMA realizes that every patient has a unique background, medical history and brain/body chemistry, therefore each approach to medicating should reflect this. John and Jose, the owners of Advanced Medical Alternatives, have …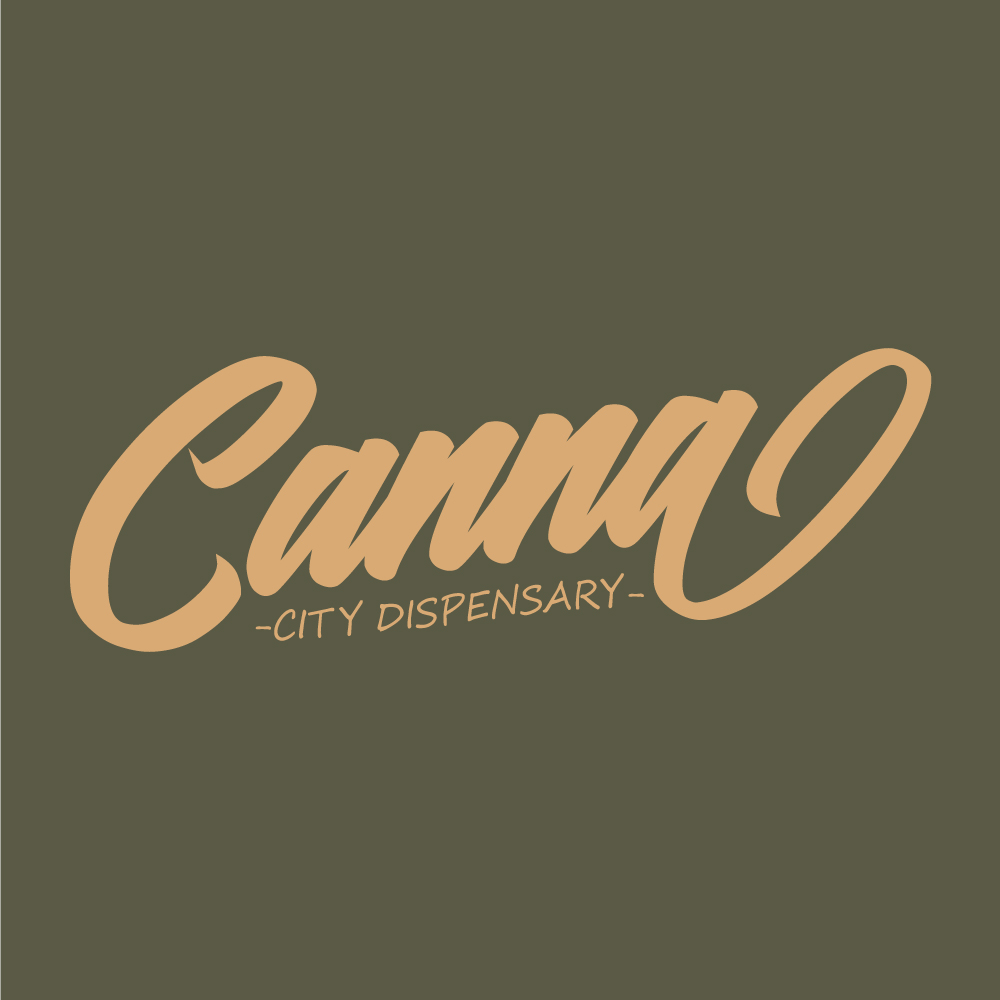 Canna City Dispensary
Located just minutes away from Thornton. Browse through our inventory of fantastic indica, sativa, or hybrid flower harvested from our very own gardens or sourced from local Colorado vendors who grow the best cannabis products.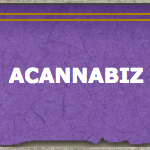 ACANNABIZ Network
ACANNABIZ Network is a growing collective based in the foothills of Northern California. Current medical cannabis products include Top shelf outdoor quality flower, infused pain relief body oils, infused coconut oil capsules, infused body butters, medical edibles, and other infused medical cannabis products.