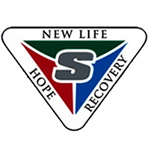 About this Organization
New Life Addiction Treatment Center is a drug and alcohol rehab center dedicated Located in Palm City, Florida (FL), with many of its patients coming from the South Florida area. Treatment programs include addition to inpatient rehab, outpatient rehab, suboxone rehab, and dual diagnosis rehab among others. In addition to being New Life's medical director, Dr. Jose Toledo M.D. is a neurologist with extensive experience treating addiction and substance abuse as well as experience in clinical psychiatry. His private practice specializes in neurodiagnosis and drug addiction. Dr. Toledo and his staff ensure you will receive effective, compassionate care as well as top quality medical treatment to help you recover from drug, alcohol, or substance abuse.
Address : 1497 SW Martin Downs Blvd, Palm City FL 34990 USA
Website : newlifeaddictiontreatment.com
Similar Companies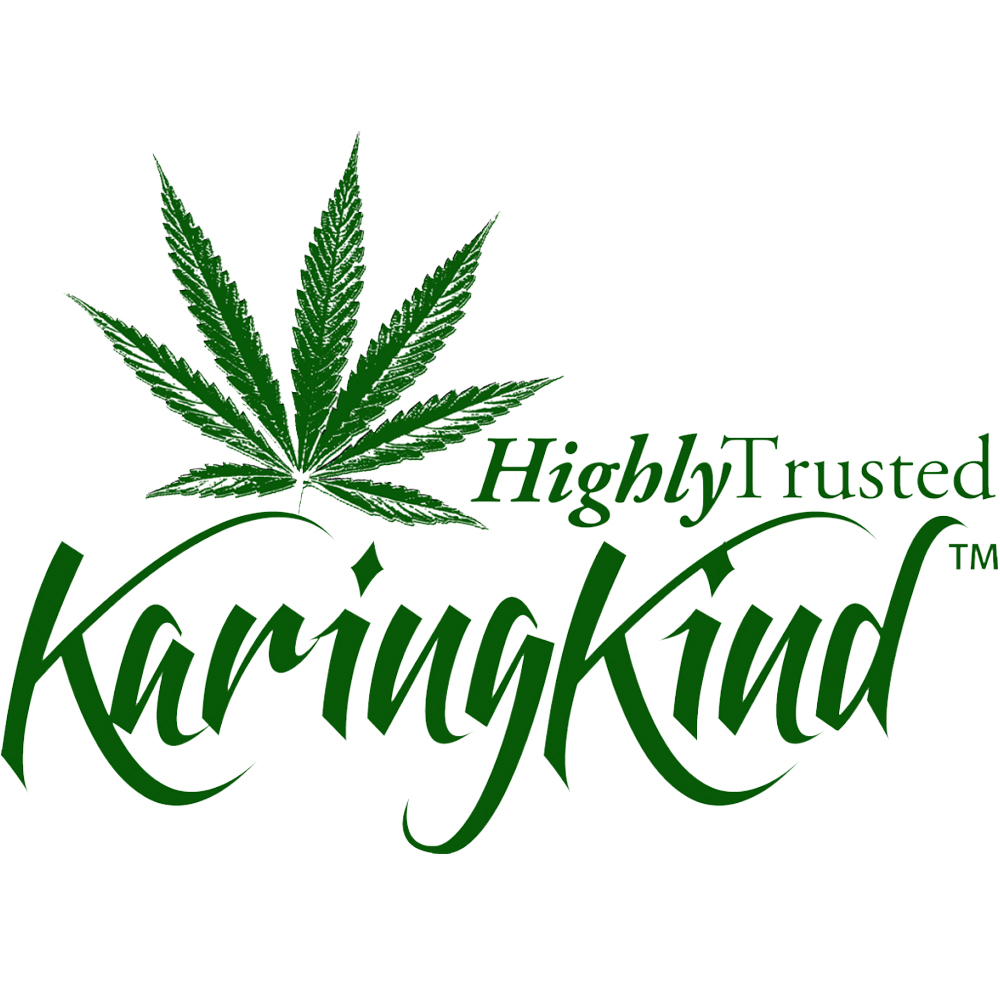 Karing Kind
Boulder, Colorado
Karing Kind is a locally owned marijuana dispensary located in Boulder, CO.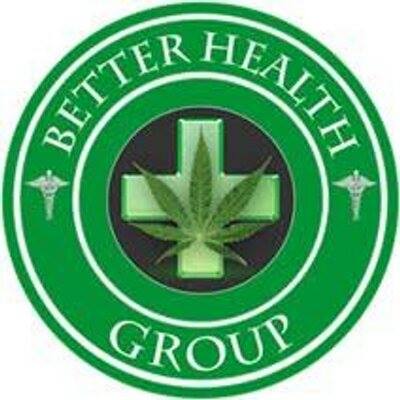 Better Health Group
Vallejo, California
Better Health Group is a non profit collective formed to help all patient members obtain medicine in compliance with California law (11362.5 & 11362.775).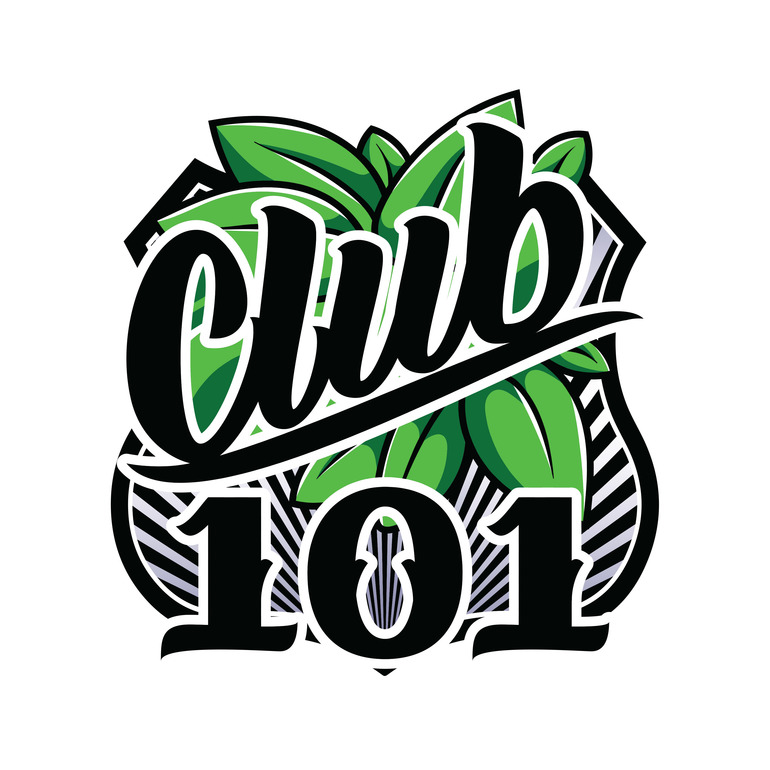 Club 101
Sacramento, California
CC101 is a medical marijuana dispensary located at 6435 Florin Perkins Road in Sacramento, California. We are conveniently located on Florin Perkins Road just minutes from Highway 50. CC101 proudly provides our patients with a large variety of cannabis products available in the Sacramento area.