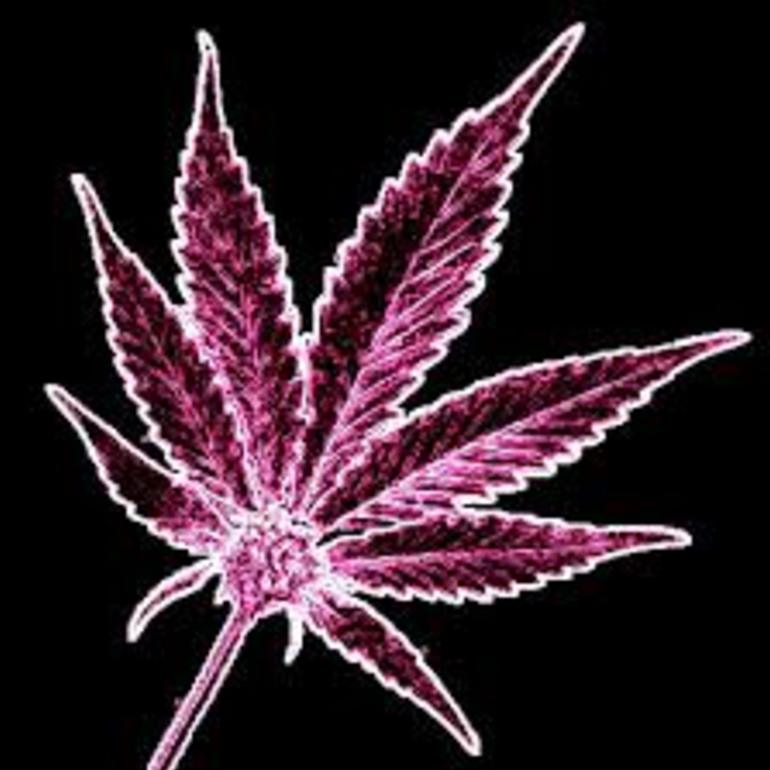 About this Organization
Gardenas Med Center is a medical marijuana dispensary located in the South Bay, CA area.
Similar Companies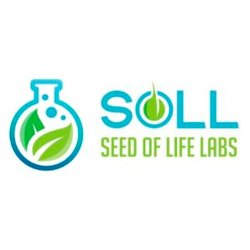 Seed Of Life Labs (SOLL)
Seed Of Life Labs is a dispensary in Billings MT and dedicated to cultivating the highest quality of medical cannabis using only organic and non-toxic compounds. We have eliminated the use of harmful chemicals and procedures from our growing process.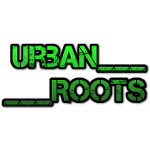 Urban Roots Collective
Seattle, Washington
The Urban Roots Collective Garden had its grand opening on April 20th, 2011. Urban Roots is a family ran not-for-profit access point for Cannabis patients; founded by patients to provide quality medicine, support, and guidance in a safe envrioment for fellow patients. We strive to serve our members by providing quality medicine with the help of our staff, all of whom have hands on knowledge and experience with the products we provide. We keep our quality high and our asking donation prices low. While prices rise we hold firm at $10 a gram donation prices across the board for all …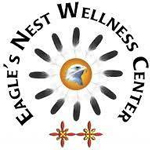 Eagles Nest Wellness Center
Cascade-Chipita Park, Colorado
Eagles Nest WC takes care to grow only organic bud. Very few dispensaries out there are organic growers. They use growth inhibitors that are know carcinogens and toxic substances. When your health is your motivation for using this medicine, the way it is grown is of paramount importance. We have growing techniques that are now insured at increasing our yields and quality and we stand by our medicine. Lono Ho'ala, our owner and naturopath, will meet with you personally to tailor the medicine to your individual case. Come in and give us a try. If you are looking for effective …