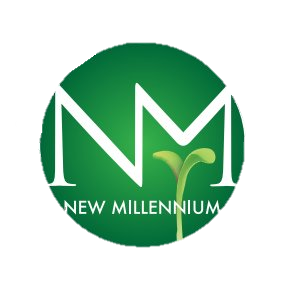 About this Organization
Located in South Eugene, New Millennium is a dispensary that has been in the cannabis industry from the beginning. Since 2009, our mission has been to provide our customers and patients with the highest quality cannabis at the most affordable price, which always includes tax.
Similar Companies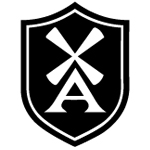 The Amsterdam Exchange
Seattle, Washington
Based in Seattle, The Amsterdam Exchange Farmers Market is dedicated to the safe, honest and beneficial exchange of Medical Cannabis and Medical Cannabis products. The company was founded in 2014. The Amsterdam Exchange combines the qualities of a cannabis farmers market, dispensary, commercial kitchen, and a late-night dab bar rolled into one.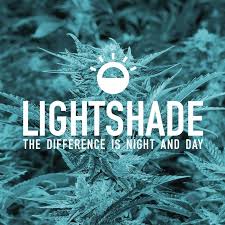 Lightshade Peoria
Denver, Colorado
The Lightshade Peoria location is a marijuana dispensary located in Denver, CO. We are conveniently located at I-70 and Peoria Street in northeast Denver, 13 miles from Denver International Airport (DIA), 10 miles from downtown Denver, 5 miles from Aurora and 1.5 – 2 hours from the major Colorado.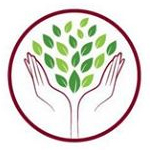 Greenwerkz, LLC
Edgewater, Colorado
Founded in 2009, Greenwerkz is a Colorado-based medical cannabis company. They have three locations, which can be found in Denver, Edgewater, and Glenwood Springs. Greenwerkz practices a free range organic, soil-based grow method. This includes no force feeding of minerals, no pesticides, and no chloride or fluoride. They tend to and water their plants by hand.