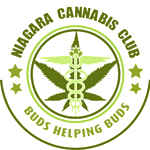 About this Organization
Niagara Cannabis Club is first and foremost about patients helping patients. Our motto is Buds helping Buds. Please note this lounge is for ADULTS ONLY 18+. To make things clear, this is not just a lounge. We are a canna-family and we are about getting to know each other and supporting each other to build a strong canna-community. There is plenty of space to meet fellow patients and relax. To foster a welcoming and enjoyable visit there are some Lounge Rules. Nothing too serious, simply some basic rules to keep our canna-home fun and safe for everyone. We look forward to seeing you soon!
Similar Companies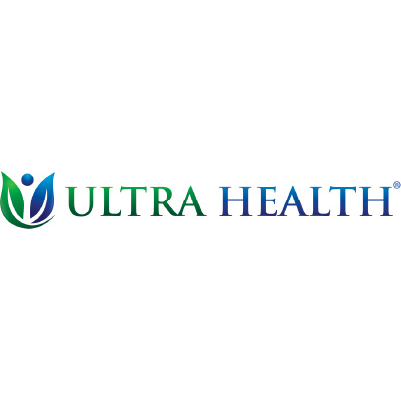 Ultra Health
Scottsdale, Arizona
Ultra Health is a turnkey solutions provider for the specialty healthcare cannabis industry. From retail dispensaries to commercial-scale cannabis production, Ultra Health offers the unmatched technical expertise, proprietary business tools and deep industry knowledge to fulfill the specific requirements of any project related to the cannabis industry. Ultra Health partners with a broad spectrum of businesses and Tribal Nations to design, formulate and manage cannabis-related economic development opportunities that are profitable, scalable and mutually beneficial.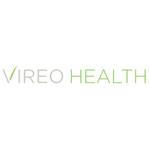 Vireo Health Dispensaries
Minneapolis, Minnesota
Vireo Health provides online ordering and home delivery for those with a prescription for cannabis-based capsules, oral solutions, vaporization cartridges, or vaporization oils. Patients can make their trip to our dispensary simpler by making an appointment ahead of time. Open 7-days a week to ensure that all patients can fill their prescriptions on their schedule, our medical marijuana dispensaries are easily accessible via car or public transportation.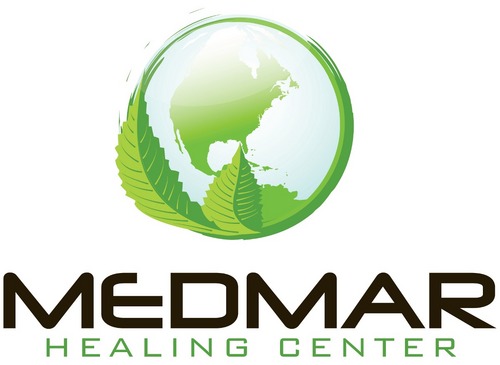 MedMar Healing Center
San Jose, California
MedMar Healing Center, is a San Jose Cannabis club that provides high quality medical marijuana to San Jose prop 215 patients. The collective prides itself on having friendly and knowledgeable staff along with a large selection of strains and edibles. MedMar tests each of their cannabis strains for cannabinoid profile, which helps our knowledgeable staff recommend the best medicine for the diverse ailments of each member.