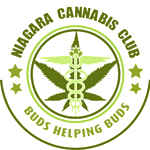 About this Organization
Niagara Cannabis Club is first and foremost about patients helping patients. Our motto is Buds helping Buds. Please note this lounge is for ADULTS ONLY 18+. To make things clear, this is not just a lounge. We are a canna-family and we are about getting to know each other and supporting each other to build a strong canna-community. There is plenty of space to meet fellow patients and relax. To foster a welcoming and enjoyable visit there are some Lounge Rules. Nothing too serious, simply some basic rules to keep our canna-home fun and safe for everyone. We look forward to seeing you soon!
Similar Companies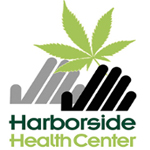 Harborside Health Center San Jose
San Jose, California
Founded in 2004, Harborside Health Center is a chain of wellness centers that provides patients with concierge-style service and a number of amenities. The original facility was founded in Oakland, CA by Steve and Andrew DeAngelo. Harborside has become one of the most progressive players in the cannabis industry. They operate a second location in San Jose, and are looking to expand outside the state of California.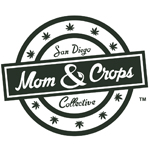 Mom and Crops Collective
Chula Vista, California
Mom & Crops Collective is a family started non-profit organization who offers medical marijuana products to patients in Chula Vista, CA.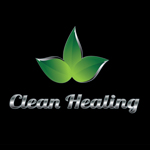 Clean Healing
Clean Healing is a medical cannabis collective, which is a member owned and operated collective, operating in compliance with California Health and Safety Code Section 11362. At Clean Healing, we start and finish with the highest quality ingredients. We focus on the healing properties of the plant and making sure that you experience the powerful medicinal benefits, along with a truly delicious edible. We strive to meet your expectations for a healthier lifestyle by staying gluten free, sugar free, organic, and vegan. Clean Healing prides itself on making sure the correct dosing, labeling, and lab testing will be provided. We …