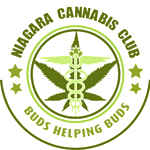 About this Organization
Niagara Cannabis Club is first and foremost about patients helping patients. Our motto is Buds helping Buds. Please note this lounge is for ADULTS ONLY 18+. To make things clear, this is not just a lounge. We are a canna-family and we are about getting to know each other and supporting each other to build a strong canna-community. There is plenty of space to meet fellow patients and relax. To foster a welcoming and enjoyable visit there are some Lounge Rules. Nothing too serious, simply some basic rules to keep our canna-home fun and safe for everyone. We look forward to seeing you soon!
Similar Companies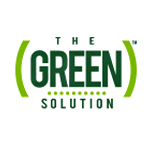 The Green Solution, LLC
Denver, Colorado
Founded in 2010, the Green Solution is a chain of dispensaries in Colorado. They are family owned and operated, and offer a wide variety of medical cannabis products. Further, the Green Solutions website allows patients to reserve their medicine before they visit one of their three dispensaries.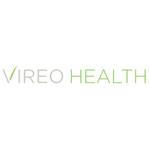 Vireo Health
Minneapolis, Minnesota
Vireo Health is a group of scientists, physicians and healthcare professionals who have built a comprehensive plan for cannabis-derived medication to help a variety of patients in need. We work to insert standard medical, scientific, business and operational principles into the medical cannabis industry, which often lacks the expertise to meet specific scientific and medical standards. Vireo Health has a broad national investor base that includes physicians, teachers, farmers and other community members. This allows us to focus on our patients, our environment and our community. The final piece of our team is our partnership with multiple national partners with …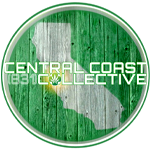 Central Coast Collective
"We provide, to those that abide." Professional and discreet deliveries of the highest quality Medicinals to verified patients on the Central Coast. Central Coast Collective offers a variety of top-shelf Cannabis flowers, extracts & edibles at more than reasonable rates. Born and raised here on the Central Coast, our group here at CCC is family based and dedicated to improving our communities, in promoting a positive image for the use and access of Medicinal Cannabis. Operating as a fully vetted nonprofit, our mission is to provide safe & healthy access for patients who otherwise could not produce their own cannabis …