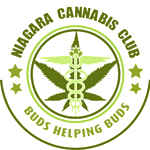 About this Organization
Niagara Cannabis Club is first and foremost about patients helping patients. Our motto is Buds helping Buds. Please note this lounge is for ADULTS ONLY 18+. To make things clear, this is not just a lounge. We are a canna-family and we are about getting to know each other and supporting each other to build a strong canna-community. There is plenty of space to meet fellow patients and relax. To foster a welcoming and enjoyable visit there are some Lounge Rules. Nothing too serious, simply some basic rules to keep our canna-home fun and safe for everyone. We look forward to seeing you soon!
Similar Companies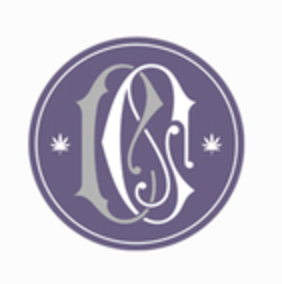 Clear Choice Cannabis
Tacoma, Washington
We offer local, pre-tested, cannabis flowers, oils, derivatives, extracts, topicals and edibles to Tacoma, WA patients. We complement this with our exquisite selection of Functional Glass Art and accessories including "One of a Kind" designer pieces from some of the biggest names in the functional glass art industry.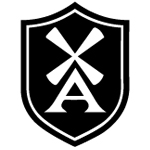 The Amsterdam Exchange
Seattle, Washington
Based in Seattle, The Amsterdam Exchange Farmers Market is dedicated to the safe, honest and beneficial exchange of Medical Cannabis and Medical Cannabis products. The company was founded in 2014. The Amsterdam Exchange combines the qualities of a cannabis farmers market, dispensary, commercial kitchen, and a late-night dab bar rolled into one.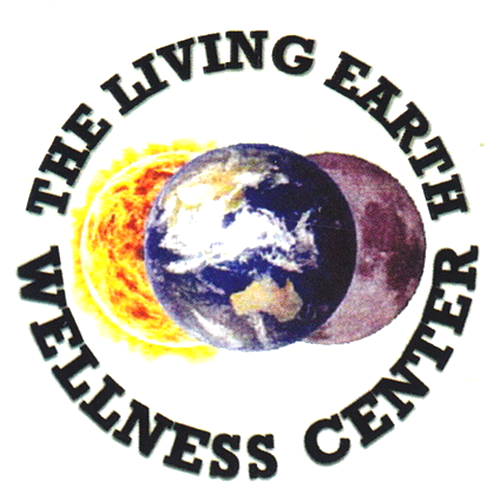 The Living Earth Wellness Center
Los Angeles, California
The Living Earth Wellness Center is a medical marijuana dispensary located in the West Los Angeles, CA area.