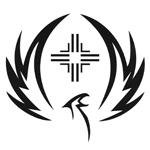 About this Organization
NAA is a Cannabis Testing Lab located in Mesa, AZ serving the Cannabis Industry needs in the State of Arizona.
Similar Companies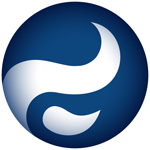 Agricor Laboratories
Denver, Colorado
Agricor Laboratories, Inc is a quality focused company providing testing services to the cannabis industry. Agricor is dedicated to working quickly and with integrity to provide accurate and reliable testing solutions and understands the importance of adapting to the customer's specific needs and governing regulations to ensure compliance. We offer a wide variety of services including, but not limited to: ▶ Analytical Testing Services ▷ Flowers – Potency ▷ Concentrates – Potency, Residual Solvent Analysis ▷ Infused Products – Potency, Homogeneity ▶ Microbial Testing Services ▷ Flowers ▷ Concentrates ▷ Infused …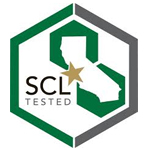 SC Laboratories, Inc.
Capitola, California
SC Labs is a cannabis research and lab-testing facility based in southern California. Through their partnership with Weedmaps, they have become one of the most recognizable names in testing. They offer consulting services and contaminate screenings, as well as cannabinoid and terpene profiles.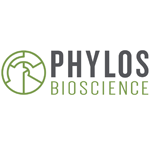 Phylos Bioscience
Portland, Oregon
Phylos Bioscience is a research and diagnostics company focused on Cannabis genomics; we will bring Cannabis plant science into the 21st century. Despite the immense medical, historical, and industrial importance of this plant, we know less about its basic biology than we do about any other significant plant. In collaboration with a half-dozen major research universities, we are doing the research necessary to change that. Through partnerships with local Cannabis testing laboratories, we are making sure this research is made immediately available to the industry. We are a bridge between the research community and the Cannabis industry, and we believe …