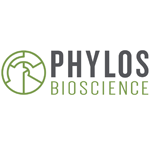 About this Organization
Phylos Bioscience is a research and diagnostics company focused on Cannabis genomics; we will bring Cannabis plant science into the 21st century. Despite the immense medical, historical, and industrial importance of this plant, we know less about its basic biology than we do about any other significant plant. In collaboration with a half-dozen major research universities, we are doing the research necessary to change that. Through partnerships with local Cannabis testing laboratories, we are making sure this research is made immediately available to the industry. We are a bridge between the research community and the Cannabis industry, and we believe the genetic knowledge we're building will transform how people relate to this plant.
Similar Companies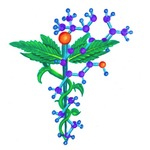 Herbal Elements Inc.
Traverse City, Michigan
Herbal Elements Inc. is a potency testing company, based in Traverse, MI. They use the gas chromatography method when analyzing cannabis. Although their original location has closed, the company is still conducting tests.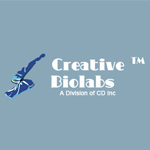 Creative BioLabs
Haynesville, Louisiana
Creative BioLabs together with our sister company Creative BioStructure has been a leader in commercializing a comprehensive panel of methodologies in mapping both linear and conformational epitopes of monoclonal antibodies.