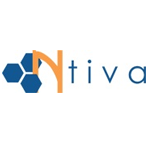 About this Organization
Ntiva is an IT solution and technology service company who has designed and developed technology requirements for hundreds of companies across many industries, anything from basic helpdesk support to complex technology development for long term planning. Ntiva has offices in Washington DC, Beverly Hills, Colorado Springs, and Reston VA. With over 115 industry awards and certifications and over 2800 successful complete projects since 2004, Ntiva's customized, flexible and affordable IT services help businesses build highly efficient IT infrastructure that is critical for maximizing long term growth and minimizing costs.
The company's full services include IT support (managed services, outsourced personal, proactive maintenance, remote monitoring, backup & disaster recovery, cabling and infrastructure), strategic consulting (discovery and analysis, CIO services, telecommunication services, cyber security), cloud services (data center colocation, website hosting, cloud computing, Microsoft Office 365, Google Apps, file sharing, cloud security), lifecycle management (procurement and acquisition, mobile device management, e-cycling), email services (email security, email archiving and compliance, outbound email filtering, email encryption, email continuity, email marketing), and web development services (web design and programming, custom applications, templates), all tailored to individual organization's technology needs.
Similar Companies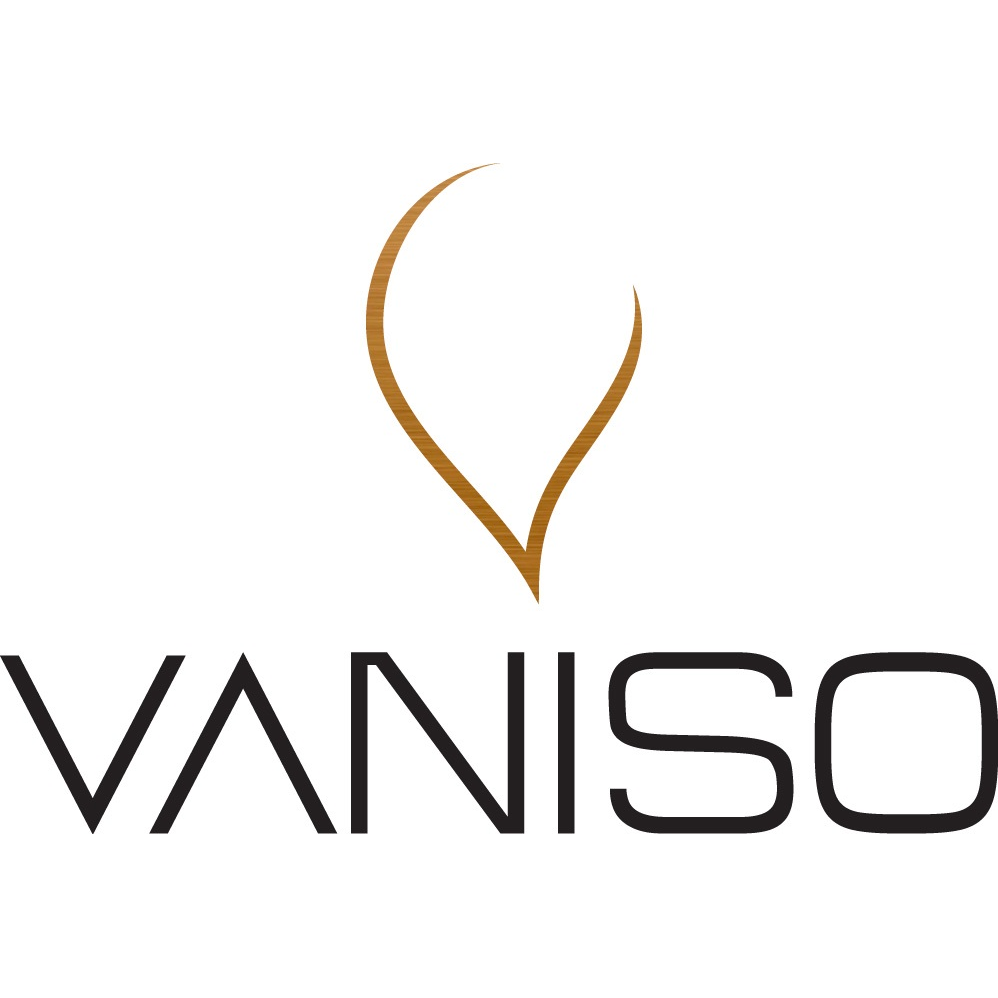 Vaniso
Allen, Texas
Vaniso offers cannabis industry merchants a fully compliant, user friendly, solution to accept credit and debit cards through traditional merchant card processing networks.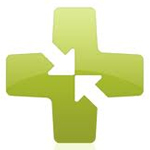 CannCast
Berkeley, California
Founded in 2011, CannCast was created to help medical cannabis dispensaries source. Their software serves as a lead generation tool that connects licensed collectives with providers of medical marijuana and infused products. The CannCast software is currently in the process of beta testing in a number of states, including: CA, CO, AZ, WA, CT, OR & MA. …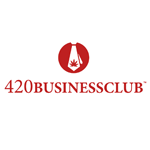 420BusinessClub
New York, New York
420BusinessClub is a networking platform reserved for professionals and entrepreneurs in the cannabis industry. The platform provides you not just a single site to connect and grow their cannabis identity but also provides relevant tools to aid its members in staying on top the industry.