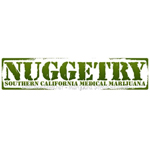 About this Organization
Nuggetry is a company based in Orange County, CA. They are focused on technology and entertainment and employ a team of develops and designers.
Since their launch in 2008, Nuggetry has both entertained and informed their users with a variety of cannabis-related services, including: reviews, the daily dank newsletter, forums, videos, and a social networking site.
Similar Companies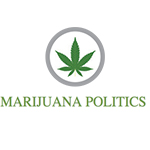 Marijuana Politics
Marijuana Politics covers news, politics, sports, culture and entertainment that focuses on marijuana law.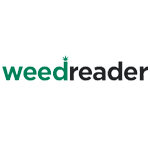 Weed Reader
Weed Reader is dedicated to covering the issues of the day, being a voice for education, legalization and full utilization of the cannabis plant. Visitors can find the latest news and information on the legalization movement.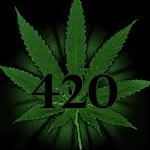 420 Cornucopia
420 Cornucopia is a social media website in the cannabis space designed to connect you with like minded friends, family and other people you know who enjoy herbal smoke.