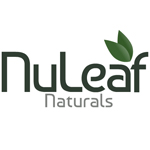 About this Organization
NuLeaf Naturals is an enthusiastic, Colorado based company dedicated to bringing our customers the highest grade of hemp-derived CBD (cannabidiol) enriched wellness products on the market.
Similar Companies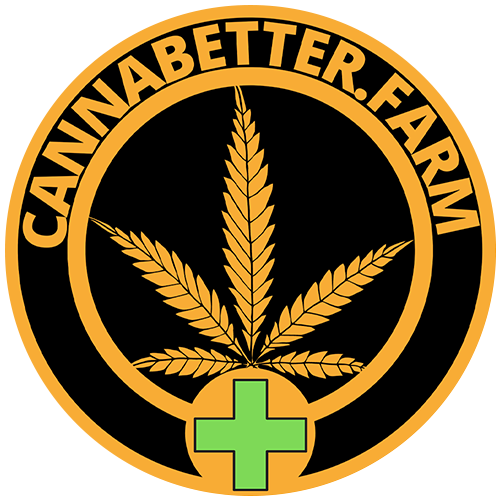 CannaBetter.Farm Ltd. Co
Every single one of our hemp-derived CBD products has been created with a simple idea driving its development: 100% of each product must be natural, as complete in its profile as its intended application will allow, and it should contain absolutely no adulterants or additives.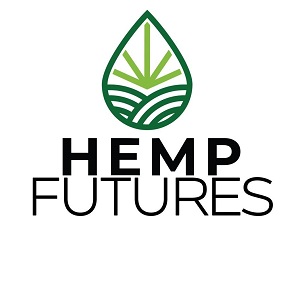 Hemp Futures
It all began in January 2019. After years of research and idea development, the founder of Hemp Futures and CEO Steve Wyatt commissioned over 68 hectares of fertile, organic soil in Ida Viru County, Estonia, near the Russian border.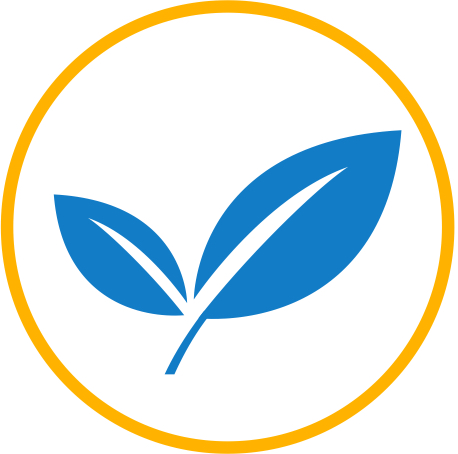 Halso
Learn, shop, and compare CBD products from the safest and most trusted brands. At Halso, we are creating a curated marketplace for all of your CBD needs. Shop with confidence as we critically examine each brand. Because your health is our motivation.