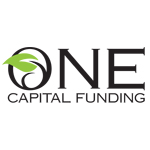 About this Organization
One Capital Funding is a premier small business lending source providing alternative-bank funding and access to working capital for small and medium sized businesses nationwide. If you need working capital and you need it fast, we can help.
What you get with One Capital Funding;
*Access to our network of over 123+ lenders nationwide
*Funding within 5-7 business days
*Working capital from $10,000 up to $1,000,000
*No Collateral required
*No Equity or Stake in your company to give up
*Personal credit not the only criteria
*Health of business (cash flow) is a key factor
*Low Documentation
*We walk you through the entire process from beginning to end
Similar Companies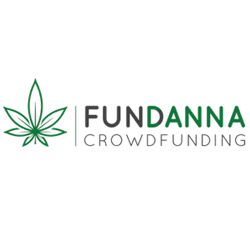 Fundanna
Chicago, Illinois
Fundanna is an equity crowdfunding website that is geared toward helping cannabis startups raise up to $1 million per year.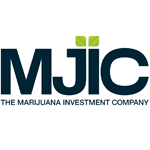 MJIC
Lake Forest, California
MJIC is an investment holding company focused on curating a premium portfolio of investments within the cannabis industry. We offer a vehicle through which investors can participate in the industry's rapid growth with the benefits of professional due diligence and management, diversification, and proprietary investment opportunities.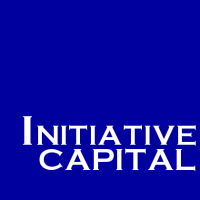 Initiative Capital
Initiative Capital is a Canadian investor in global, plant touching and non-plant touching, early stage companies. We are active investors that bring our deep expertise and resources in Intellectual Property, Software Development, and Cultivation Ops, to bear on developing our investee companies.