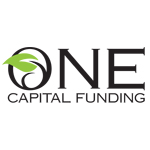 About this Organization
One Capital Funding is a premier small business lending source providing alternative-bank funding and access to working capital for small and medium sized businesses nationwide. If you need working capital and you need it fast, we can help.
What you get with One Capital Funding;
*Access to our network of over 123+ lenders nationwide
*Funding within 5-7 business days
*Working capital from $10,000 up to $1,000,000
*No Collateral required
*No Equity or Stake in your company to give up
*Personal credit not the only criteria
*Health of business (cash flow) is a key factor
*Low Documentation
*We walk you through the entire process from beginning to end
Similar Companies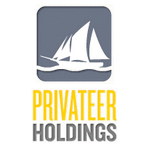 Privateer Holdings Inc.
Seattle, Washington
Founded in 2011, Privateer claims to be the first private equity firm that only invests in cannabis-related companies. Because cannabis cultivation and distribution is federally illegal, their true focus is on ancillary businesses – companies that don't "touch the leaf." Privateer Holdings is led by Brendan Kennedy (CEO), Michael Blue (CFO), and Christian Groh (COO). They initially set a goal to raise $7 million dollars of funding, which they announced was met July 2013. Privateer acquired Leafly in 2012 and launched Arbormain, a Washington-based "start-up accelerator," the following year.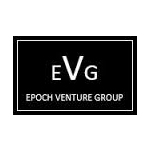 Epoch Venture Group
Beverly Hills, California
Based in Beverly Hills, Epoch Venture Group's mission is to help compassionate care and tech start-ups find funding. They were founded by a venture capitalist who saw a niche in the medical marijuana community and took it upon himself to start a firm of his own. The Epoch Venture Group portfolio includes the Laboratory A test kitchen and Big Green Cloud, which is geared towards technology funding.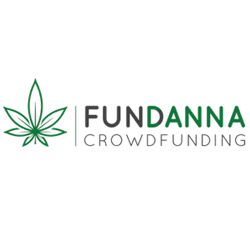 Fundanna
Chicago, Illinois
Fundanna is an equity crowdfunding website that is geared toward helping cannabis startups raise up to $1 million per year.