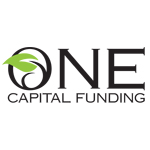 About this Organization
One Capital Funding is a premier small business lending source providing alternative-bank funding and access to working capital for small and medium sized businesses nationwide. If you need working capital and you need it fast, we can help.
What you get with One Capital Funding;
*Access to our network of over 123+ lenders nationwide
*Funding within 5-7 business days
*Working capital from $10,000 up to $1,000,000
*No Collateral required
*No Equity or Stake in your company to give up
*Personal credit not the only criteria
*Health of business (cash flow) is a key factor
*Low Documentation
*We walk you through the entire process from beginning to end
Similar Companies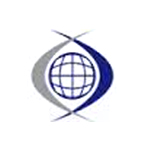 Dutchess Capital
Dutchess Opportunity Fund II invests in special situations assisting growth-stage and mature companies alike. Since 1996, Dutchess has managed over $2 billion in transactional value for companies which span a wide array of sectors. With offices in Boston, New York, London, Beijing and São Paulo, Dutchess invests in global investment opportunities.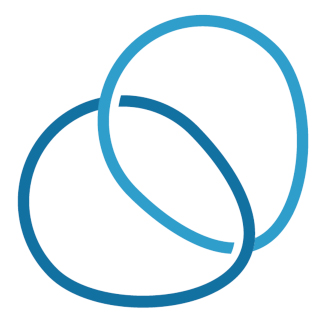 Salveo Capital
Salveo Capital is a private equity fund dedicated to supporting high growth businesses supporting the legal cannabis ecosystem, with a focus on companies across a few sectors: information, data & analytics; financial payments & services; medical products, formulations & delivery; ag-tech & grow systems.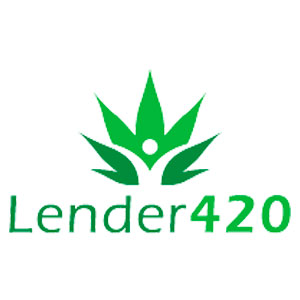 Lender420
Lender 420 offers a wide range of commercial loan programs such as Cannabis business loans, Marijuana business loans, construction dispensary loans, testing lab loans, and greenhouses loans ranging from $5,000 to over $5 million.