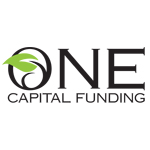 About this Organization
One Capital Funding is a premier small business lending source providing alternative-bank funding and access to working capital for small and medium sized businesses nationwide. If you need working capital and you need it fast, we can help.
What you get with One Capital Funding;
*Access to our network of over 123+ lenders nationwide
*Funding within 5-7 business days
*Working capital from $10,000 up to $1,000,000
*No Collateral required
*No Equity or Stake in your company to give up
*Personal credit not the only criteria
*Health of business (cash flow) is a key factor
*Low Documentation
*We walk you through the entire process from beginning to end
Similar Companies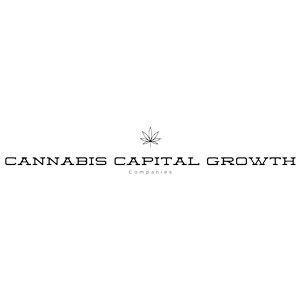 Cannabis Capital Growth
Cannabis Capital Growth invests in public companies in the U.S. and Canada for individual investors.

Majestic Venture Group
Majestic Venture Group is a group that focuses on providing cannabis companies with angel funding. We create market leaders & industry disruptors who will not lead the market but create new ones.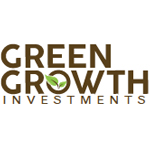 Green Growth Investments LLC
New York, New York
Green Growth Investments, LLC. is a private firm primarily focused on identifying promising opportunities within the evolving legal cannabis industry, and offering them to qualified individuals and entities which are interested in entering the space. By partnering with "up & coming" large scale cannabis operations, Green Growth has positioned itself well within the industry and is currently gathering a portfolio of qualified equity and debt investors, to fund these commercial business opportunities in retail, wholesale, cultivation, and insurance related aspects of the U.S. cannabis industry.