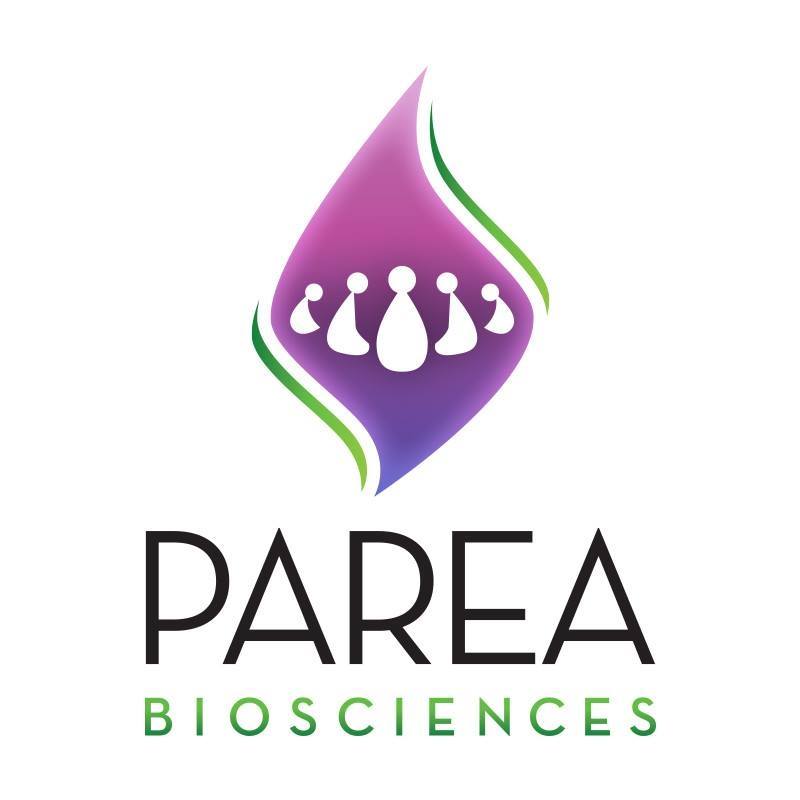 About this Organization
Parea Biosciences is a Pennsylvania state-licensed cannabis producer and processor.
We were lucky enough to win a dispensary permit in phase 1 in Pennsylvania in 2017 under the name Keystone Center of Integrative Wellness, based out of Williamsport. It became obvious to us, as growers began offering products, that there was a gap in a more affordable product for a large population of patients. The answer became clear as to what we must do! We decided we must GROW.
The announcements for Phase 2 came more quickly than anticipated and we were caught in a dire situation of trying to locate a suitable location. After much searching all over the state, we found what we hope will be a 'winner' in phase 2. We worked toward the goal and luckily enough we found a great location in the center of America's heartland; Northumberland County.
Similar Companies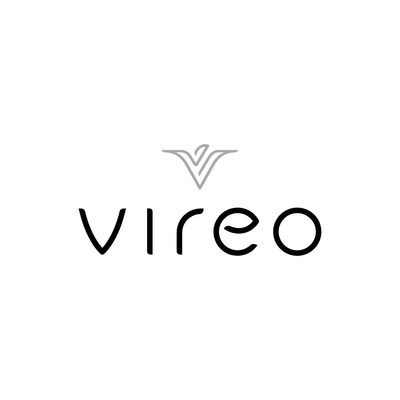 Vireo Health
Vireo Health is a group of scientists, physicians and healthcare professionals who have built a comprehensive plan for cannabis-derived medication to help a variety of patients in need. We work to insert standard medical, scientific, business and operational principles into the medical cannabis industry, which often lacks the expertise to meet specific scientific and medical standards. Vireo Health has a broad national investor base that includes physicians, teachers, farmers and other community members. This allows us to focus on our patients, our environment and our community. The final piece of our team is our partnership with multiple national partners with …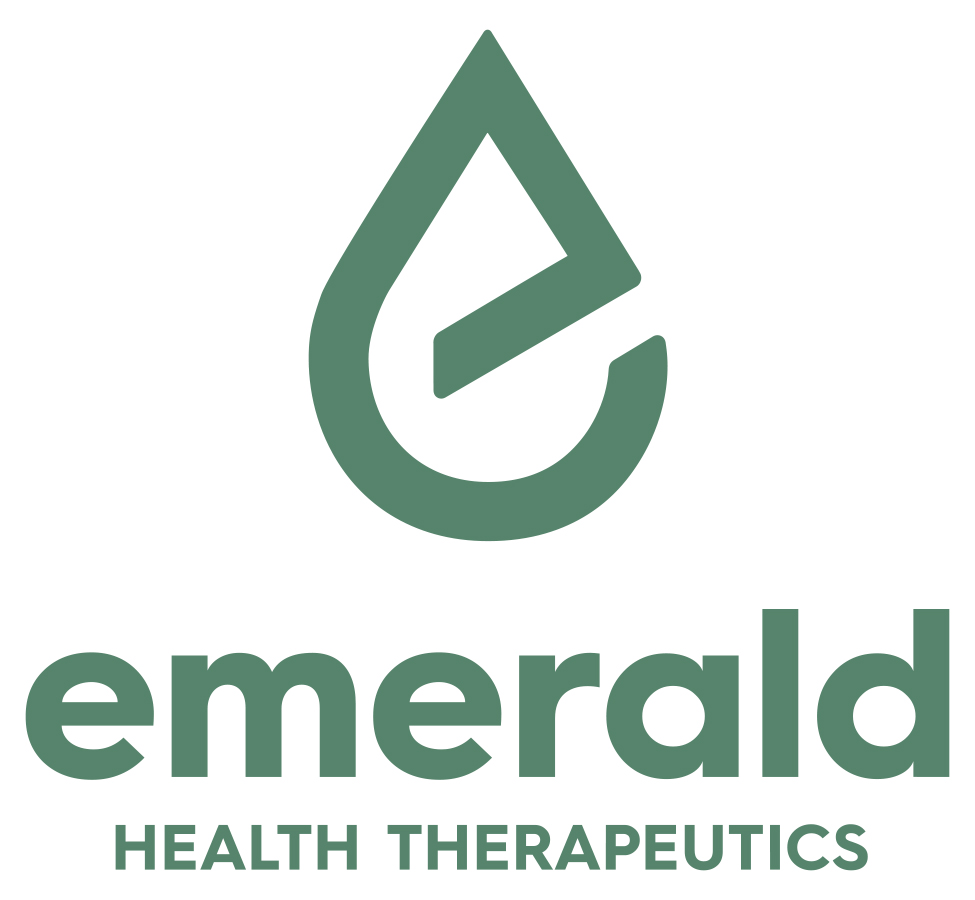 Emerald Health
At Emerald Health, extraordinary, cutting edge cannabis science meets human understanding. We serve everyday people –whether they are using our medical or adult-use marijuana products, they're using them for a purpose; they are looking for an outcome that will improve their quality of life.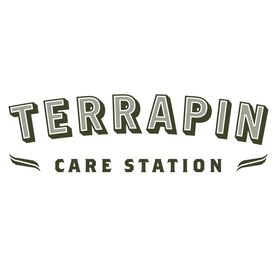 Terrapin Care Station
Founded in 2009 in Boulder, Colorado, Terrapin Care Station is a multi-state operator, consumer-focused cultivator, processor and provider of high-quality medical and retail cannabis products, with some of the most competitive prices on the market. The company leads the industry in corporate responsibility, developing one of the most comprehensive cannabis training programs for its staff of nearly 250.