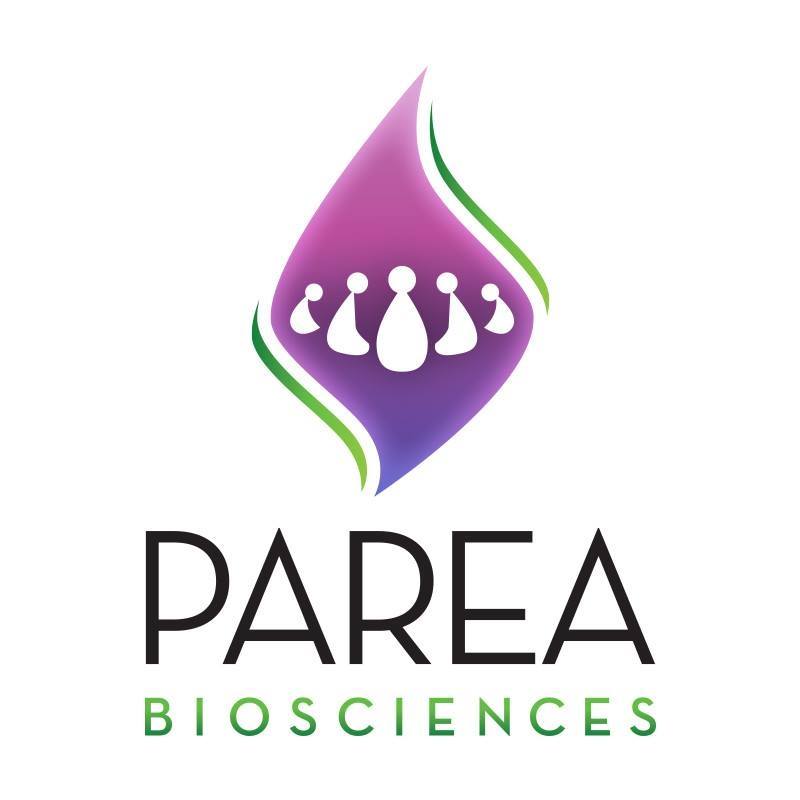 About this Organization
Parea Biosciences is a Pennsylvania state-licensed cannabis producer and processor.
We were lucky enough to win a dispensary permit in phase 1 in Pennsylvania in 2017 under the name Keystone Center of Integrative Wellness, based out of Williamsport. It became obvious to us, as growers began offering products, that there was a gap in a more affordable product for a large population of patients. The answer became clear as to what we must do! We decided we must GROW.
The announcements for Phase 2 came more quickly than anticipated and we were caught in a dire situation of trying to locate a suitable location. After much searching all over the state, we found what we hope will be a 'winner' in phase 2. We worked toward the goal and luckily enough we found a great location in the center of America's heartland; Northumberland County.
Similar Companies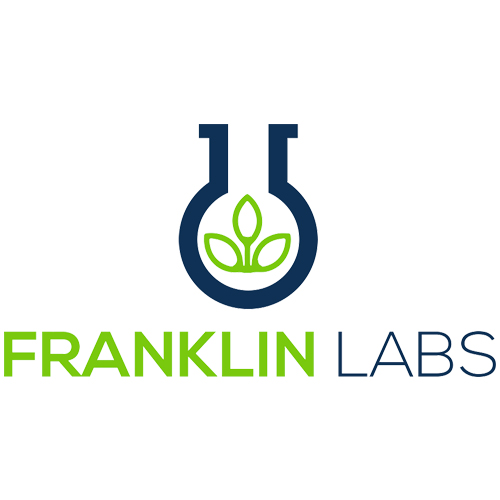 Franklin Labs, LLC
Franklin Labs is a Pennsylvania-state licensed grower and processor of cannabis. We at the Franklin Labs are both honored and humbled with the opportunity to serve the residents of Pennsylvania whom are faced everyday with grave and debilitating health issues. Our primary focus is to provide nothing but the highest quality of medicinal cannabis to treat those issues and continually exceed patients' expectations through educated, sensitive and compassionate care. To carry out our mission we have employed some of the brightest and most talented minds in the cannabis industry. Our experienced cultivation team is lead by a Cannabis Cup winning …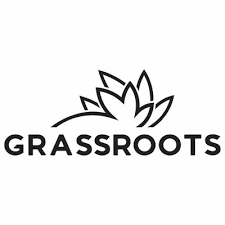 Grassroots Cannabis
AES Compassionate Care LLC (DBA Grassroots Cannabis) is a state-licensed cannabis producer and processor. We grow and process medical cannabis products in Illinois, Maryland, Nevada, Pennsylvania, Ohio and North Dakota. We take great pride in our premium cannabis products that are infused with passion and crafted with care.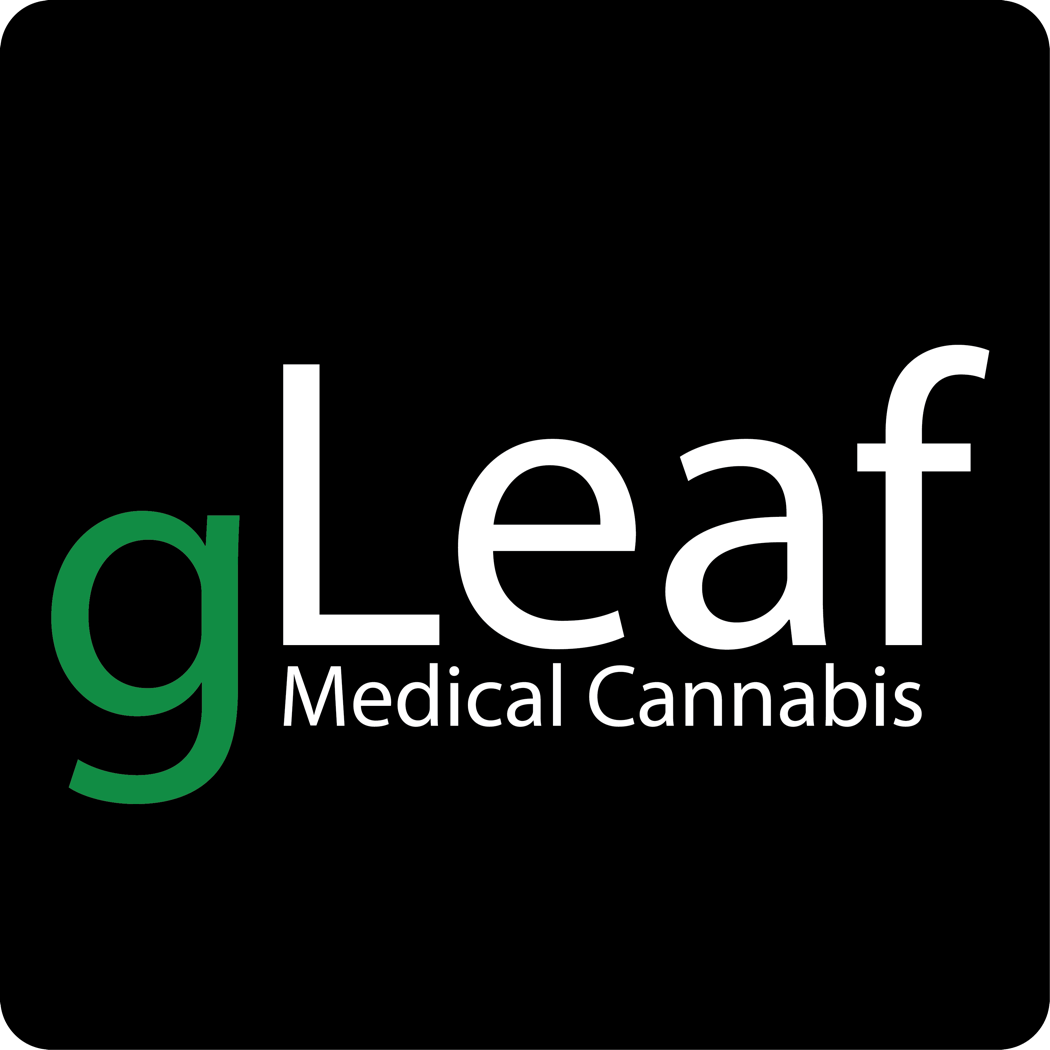 Green Leaf Medical (gLeaf)
Green Leaf Medical (gLeaf) is a state-licensed cannabis producer and processor in Maryland and Pennsylvania. Our products will be available at dispensaries throughout MD and PA. A complete list of locations that carry our products will be available on our website. If you own a dispensary please contact our team today! In our 45,000 square foot, state of the art facility in Frederick, Maryland we cultivate 21 strains of high quality medical cannabis in a wide variety of cannabinoid profiles. Our products are laboratory tested and held to the highest standards. Look for our products at your local dispensary and …