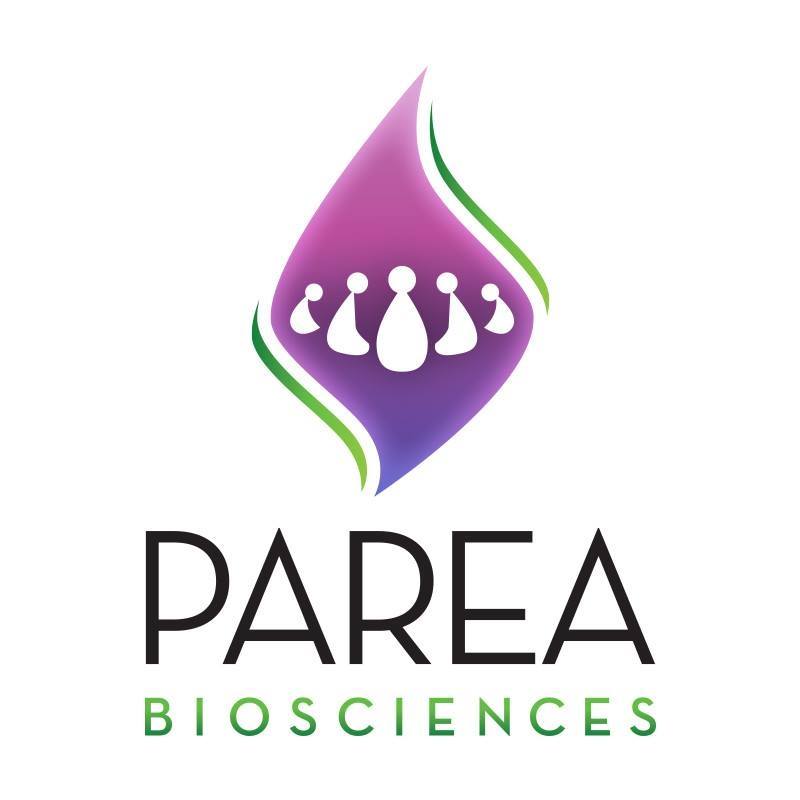 About this Organization
Parea Biosciences is a Pennsylvania state-licensed cannabis producer and processor.
We were lucky enough to win a dispensary permit in phase 1 in Pennsylvania in 2017 under the name Keystone Center of Integrative Wellness, based out of Williamsport. It became obvious to us, as growers began offering products, that there was a gap in a more affordable product for a large population of patients. The answer became clear as to what we must do! We decided we must GROW.
The announcements for Phase 2 came more quickly than anticipated and we were caught in a dire situation of trying to locate a suitable location. After much searching all over the state, we found what we hope will be a 'winner' in phase 2. We worked toward the goal and luckily enough we found a great location in the center of America's heartland; Northumberland County.
Similar Companies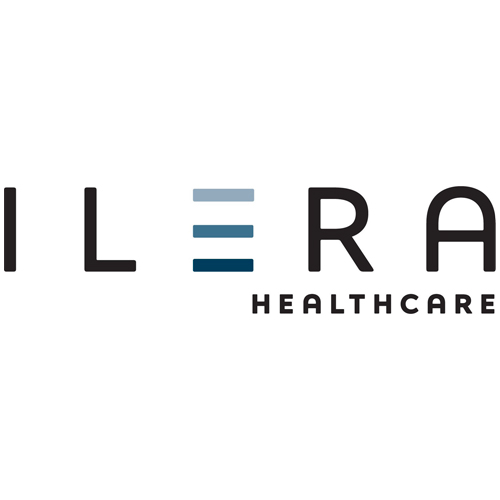 Ilera Healthcare
Ilera Healthcare is a Pennsylvania based medical marijuana cultivator, processor and dispenser, offering patients registered in the Pennsylvania Medical Marijuana program with products that provide the relief they want to lead healthier lives. Ilera Healthcare operates its primary dispensary in Plymouth Meeting, Pennsylvania, with plans to open two additional dispensary sites in Pennsylvania within the year. Through their state-of-the-art cultivation, extraction, and processing facility in Waterfall, Pennsylvania, Ilera Healthcare strives to drive medical advancements through its formulations and shape the future of medical marijuana-based therapies.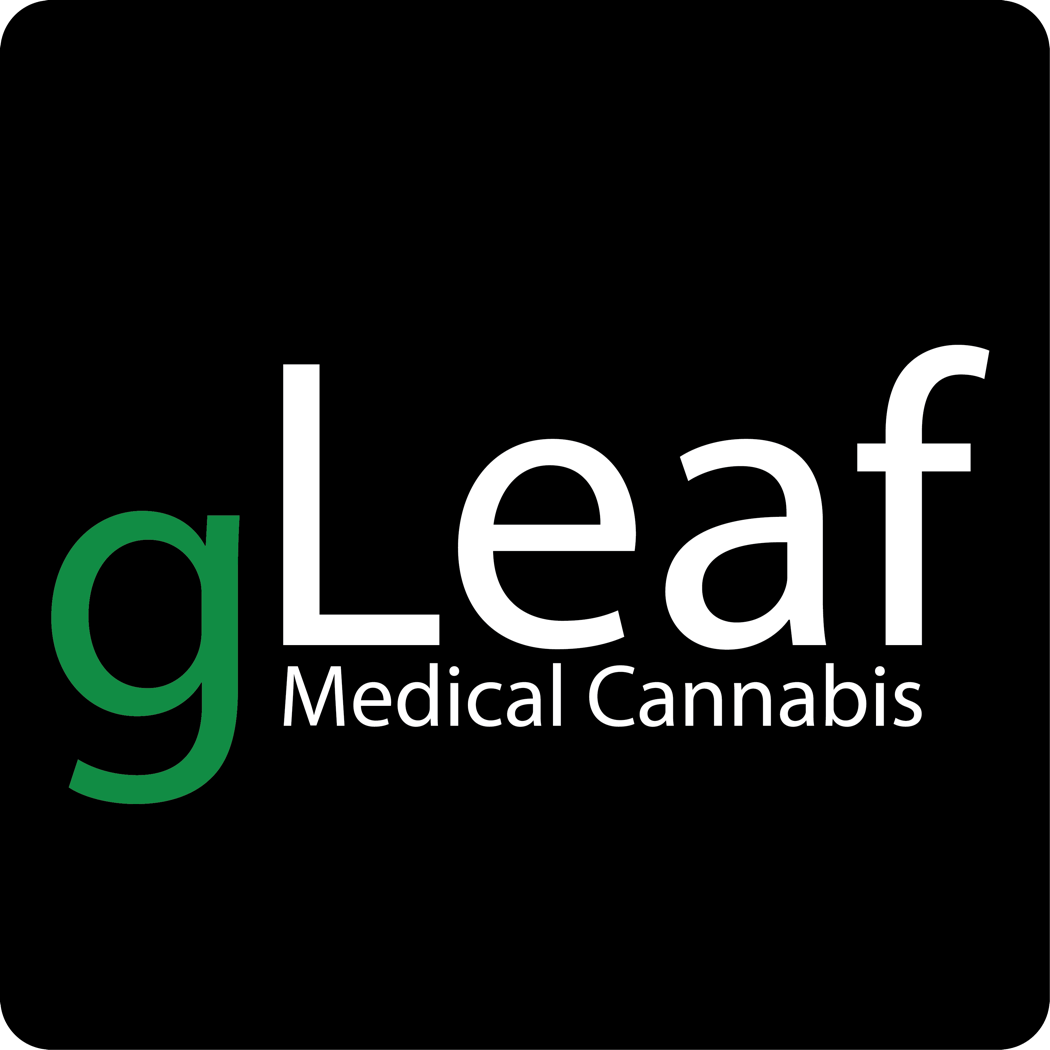 Green Leaf Medical (gLeaf)
Green Leaf Medical (gLeaf) is a state-licensed cannabis producer and processor in Maryland and Pennsylvania. Our products will be available at dispensaries throughout MD and PA. A complete list of locations that carry our products will be available on our website. If you own a dispensary please contact our team today! In our 45,000 square foot, state of the art facility in Frederick, Maryland we cultivate 21 strains of high quality medical cannabis in a wide variety of cannabinoid profiles. Our products are laboratory tested and held to the highest standards. Look for our products at your local dispensary and …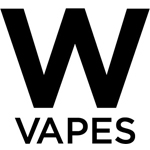 W Vapes
Los Angeles, California
Sophisticated, streamlined, exclusive designs. Organic Supercritical CO2 extracted oil. Our proprietary terpene-separation process creates true premium cannabis oil. Amazing flavor, laboratory-tested for purity & potency. Our Aim: Improving every aspect of the vaping experience, re-engineering vaporizing technology with patent-pending innovations and proprietary modifications. The Shape of Vape is Changing.