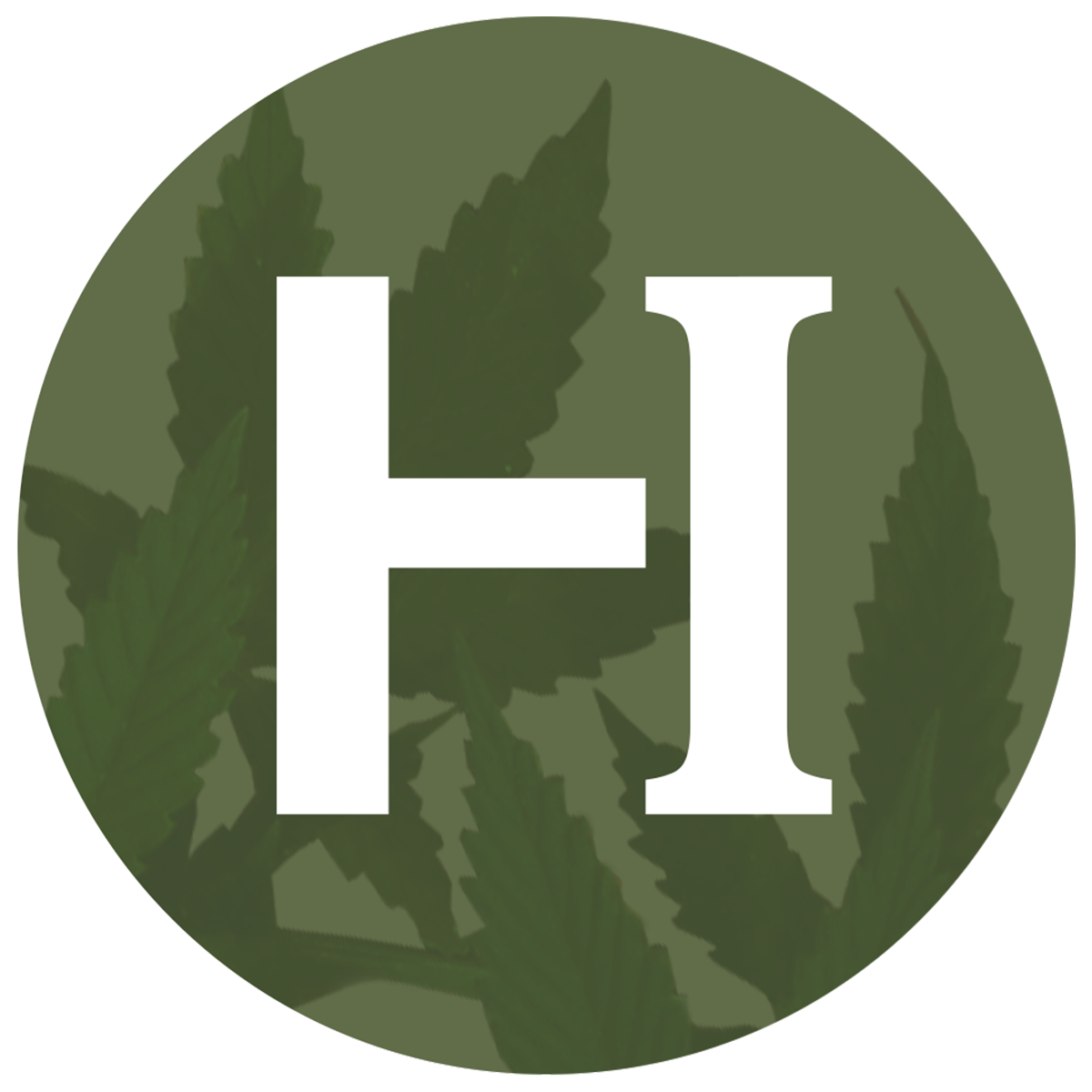 About this Organization
Holistic Industries DBA Holistic Farms is a state-licensed cannabis producer that sells its products under the Liberty Cannabis brandname.
Similar Companies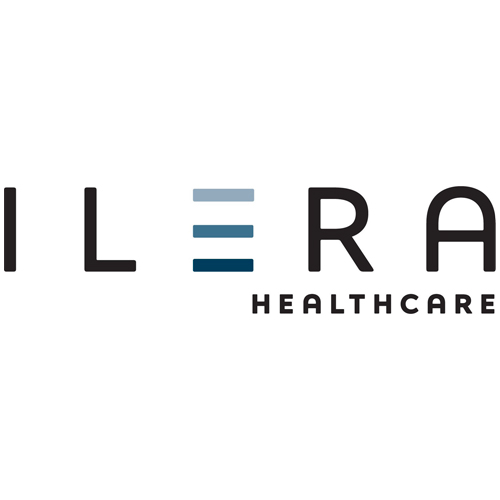 Ilera Healthcare
Ilera Healthcare is a Pennsylvania based medical marijuana cultivator, processor and dispenser, offering patients registered in the Pennsylvania Medical Marijuana program with products that provide the relief they want to lead healthier lives. Ilera Healthcare operates its primary dispensary in Plymouth Meeting, Pennsylvania, with plans to open two additional dispensary sites in Pennsylvania within the year. Through their state-of-the-art cultivation, extraction, and processing facility in Waterfall, Pennsylvania, Ilera Healthcare strives to drive medical advancements through its formulations and shape the future of medical marijuana-based therapies.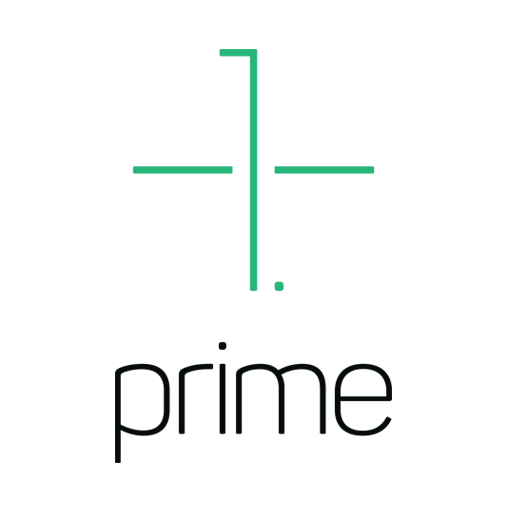 Prime Wellness of Pennsylvania
In June 2017, Prime Wellness of Pennsylvania was one of the first 12 companies licensed to grow and process medical marijuana in the Commonwealth of Pennsylvania. The company played an important role in launching this new industry and continues to serve as a premier provider of medical marijuana products. From the start, we've made clear our commitment to advancing health and wellness and delivering the very best quality products to our dispensary partners across Pennsylvania. In December 2017, Prime Wellness secured an operational permit to begin the grow process at our custom-designed, 30,000 square-foot indoor facility in Berks County's South …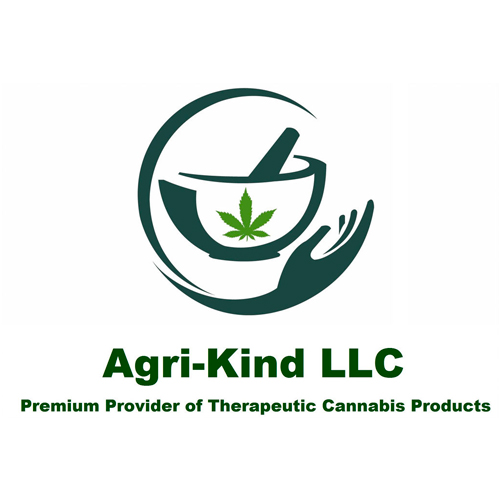 Agri-Kind LLC
Agri-Kind LLC is a Pennsylvania state licensed cannabis producer and processor, as well as a researcher and provider of targeted cannabis and plant based therapies. Agri-Kind LLC is comprised of experienced professionals committed to advancing the Medical Cannabis industry with a primary focus on researching products targeted for specific indications for the best medical efficacy. Focusing on research-based products, it is our mission to take a strict, ISO / FDA compliance approach to all of our practices, processes and procedures to employ the quality and controls necessary to produce the most consistent and effective products possible. We are dedicated to …