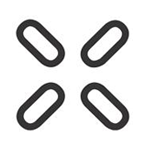 About this Organization
PAX Labs, Inc., aims to deliver the ultimate vaporization experience – the evolution of smoking.
Founded by two Stanford Design Program graduates, San Francisco-based PAX Labs, Inc. was developed with the mission of making smoking obsolete. We create superior, beautiful and technologically advanced products that disrupt and redefine the future of smoking. We build products that are not only more effective but also those that consumers can relate to: pleasurable, beautiful experiences.
At PAX Labs, Inc., we are leading the reinvention of the smoking experience with our innovative, premium vaporizers, PAX and JUUL.
In The News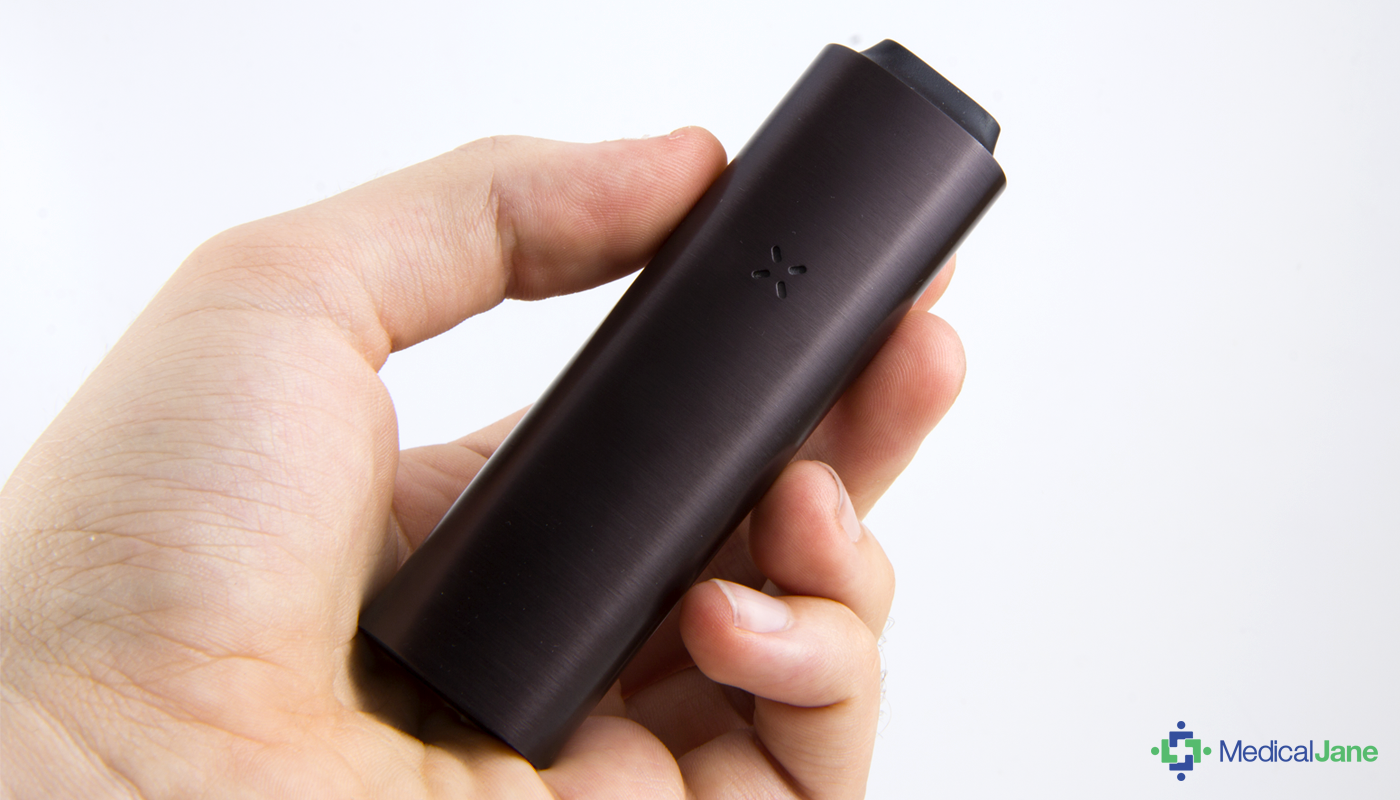 PAX 2 Vaporizer / Titan 2 Review – The Good, The Bad, The Hidden
Sponsored by Hydra Vapor Tech Most people are familiar with [or have at least heard of] PAX — and for good reason. The San Francisco-based startup found jaw-dropping success in 2007 when they released the original PAX as one of the first portable, dry-leaf vaporizers of its kind. In a Fortune interview last year, the company boasted about how it generates more than half a million unit sales per year, a number they now claim is significantly understated when compared to their current sales numbers. PAX made headlines again in June 2015, when the …
Similar Companies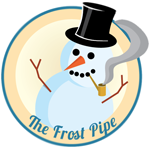 Frost Pipe
The Frost Pipe is a ground breaking innovation in smoking technology. It empowers good people like yourself to create pipes out of ice! Try different flavors and colors. The limits are only in your mind.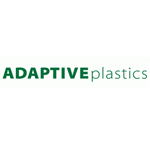 Adaptive Plastics/Solexx
Salem, Oregon
We are the manufacturer of Solexx greenhouse covering. Twin-wall corrugated polyethylene, built in UV w/100% diffuse light for better growing.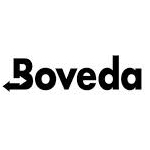 Boveda Inc.
Wayzata, Minnesota
Founded in 1997, Boveda's patented 2-way humidity control has becoming a trusted option to maximize the storage of wooden instruments, electronics, food, herbs, and more. There are a variety of Boveda packs, each engineered to maintain a specific humidity level (13-97%). The Boveda 62 was formulated to maintain the perfect level of moisture to guarantee quality cannabis every time. This allows cultivators and legal cannabis providers to maximize the color, aroma, and flavor of their products.