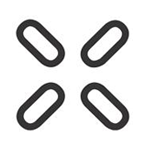 About this Organization
PAX Labs, Inc., aims to deliver the ultimate vaporization experience – the evolution of smoking.
Founded by two Stanford Design Program graduates, San Francisco-based PAX Labs, Inc. was developed with the mission of making smoking obsolete. We create superior, beautiful and technologically advanced products that disrupt and redefine the future of smoking. We build products that are not only more effective but also those that consumers can relate to: pleasurable, beautiful experiences.
At PAX Labs, Inc., we are leading the reinvention of the smoking experience with our innovative, premium vaporizers, PAX and JUUL.
In The News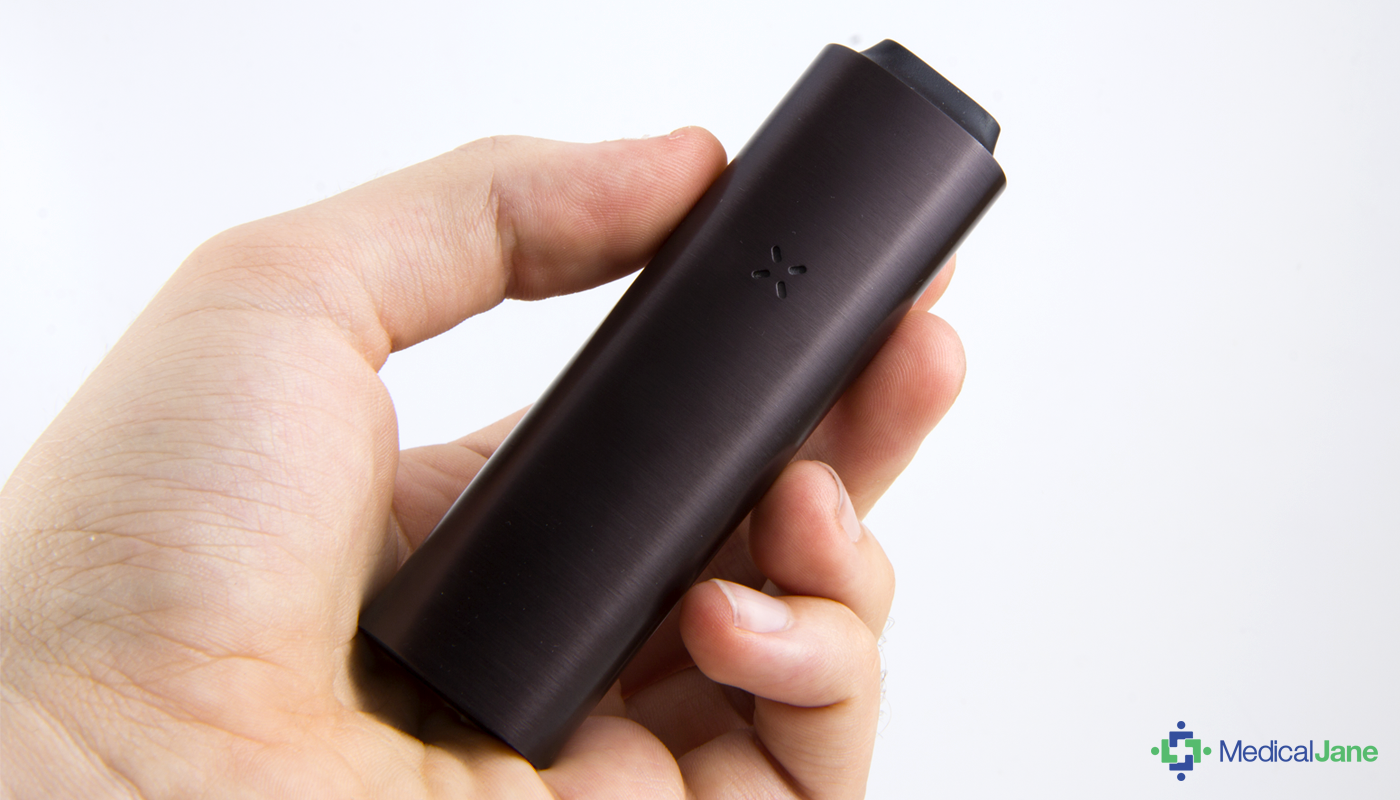 PAX 2 Vaporizer / Titan 2 Review – The Good, The Bad, The Hidden
Sponsored by Hydra Vapor Tech Most people are familiar with [or have at least heard of] PAX — and for good reason. The San Francisco-based startup found jaw-dropping success in 2007 when they released the original PAX as one of the first portable, dry-leaf vaporizers of its kind. In a Fortune interview last year, the company boasted about how it generates more than half a million unit sales per year, a number they now claim is significantly understated when compared to their current sales numbers. PAX made headlines again in June 2015, when the …
Similar Companies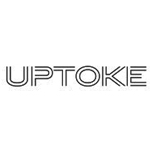 UpToke
Berkeley, California
UpToke is the designer of a new vaporizer. They implement innovative technology to replicate the simple and satisfying experience of smoking tobacco in a healthier, more modern, and fully portable way. UpToke began taking pre-orders for their Spyre Vaporizer, which has a built-in grinder and CPU unit to regulate the temperature, in November 2013. It will include its ability to reach 375 degrees Fahrenheit in 2.5 seconds, while boasting all-day battery life. UpToke is a company member of the ArcView Investor Network as well.

Cloudious9
Fremont, California
Cloudious9 are the creators of the Hydrology9 vaporizer. We are a team of designers and engineers that pays little regard to orthodoxy, as well as arbitrarily prescribed design limits. Our signature product, the Hydrology9, was created by bringing three important aspects of our culture together – our knowledge from outside the orthodox limits of the (Vaping) industry, drive to innovate, and an obsessive focus on aesthetic design. Although the vaporizer market has improved greatly since its advent, we figured that we can help push the limits. Most notably, no vaporizers boasted a completely integrated portable liquid filtration system. Those on …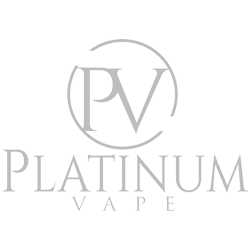 Platinum Vape
Platinum Vape is the number one discreet, lightweight, compact, premium personal vaporizer. Southern California and Michigan based.