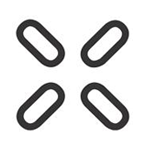 About this Organization
PAX Labs, Inc., aims to deliver the ultimate vaporization experience – the evolution of smoking.
Founded by two Stanford Design Program graduates, San Francisco-based PAX Labs, Inc. was developed with the mission of making smoking obsolete. We create superior, beautiful and technologically advanced products that disrupt and redefine the future of smoking. We build products that are not only more effective but also those that consumers can relate to: pleasurable, beautiful experiences.
At PAX Labs, Inc., we are leading the reinvention of the smoking experience with our innovative, premium vaporizers, PAX and JUUL.
In The News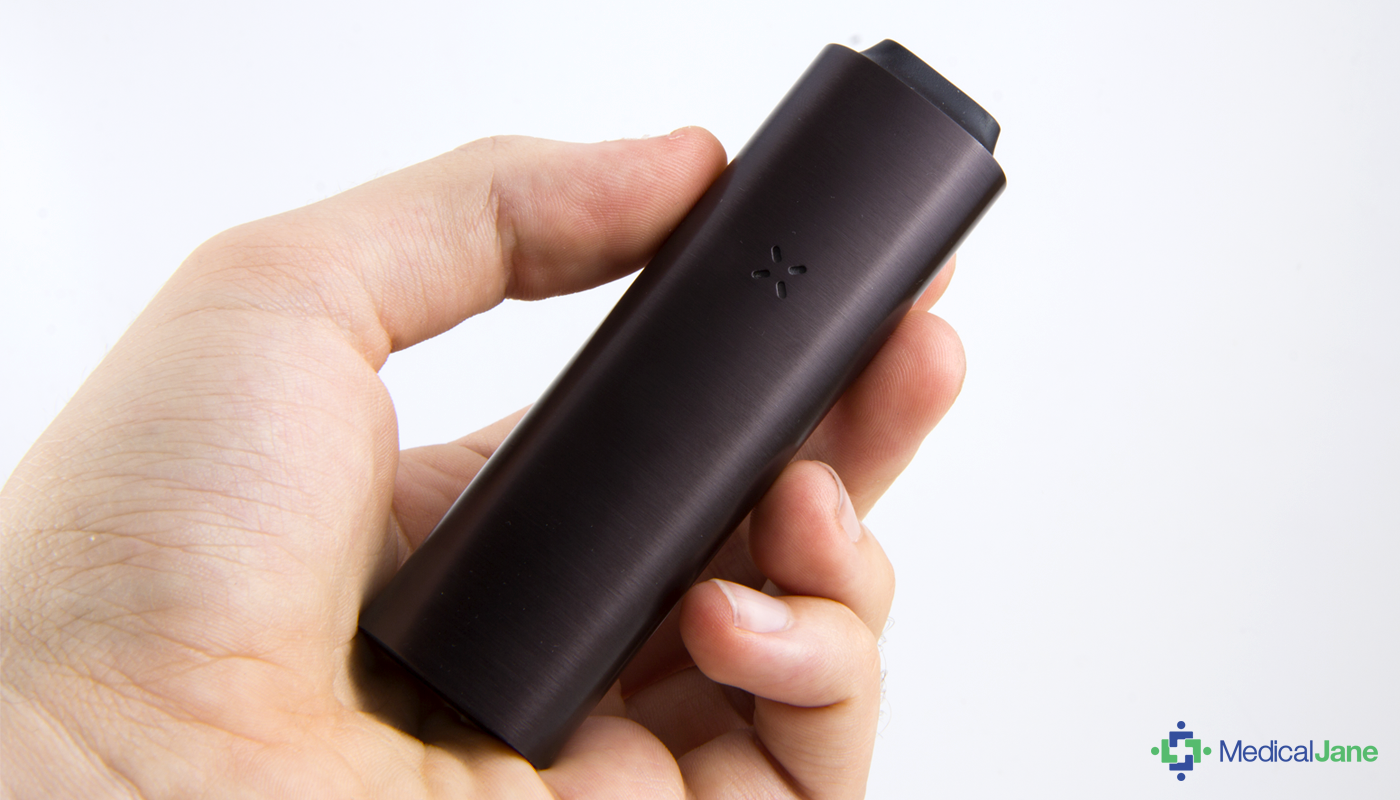 PAX 2 Vaporizer / Titan 2 Review – The Good, The Bad, The Hidden
Sponsored by Hydra Vapor Tech Most people are familiar with [or have at least heard of] PAX — and for good reason. The San Francisco-based startup found jaw-dropping success in 2007 when they released the original PAX as one of the first portable, dry-leaf vaporizers of its kind. In a Fortune interview last year, the company boasted about how it generates more than half a million unit sales per year, a number they now claim is significantly understated when compared to their current sales numbers. PAX made headlines again in June 2015, when the …
Similar Companies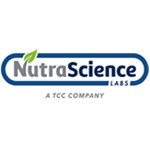 NutraScience Labs
Farmingdale, New York
NutraScience Labs' mission is to set the standard for private label and contract manufacturing in the dietary supplement industry. We accomplish this by providing companies with nutraceutical formulation, highest-quality manufacturing, graphic design, and fulfillment services, delivered with unparalleled customer service. All manufacturing services are completed in facilities that are GMP Certified and we offer the most competitive quote and product turnaround times in the industry.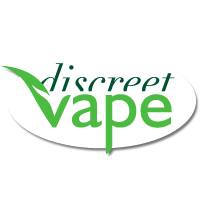 Discreet Vape
Hong Kong, Hong Kong SAR China
Founded in 2012, Discreet Vape are the manufacturers of the PUFFiT vaporizer. The PUFFiT is an easy to use portable vaporizer that was designed to replicate an asthmatic's inhaler. Discreet Vape is a wholly owned trademark of Lilly Rucky Ltd.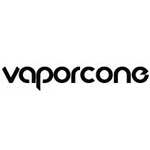 VaporCone, Inc.
Los Angeles, California
The VaporCone Elite Vaporizer utilizes a ceramic skillet heating chamber that is fully capable for use wtih dry herbs, oils, waxes and other concentrates. The size and weight of an average pen, the Vapor Cone Elite Vaporizer is perfect for vaporizer enthusiasts on the go.