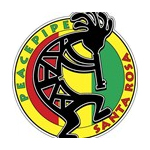 About this Organization
The Peace Pipe Smoke Shop is a chain of smoke shops with two locations in California's North Bay. The company's flagship location in Santa Rosa opened in 1997. They have since opened a second location in Cotati.
Peace Pipe works with a number of top glass artists and they have a large selection of hand-blown pipes, water pipes, and more.
Similar Companies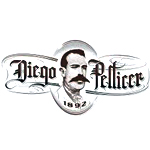 Diego Pellicer
Kirkland, Washington
According to their website, Diego Pellicer claims to be the first retail brand in the United States focused exclusively on legal, premium marijuana for pleasure and creative pursuits. They believe that marijuana should be consumed responsibly and in moderation. The following is an excerpt from their website: "It is important for us to emphasize that everything we do, is and always will be, completely legal. While the federal government has not yet weighed in officially on how it will respond to Washington State's Initiative 502, we are committed to building our business under the assumption that the …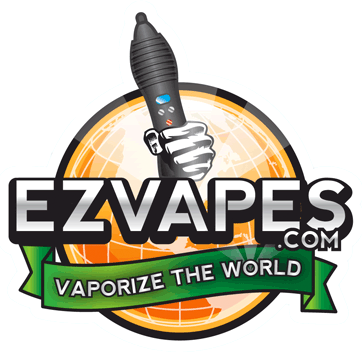 EZ Vapes
EZ Vapes (or EZ Vaporizers) is an online retailer specializing in vaporizers, grinders, and smoking accessories.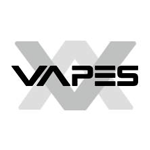 Vapes.com
Vapes.com is a online shop for vape pens, mods, enails, atomizers, dry herb vaporizers, oil/wax pens, e-liquid and vaping supplies.