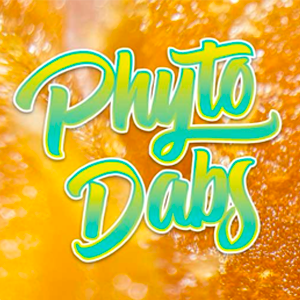 About this Organization
PhytoDabs has been creating innovative artisanal CBD Dabs & hemp products since 2015. We're dedicated to pushing industry standards to the next level while delivering compelling new products you won't find elsewhere. High CBD-CBG Crumble/Wax, Strain Sepcific Terpenes or our Full Spec Syrups
Similar Companies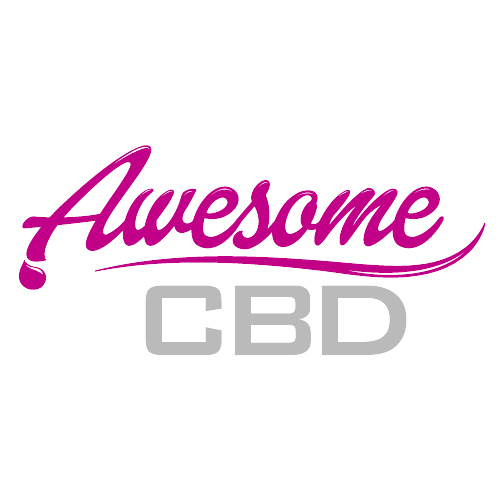 Awesome CBD
AwesomeCBD was born out of an innate desire to make positive changes in the world around us. Our Full Spectrum Hemp Oil, derived from Industrial Hemp, is high in CBD and fosters the 'entourage effect'. When you don't adulterate the hemp plant by extracting CBD only, you're giving freedom to nature so that it can work its magic. Because our organic hemp oil has Omega-3, Omega-6, Omega-9, and beneficial cannabinoids that bond with your endocannabinoid receptors, we're proud to say that our products are made with CBD-rich hemp oil (as opposed to CBD-only extracts or CBD isolate).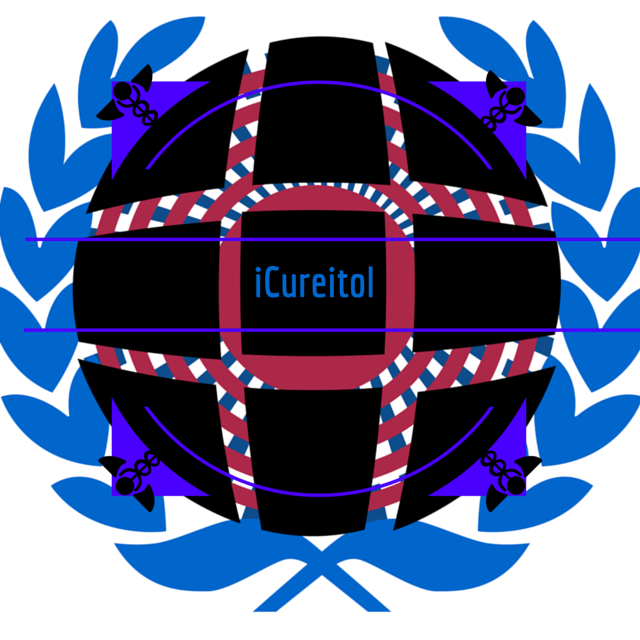 iCureitol Phytoceuticals
Beverly Hills, California
LIFESTYLE SPECIFIC PHYTOCEUTICAL NUTRITIONAL SUPPLEMENTS with CUREITOL ™ Formulated by iCUREITOL PHYTOCEUTICALS w/Human and Plant Endogenous Active Ingredients Exclusively for FRESHFOODLA: Whole Foods Market LA + Luxury Lifestyle Concierge RETAIL MENU ANTI-AGING ANTI-INFLAMMATORY: DEFLAMEITALL ™ 500 mg. 2 x Daily Capsules w/ Cureitol ™ OTHER ACTIVE INGREDIENTS TransResveratrol, #GABA, #Curcumin and #Piperene. HIS+HERS LIBIDO BOOSTER: PROMAXXIN ™ MEN PROMAXXIN ™ WOMEN's 550 mg. 2x Daily Capsules w/ Cureitol ™ OTHER ACTIVE INGREDIENTS #Libidoline ™ and #Neuroplantix ™ ALL INGREDIENTS ARE GUARANTEED: [X] Highest Quality from Integrity Sources [X] Purest Form Available [X] …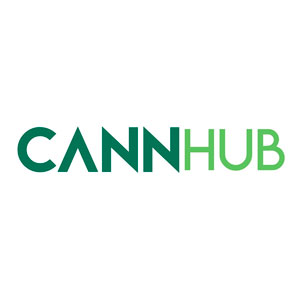 CANNHUB
CannHub, an Australian marketplace for hemp products, has been following the regulations for hemp and medicinal cannabis in Australia.