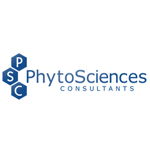 About this Organization
Phytosciences was conceived to represent patients and to provide quality control and quality assurance services to the medical cannabis industry, which is achieved through the strong scientific background of our management team which consists of cannabis research scientists, cannabis extraction specialists, and our clinical R & D program focused on the development of cannabis-based therapeutics guided by clinical research. Phytoscience's primary mission is to establish standards within the cannabis laboratory testing and cannabis product development sector as a global leader in Good Laboratory and Testing Practices, ensure that patients know what they are buying, know what is inside their medicine from a chemical perspective, understand the pharmacology behind what they are taking, and to ensure that products are safe for human consumption.
Similar Companies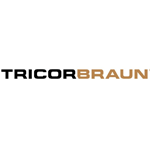 Tricorbraun
Portland, Oregon
Tricorbraun has been in business since 1902, focused on packaging design development in glass, plastic, metal & other materials. …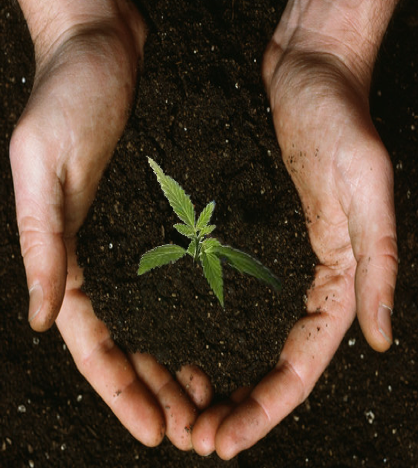 Farmers Waste Services
Farmers Waste Services specializes in all wastes within Cannabis Grow Facilities and Farms. We follow all procedures of the BCC, EPA, DOT and Game and Fish laws/requirements. From record keeping, to waste removal, we are diligent with our process. Our process is above and beyond the requirements of track and trace. We take pride in being friendly while keeping a clean working environment.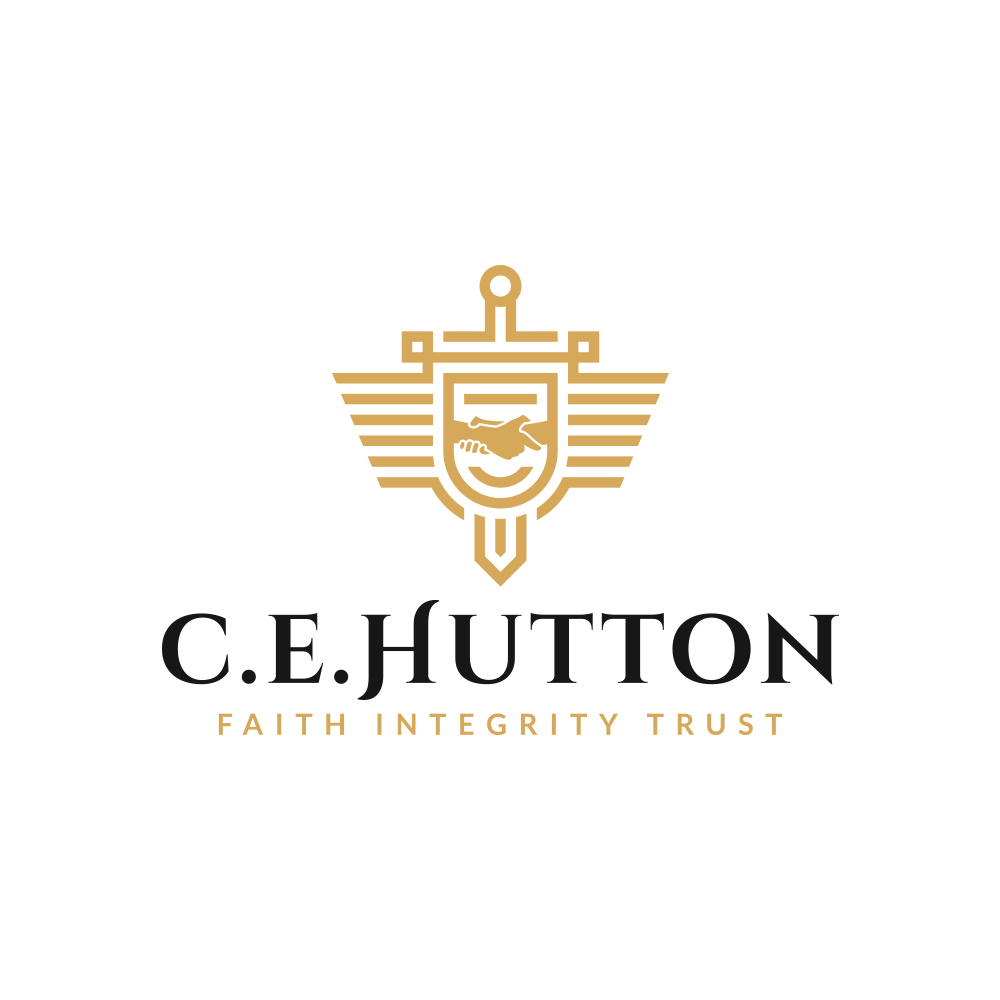 C.E. Hutton
C.E. Hutton is a minority-focused business consulting firm concentrated in the real estate, biotechnology, and technology sectors of the cannabis space.