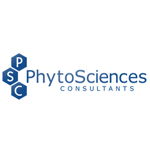 About this Organization
Phytosciences was conceived to represent patients and to provide quality control and quality assurance services to the medical cannabis industry, which is achieved through the strong scientific background of our management team which consists of cannabis research scientists, cannabis extraction specialists, and our clinical R & D program focused on the development of cannabis-based therapeutics guided by clinical research. Phytoscience's primary mission is to establish standards within the cannabis laboratory testing and cannabis product development sector as a global leader in Good Laboratory and Testing Practices, ensure that patients know what they are buying, know what is inside their medicine from a chemical perspective, understand the pharmacology behind what they are taking, and to ensure that products are safe for human consumption.
Similar Companies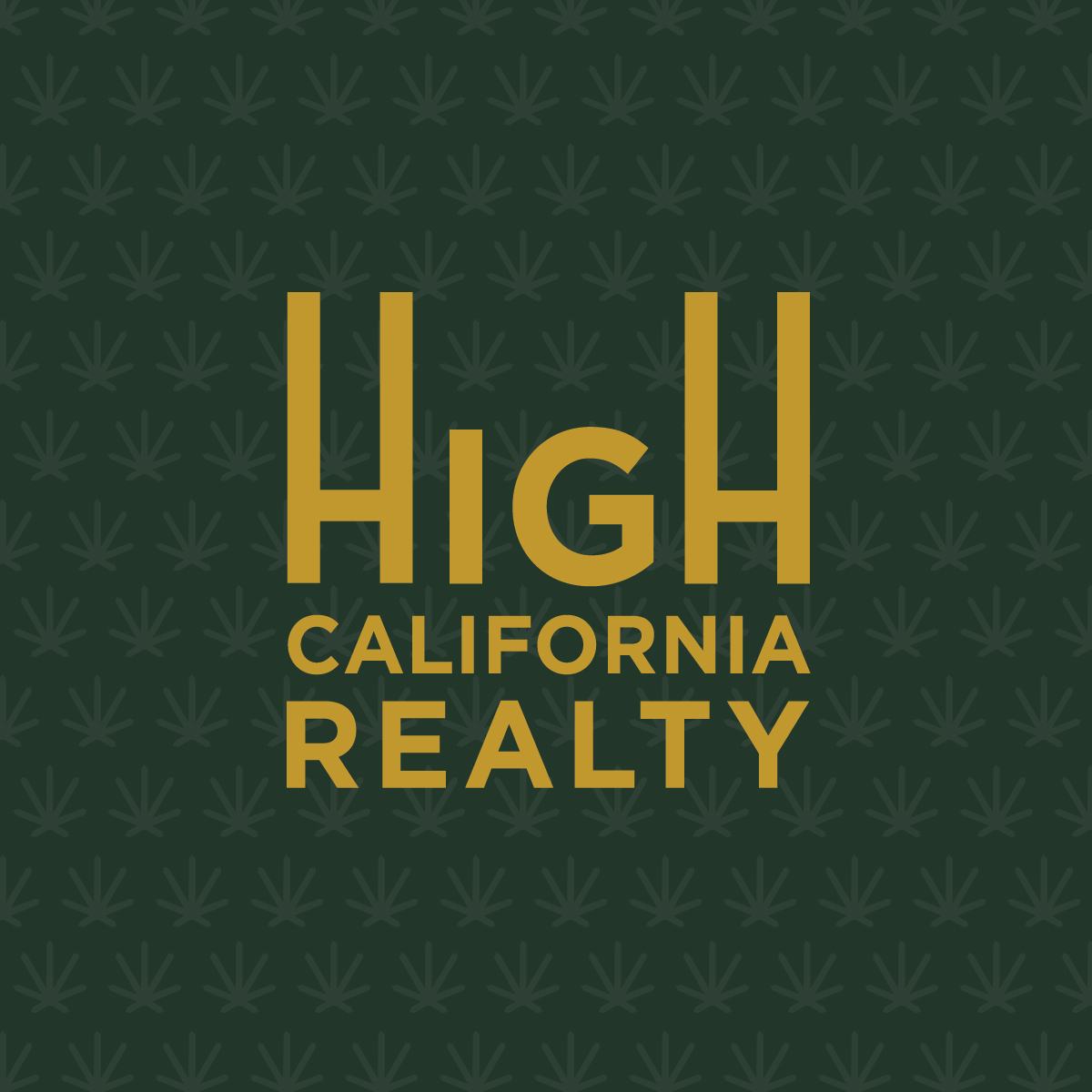 High California Realty, Inc.
El Segundo, California
High California Realty, Inc. is a California based medical marijuana brokerage firm. We are a team of ASA-CTI certified professionals that specialize in the sale of leased and approved medicinal cannabis real properties in the state of California.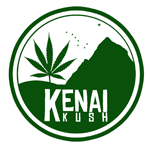 Kenai Kush Company
Kenai, Alaska
DME Ventures LLC dba "Kenai Kush Company" is a State of Alaska Limited Liability Corporation founded to create and deliver solutions for the Cannabis Industry. Formed as a consultation and management firm to pursue business opportunities in the legal cannabis sector in Alaska, California, Oregon and emerging markets across the United States. Collectively, the Management Team of DME Ventures LLC dba "Kenai Kush Company" brings a strong background in cultivation, finance, law, construction, real estate development, entrepreneurial accomplishment and knowledge to the legal cannabis industry. Kenai Kush Company is a cannabis consultation and management company with years of experience …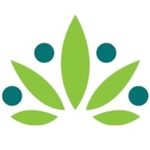 CannaMed Talent Solutions
Chicago, Illinois
CannaMed Talent Solutions provides our clients with turn-key staffing and talent management solutions that include recruiting, screening and interviewing potential candidates, conducting behavioral assessments and administering background checks and compliance verification. We have a fully functional HR back-office solution that allows you to focus on growing your business while surrounding yourself with the talent you need.