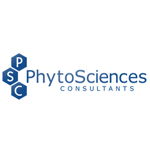 About this Organization
Phytosciences was conceived to represent patients and to provide quality control and quality assurance services to the medical cannabis industry, which is achieved through the strong scientific background of our management team which consists of cannabis research scientists, cannabis extraction specialists, and our clinical R & D program focused on the development of cannabis-based therapeutics guided by clinical research. Phytoscience's primary mission is to establish standards within the cannabis laboratory testing and cannabis product development sector as a global leader in Good Laboratory and Testing Practices, ensure that patients know what they are buying, know what is inside their medicine from a chemical perspective, understand the pharmacology behind what they are taking, and to ensure that products are safe for human consumption.
Similar Companies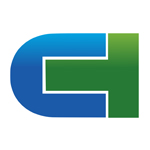 Cadtechs
Temecula, California
Cadtechs is a civil engineering software products Training and Consulting services company. As a Cadtechs client, you can expect to always receive only the best Autodesk® Product Solutions available. We focus strongly on cutting, even bleeding edge technologies and procedures, such as Online Live and On-demand Training, giving you the most training options to meet your ever growing Autodesk Product Services needs! We support every part of your IT system, from installations, to inhouse support staff. We support Autodesk® Civil products These include: AutoCAD®, AutoCAD LT®, AutoCAD Map 3D®, & AutoCAD Civil 3D®. ​Growing facility design (indoor, outdoor, greenhouse, …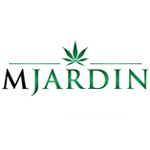 Mjardin
Mjardin is an integrated investment and management company focused exclusively on the cultivation and sale of premium cannabis. They strive to serve as an investor in licensed cultivation and retail facilities and as a third-party operating company serving the emerging and rapidly-expanding legal cannabis industry.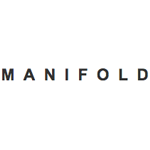 Manifold Architecture
Denver, Colorado
We provide architect and engineering design services for cannabis retail, cultivation, and processing facilities. With an emphasis on high-performance, custom design we can assist with all phases of facility build-out. Based in Denver, CO, Manifold is working nationwide on cannabis projects ranging from 3,000-90,000 square feet.