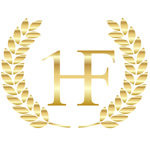 About this Organization
First Harvest Financial, Inc. is strategically positioning itself to pioneer the Medical Cannabis industry by supporting companies that foster disruptive cutting edge technology and innovative ideas.
We combine extensive industry experience, entrepreneurial insight, and strategic partnerships in order to capitalize on the explosive growth of this emerging market.
Similar Companies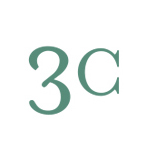 3C Consulting
The 3C team brings years of practice in agriculture and farming, architecture and engineering, project management, facilities management, development of best practices, education, strategy, marketing, legal compliance, and, of course, cannabis cultivation and processing. From navigating the legal complexities of license acquisition to marketing and distributing the final product – and everything in between – we have expertise and experience to craft the optimal solution for your short term and long term goals.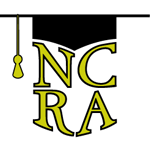 National Cannabis Regulatory Association
Our purpose is Education and Compliance as it relates to the cannabis Industry. Our goal is to complete the circle of knowledge for those who are in application stages as well as those who are seeking to complete the process of becoming compliant within the State Regulations and law. Connecting to state departments allow's NCRA to submit hours of certificate training on an ongoing basis, to coordinate notices of noncompliance to appropriate agency for the betterment of medical marijuana program. Each Class Session will be allocated access to a separate secure database of course completion certificates, operations information for …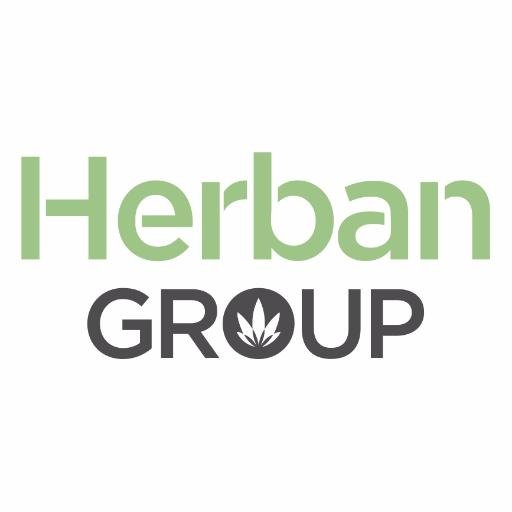 Herban Group
Herban Group is a full-service consulting firm specializing in medical and recreational cannabis. Our team is comprised of legal, medical, security and business professionals who develop and uphold best practices for the cannabis industry.