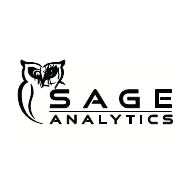 About this Organization
The legal cannabis industry is exploding in the United States. The plant market is projected to grow from $1.3B in 2013 to $10B by 2018 –- figures that do not even include the significantly growing number of ancillary businesses. Sage Analytics is working with forward thinking cannabis businesses today to reduce testing time and costs, differentiate their products and services, and facilitate overall market and regulatory compliance and acceptance.
Similar Companies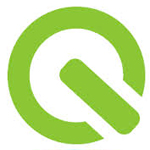 Quantum 9
Chicago, Illinois
Based in Chicago, Quantum 9 provides a MMJ Point of Sale, Supply Chain Management, Customer Management System, Inventory Tracking and a Cultivation Guideline Aid. The application tracks all plant consumption while also tracking all of the equipment within your facility that was used to aid in cultivation per plant which means you can quickly dial in the best cultivation schedule and method.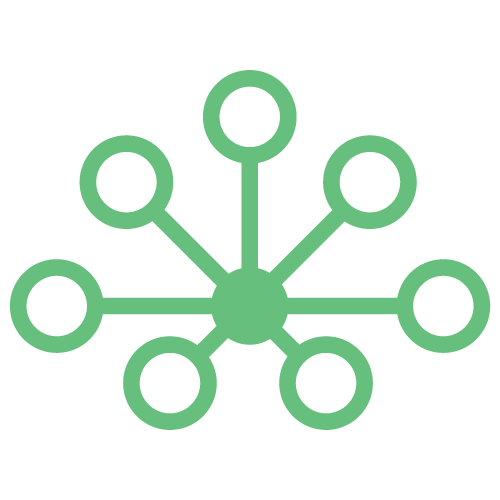 Distru
Oakland, California
Distru is software built to streamline distribution and manufacturing. Distru provides inventory, order, and customer management for cannabis companies in a centralized platform.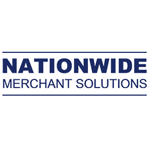 Nationwide Merchant Solutions
New Milford, New Jersey
Nationwide Merchant Solutions provides business merchant services including credit card processing, point of sale (POS) equipment, mobile payment equipment, credit card machines, and working capital to merchants across the United States. We started in 2006, as the idea stemmed from our founding partners becoming tired of paying exorbitant fees to process their customer's payments. Nationwide Merchant Solutions became licensed and developed a very inexpensive platform which helped friends, family and neighboring businesses save some money. Through word of mouth our customer base grew and grew, and we extending these services nationwide.