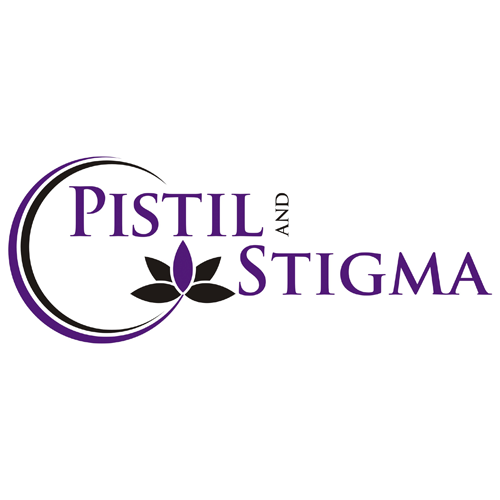 About this Organization
Pistil + Stigma works with organizations in public, private and nonprofit sectors on groundbreaking policy issues nationwide. Our team of lobbying, community affairs, and cannabis strategy consultants help businesses acquire competitive licenses and grow sustainable + socially conscious businesses.
Similar Companies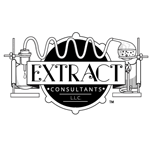 Extract Consultants
Portland, Oregon
Extract Consultants offers individual terpenes and flavorings to the cannabis industry. Extraction methodologies remove valuable terpenes from cannabis; Extract Consultants works with companies to replace these terpenes and provides flavoring solutions in vapes, waxes and shatter. Our website offers a starter kit for individuals as well as companies and additional information on our services.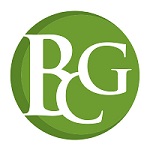 Bulbulyan Consulting Group
Burbank, California
Bulbulyan Consulting Group was started in 2013 by Avis Bulbulyan after many years of experience in most facets of the legalized cannabis industry. Bulbulyan Consulting Group works with cannabis industry entrepreneurs nationwide to consult on many aspects of marijuana dispensary and cultivation operations. This includes state licensing applications, business plans, security, employee training & much more.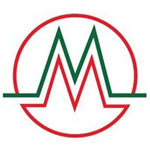 MonyMedics
Newaygo, Michigan
My business partner and I have spent the last year researching the best tools to help cannabis related businesses and dispensary owners become financially compliant and prepare for future banking relationships. CannaWerks, provides cash management solutions that helps with the efficient and effective management of money (funds). MonyMedics offers Point of Banking (POB not available in Oregon, Washington or Colorado), Cash Flow Management Services, and a Point of Sale system that helps the cannabis business entrepreneur with seamless business operations and accounting solutions.