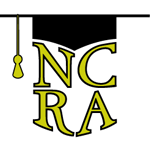 About this Organization
Our purpose is Education and Compliance as it relates to the cannabis Industry. Our goal is to complete the circle of knowledge for those who are in application stages as well as those who are seeking to complete the process of becoming compliant within the State Regulations and law. Connecting to state departments allow's NCRA to submit hours of certificate training on an ongoing basis, to coordinate notices of noncompliance to appropriate agency for the betterment of medical marijuana program.
Each Class Session will be allocated access to a separate secure database of course completion certificates, operations information for businesses and vendor's (testing submission, appropriate documents). Moreover the access to State required transport logs within the verification system. As the state laws are amended and in the event a recreational legislation is implemented, NCRA is dedicated to updating educational materials throughout.
The extension of submission and access are granted to the following Agencies
• Medical Marijuana Program Committee
• Department Of Public Health
• Department Of Revenue
• Department Of Agriculture
The NCRA, llp has designed a format based on several compiled sources of Legislation and initiative petition through enacted law of the legislation agreement. NCRA's service will provide a detailed outline of current regulations specific to all parts of cannabis business operations of both medical and recreational. The main objective in educating participants is accountability and comprehension of the information so they can move forward. Apply the information to their existing license and/or application to complete the circle.
The NCRA's educational training material can be for provisional approval. Please send the request via email. If you have questions, please contact NCRA, llp (888-601-6637)
Respectfully,
The NCRA, Regulatory Curriculum Education Team
Similar Companies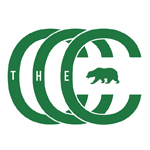 The California Cannabis Company
Temecula, California
The CCC is a company full of Cannabis Consultants, Sustainability Consultants, Autodesk software Consultants, Virtual Design Consultants, Engineers, Surveyors, Land planners, Designers, IT professionals and Cultivators. We offer a full range of cannabis related designs and engineering, with a focus on sustainability in the cultivation process. We make the cultivation process more sustainable, while reducing your cost of production. We are planning for large scale indoor and greenhouse, automated cultivation facilities. Our own distribution network, with branded medications and adult-use cannabis products. As law allows.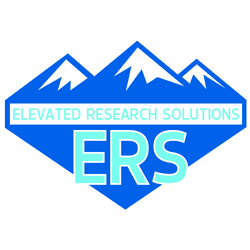 Elevated Research Solutions
Longmont, Colorado
Elevated Research Solutions (ERS) is cutting edge laboratory technology and consulting company that specializes in commercial hemp and cannabis extraction methods. We are here to help companies evolve their laboratories and/or practices to compete and succeed in the competitive markets of today.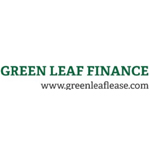 Green Leaf Finance
Green Leaf Finance, LLC is the "First to Market" equipment leasing company dedicated to the Cannabis Industry, and our sole focus is building valued, long-term relationships with cultivators by offering lease options for hydroponic cultivation equipment from the best manufacturers and superior quality brands serving the cultivation sector of the market.