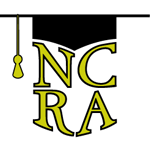 About this Organization
Our purpose is Education and Compliance as it relates to the cannabis Industry. Our goal is to complete the circle of knowledge for those who are in application stages as well as those who are seeking to complete the process of becoming compliant within the State Regulations and law. Connecting to state departments allow's NCRA to submit hours of certificate training on an ongoing basis, to coordinate notices of noncompliance to appropriate agency for the betterment of medical marijuana program.
Each Class Session will be allocated access to a separate secure database of course completion certificates, operations information for businesses and vendor's (testing submission, appropriate documents). Moreover the access to State required transport logs within the verification system. As the state laws are amended and in the event a recreational legislation is implemented, NCRA is dedicated to updating educational materials throughout.
The extension of submission and access are granted to the following Agencies
• Medical Marijuana Program Committee
• Department Of Public Health
• Department Of Revenue
• Department Of Agriculture
The NCRA, llp has designed a format based on several compiled sources of Legislation and initiative petition through enacted law of the legislation agreement. NCRA's service will provide a detailed outline of current regulations specific to all parts of cannabis business operations of both medical and recreational. The main objective in educating participants is accountability and comprehension of the information so they can move forward. Apply the information to their existing license and/or application to complete the circle.
The NCRA's educational training material can be for provisional approval. Please send the request via email. If you have questions, please contact NCRA, llp (888-601-6637)
Respectfully,
The NCRA, Regulatory Curriculum Education Team
Similar Companies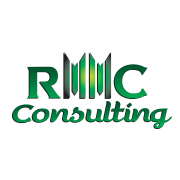 RMMC Consulting
Covington, Washington
RMMC Consulting has been a trusted adviser for cannabis businesses in Washington State and the Pacific Northwest since 2013. As cannabis consultants, we advise on medical cannabis, recreational marijuana (adult-use) and industrial hemp markets nationally and internationally.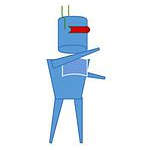 Cannabis Consulting Service
San Diego, California
We enable cultivators , dispensaries, technology and edible makers to implement best practices while furthering product development through our unmatched research and technical expertise.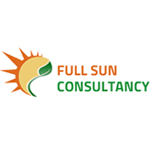 Full Sun Consultancy
Full Sun Consultancy is a full-service legal cannabis industry consultant that provides services to cannabusiness owners at all stages of legal cannabis supply chain.