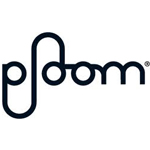 About this Organization
Ploom is a San Francisco start-up that focuses on creating a line of vaporizers that wed modern technologies and materials with beautifully simple design. The company was founded in 2007 in Palo Alto by two friends – James and Adam – who's goal was to re-imagine the smoking paradigm.
Of the two, one was a smoker and the other was not. Ploom was born as the result of a conversation in which they asked what each other liked and disliked about smoking. Their website launched in 2009. The limited release of the Ploom Model One came the following year.
In 2012, Ploom announced the release of their Pax portable vaporizer, for which the company is best known. They also launched a redesign of their website the same year.
Similar Companies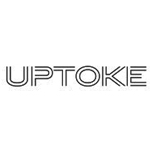 UpToke
Berkeley, California
UpToke is the designer of a new vaporizer. They implement innovative technology to replicate the simple and satisfying experience of smoking tobacco in a healthier, more modern, and fully portable way. UpToke began taking pre-orders for their Spyre Vaporizer, which has a built-in grinder and CPU unit to regulate the temperature, in November 2013. It will include its ability to reach 375 degrees Fahrenheit in 2.5 seconds, while boasting all-day battery life. UpToke is a company member of the ArcView Investor Network as well.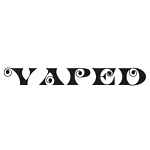 Vaped
San Jose, California
Vaped is a California-based portable vaporizer company that has a line of pen style vapes that will help you make "Every Day A Vapecation!" Founded in June of 2012, Vaped is dedicated to providing quality customer service and cutting edge portable vaporizers at affordable prices.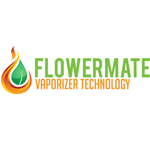 Flowermate
Flowermate is a brand under SMISS group. Flowermate brand is creating combustion and non-combustion systems-using tested system that drives the maximum from the herbs (marijuana), while not compromising on product safety. Flowermate have launched the V5.0, V5.0S, V5.0 Pro, mini V5.0S in the market.