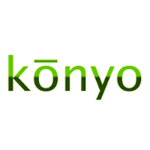 About this Organization
Konyo vaporizer pens feature the latest technology with a line up of vaporizer pens that work with flowers, wax or oils. Each Konyo is ultra portable, lightweight and delivers speed with functionality. The extended life battery has a digital readout with the battery gauge and hit counter for medical patients.
Similar Companies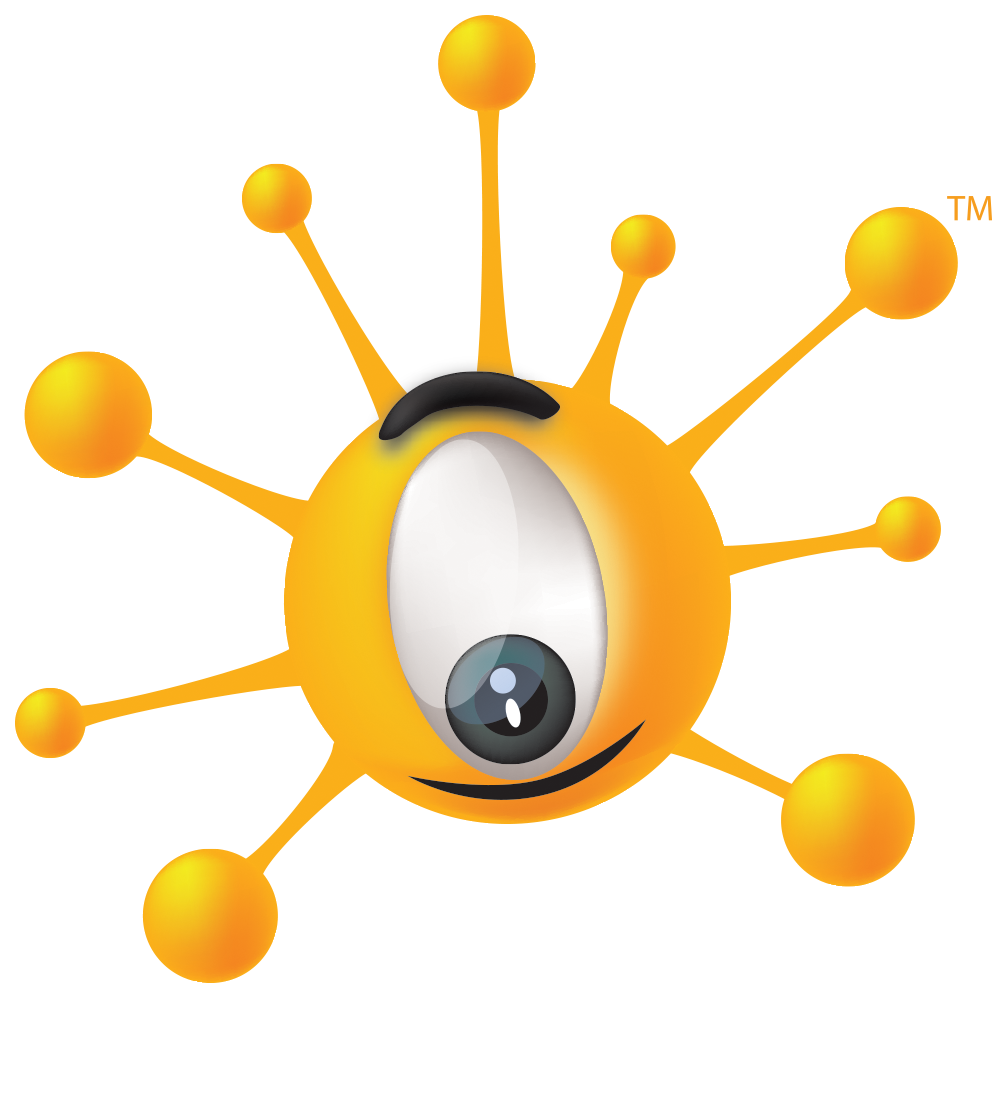 Dab Works, LLC
Redwood Valley, California
Based in northern California, Dab Works is a company that focuses on the essential oil vaporizer pen market. It was founded in 2012. In addition to their traditonal e-cig pen vape, Dab Works released their original e-dabbler. Simply put, this is a glass water pipe that cools the vapor emitted from the Dab Works pen vaporizer.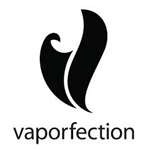 Vaporfection International, Inc.
Boca Raton, Florida
Founded back in 2003, Vaporfection has remained dedicated to conducting extensive research on herbal vaporizers in an attempt to deliver perfected vapor technology. Their vaporizers utilize smart design and medical grade glass-on-glass heating element and chamber. Further, the Vaporfection viVape also features smart Vapor Sense Technology which detects and adjusts automatically based on user-determined temperature preferences.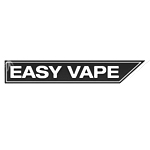 Easy Vape Digital
Los Angeles, California
Easy Vape Digital is a vaporizer company based out of Los Angeles, CA. They pride themselves on their hands-free digital herbal vaporizer, the Easy Vape 2 Vaporizer.