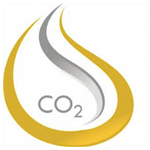 About this Organization
POP Naturals is a California-based extraction company that uses organically grown THC and CBD strains to produce extract using pure CO2.
POP Naturals is dedicated to providing patients with pure medicine at an affordable cost. Our mission is to make the cleanest, safest, most consistent, premium-quality CBD and THC medicine we can and offer it at the lowest cost possible, so we can help patients have affordable access to the medicine they need. In this still highly unregulated industry, we are also dedicated to raising the standard in product quality and patient education and lead by example in creating a higher code of ethics for businesses in the industry to follow.
POP Naturals believes in the medicinal properties of THC and CBD and the many ways they can benefit a person's health. POP Naturals hopes to improve lives by providing pure, unaltered CO2 extracted cannabis oil high in THC, CBD, and natural terpenes.
"We started this company because we wanted to be able to help sick people get safe, lab-tested medicine at a price they can afford. We price all of our products as low as possible and always pass on the savings to the patients whenever we are able to further lower our costs. Making and sharing CBD medicine with all the people who need it is our true passion! We are amazed by CBD's healing properties, from stopping seizures, combating anxiety, reducing nausea, decreasing chronic pain or inflammation, to fighting cancer, and we want to help make it available to every patient who can benefit from it, In our ongoing effort to get our high CBD medicine to all the patients who need it, we compassionately price our HIGH CBD and SUPER CBD products at cost. The whole POP Naturals team donates their time involved in making and delivering our HIGH CBD and SUPER CBD oil to dispensaries because we want every patient to be able to afford the medicine they need to be able to live a better life. We try to make sure our compassion pricing reaches the patients and are pleased to work with like-minded growers and dispensaries who believe in CBD as much as we do and who also want to get it to the patients at the most affordable cost possible."
In The News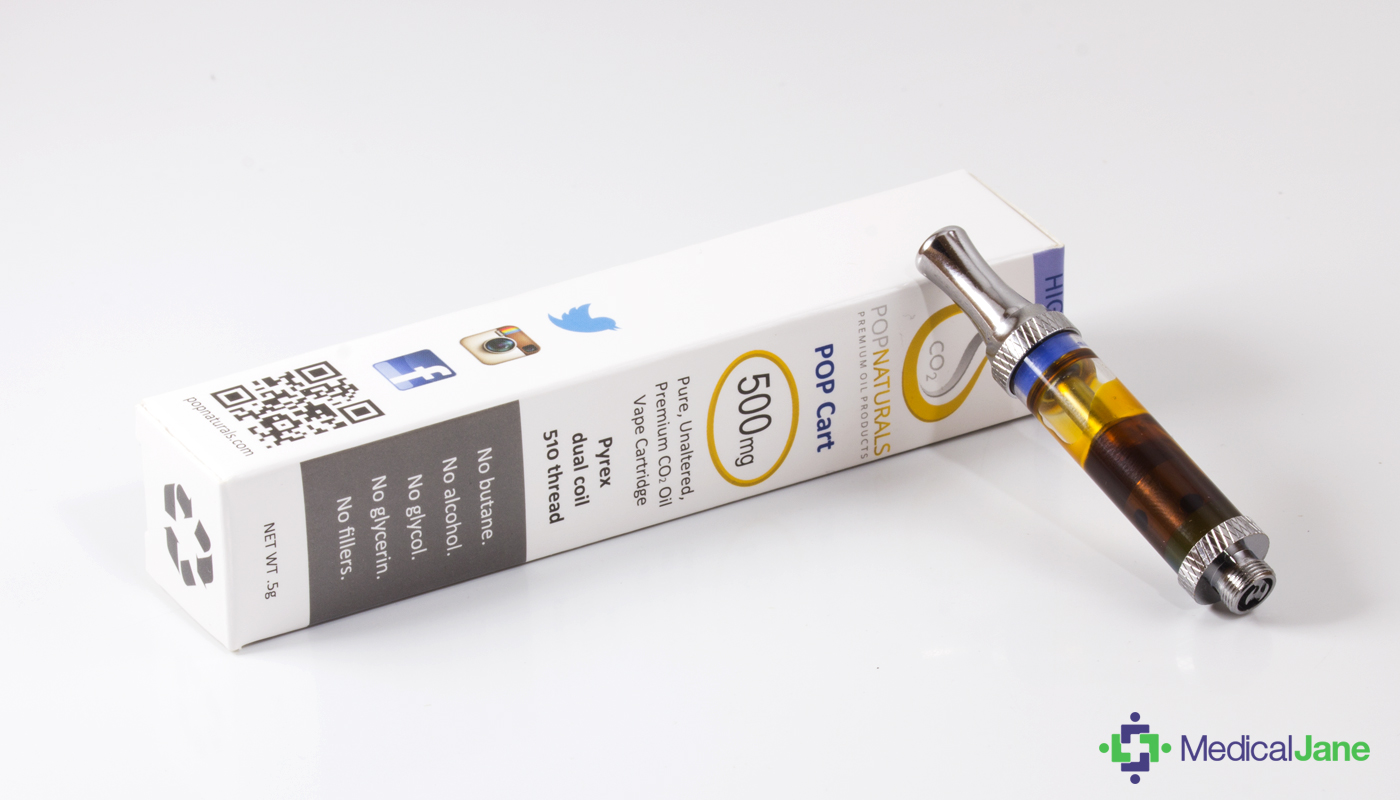 POP Naturals High CBD CO2 Oil Cartridges
Medical marijuana patients seeking cannabis extracts for relief from their ailments are in luck — especially those living in California. Each day more and more quality cannabinoid extracts are being put on the shelves in dispensaries across the Golden State, giving many patients a plethora of options when they enter their local dispensary. "The cannabinoids (THC/CBD) from the cannabis plant are first collected using the CO2 extraction method, which produces a viscous oil that can be either consumed orally or vaporized." Today I walked into my own local dispensary in search of a quality cannabis extract that will help …
Similar Companies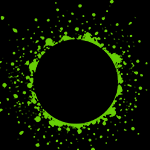 Rosin Tech Products
Foley, Alabama
Rosin Tech Products is a Team extremely passionate about Rosin and Rosin Tech related products. All of their heat presses are designed specifically for the Rosin Tech process. They are committed to bringing innovation to the industry and providing a reliable source for all your Rosin Tech needs. From New York to Humboldt County, Vancouver to Amsterdam, Jamaica to Las Vegas they spend the time needed keeping in touch with the rosin community to ensure they offer everything you might need. As a team, they been involved in the hash oil industry for over 7 years and look forward to …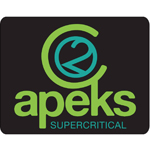 Apeks Super Critical Systems
Johnstown, Ohio
Founded in 2001, Apeks Supercritical is Ohio-based entity that specializes in manufacturing CO2 extraction equipment. It is a division of Apeks Fabrication that was formed in response to the growing demand for CO2 extractors. The company is focused on the ever expanding applications and uses for CO2 as a supercritical fluid and as a liquid solvent. Their extractors use a patent pending Valveless Expansion Technology (VET) – this means there are no constrictions or regulating valves to cause clogging in the system between the extraction vessel and the CO2 expansion separator.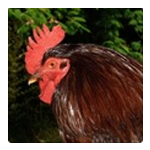 Rhode Island Red Extractions
Rhode Island Red Extractions is an extraction company that is best know for their win at the inaugural Secret Cup Beast Coast regional, where their Orange Tangerine Kush Shatter took home the prize for first place overall.