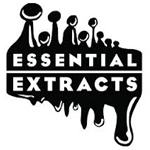 About this Organization
Essential Extracts is an award winning extraction company based in Denver, CO. Founded in 2010, they provide solvent-less extraction services and wholesale concentrates to licensed MMCs, OPCs, and MIPs.
Essential Extracts maintains that they "strive for the ultimate in purity and quality using solvent-less methods of extraction."
Associates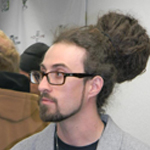 Selecta Nikka T
Owner
For those in the know, Nikka T, owner of Essential Extracts, is associated with some of the best hash in the world. He is also the founder of the Extract Artists Harvest Fest in Denver, as well as a DJ. Being from Northern California, Nikka T started learning about hash early in life. However, it was when he moved to Colorado, about 13 years ago, that he started getting serious about hash making. He traveled to Amsterdam and learned some tools of the trade from the "Hash Queen," Mila Jansen. In turn, Nikka T has …
In The News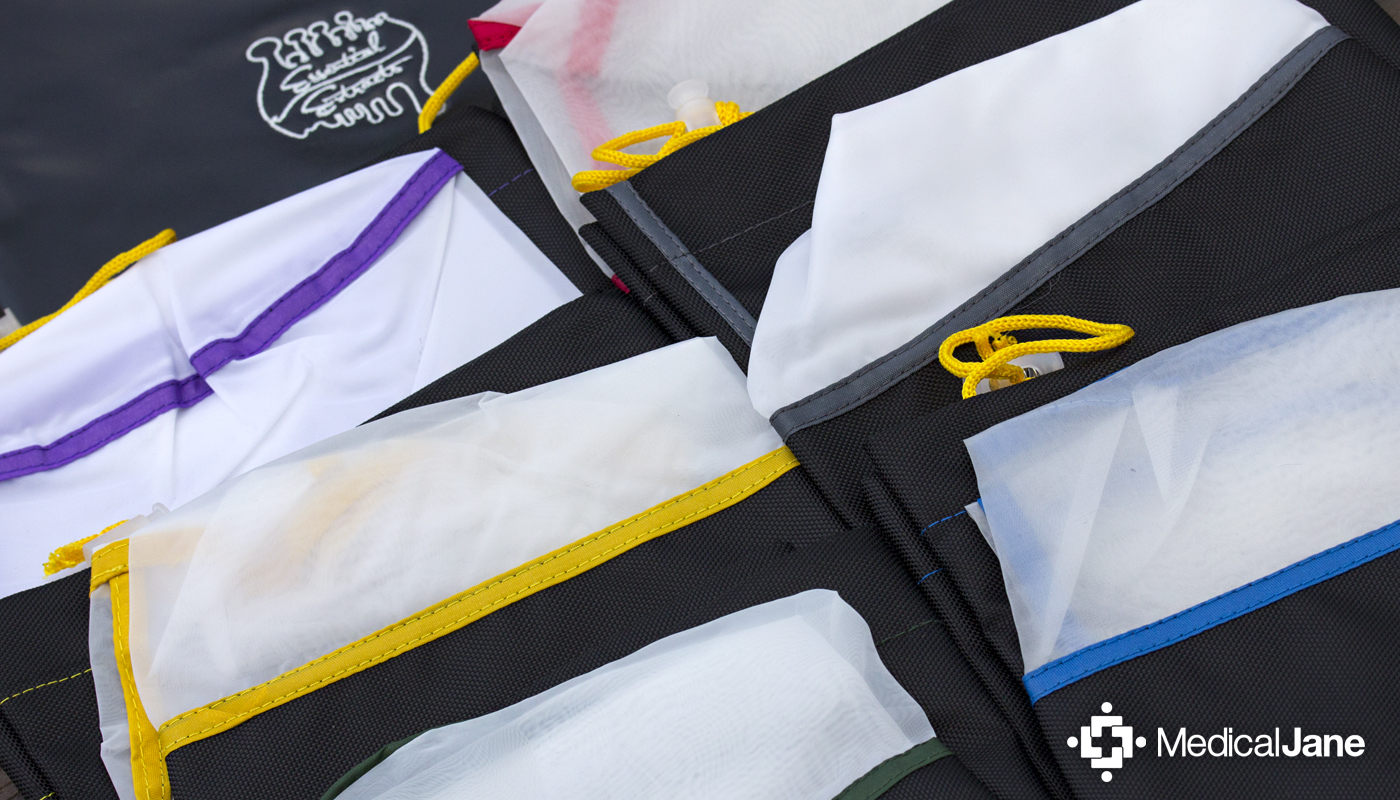 The Essential Extracts Bags Version 2.0 From Nikka T
Tested and approved by Nikka T himself, the Essential Extracts team has unveiled the second version of their ice-water extraction bags. They are available in two sizes (5 gallon and 20 gallon), and were developed to provide hash-makers with quality hash bags at an affordable price. Essential Extracts Releases Tools For Hash Connoisseurs Founded by Nikka T in 2010, Essential Extracts is one of the premier concentrate companies in Colorado. They specialize in solvent-less extraction methods (ice water extraction, dry sieve, etc.), …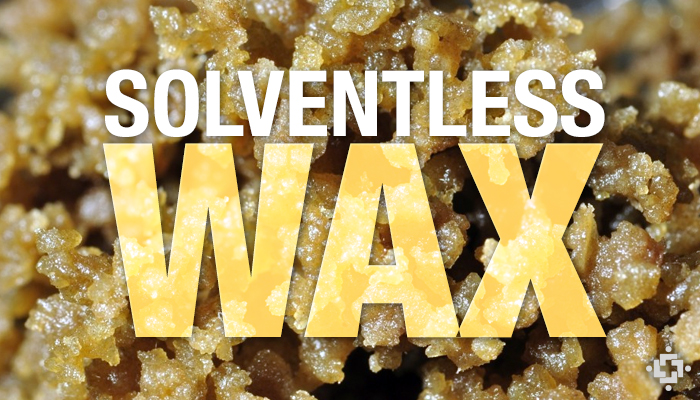 Solventless Wax Combines Potency And Purity
In recent years, there has been a surge of people turning to cannabis concentrates. Mind you, concentrates have been around for years in the form of charas (aka hand-rolled hash), dry sift hash, and bubble hash. There have even been reports of "honey oil" as far back as the 80's. The Art Of Making Solventless Wax Is Being Shared The trend as of late, however, has been to use chemical solvents such as butane and carbon dioxide (CO2) to extract the cannabinoids. In fact, …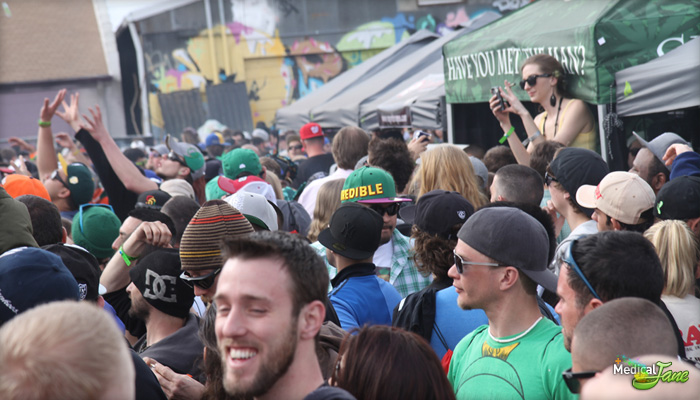 Recap of The 1st Ever High Times U.S. Cannabis Cup In Denver
After 40+ years for some enthusiasts, the first legal US Cannabis Cup came to a successful end Sunday night after the most memorable marijuana festival in the nations history. According to a High Times representative, the event was expected to see an estimated 16,000 marijuana professionals and enthusiasts alike over the course of the weekends events. Thousands of low-eyed aficionados mulled amongst the hundreds of booths that spanned Larimer and Walnut streets spending their money on new rigs, clothing, and tons of other merchandise. Although the High Times Cannabis Cup event has been held at the Exdo center in Denver …
Similar Companies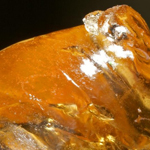 Dank Wax, Inc.
Seattle, Washington
Based in Washington State, Dank Wax is a trim processing/extraction company that serves patients in need. It was launched as a joint effort between Garage Grow and Farmer John. Dank Wax typically controls every aspect of their process from production to extraction, and they have become known for the artisan-like flavor profile of their blends.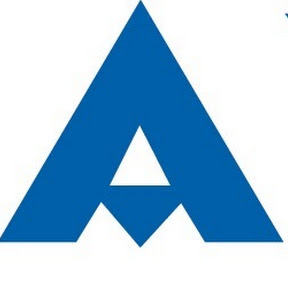 Airclean Systems
AirClean manufactures a full line of conventional fume hoods, ductless fume hoods and laminar flow hoods that protect the operator, process or both.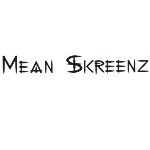 Mean Skreenz
Englewood, Colorado
Mean Skreenz was launched in April 2013. Based in Colorado, they provide 5″ X 5″ filters to be used in the extraction of essential oils. Their polymer screens are chemical resistant and will perform for a lifetime if properly cared for. Mean Skreenz is a property of Wax Face Enterprises. They were a sponsor of the Denver Secret Cup Awards Celebration in October 2013.