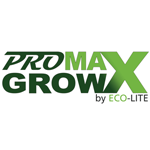 About this Organization
The finest in energy efficient, long lasting and powerful LED Growing lights. Even the most difficult cannabis strains are flourishing with the Pro MAX Grow 1200!
Similar Companies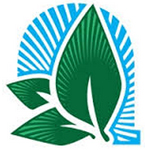 Lush Lighting, Inc.
Niles, Michigan
Founded in 2012, Lush Lighting manufactures LED lighting fixtures for the agricultural market. They make a point to emphasize the importance of efficient lighting to reduce overhead cost and enhance profitability. According to the Lush LED team, their line of products emit as much as 50 percent more energetic light than HPS competitors.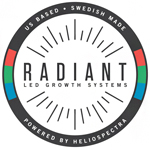 Radiant LED Growth Systems
San Francisco, California
Based in San Francisco, RADIANT LED Growth Systems, Inc. manufactures lighting equipment for indoor horticulturalists. They specialize in modular grow light systems and custom light spectrums. Through patented technology the company strives to give your plants what they want – an efficient light spectrum – keeping your operation happy every step of the way. RADIANT brings credible science to the indoor horticultural sector through lamps, grow tools and a product development process centered around Beta Testing.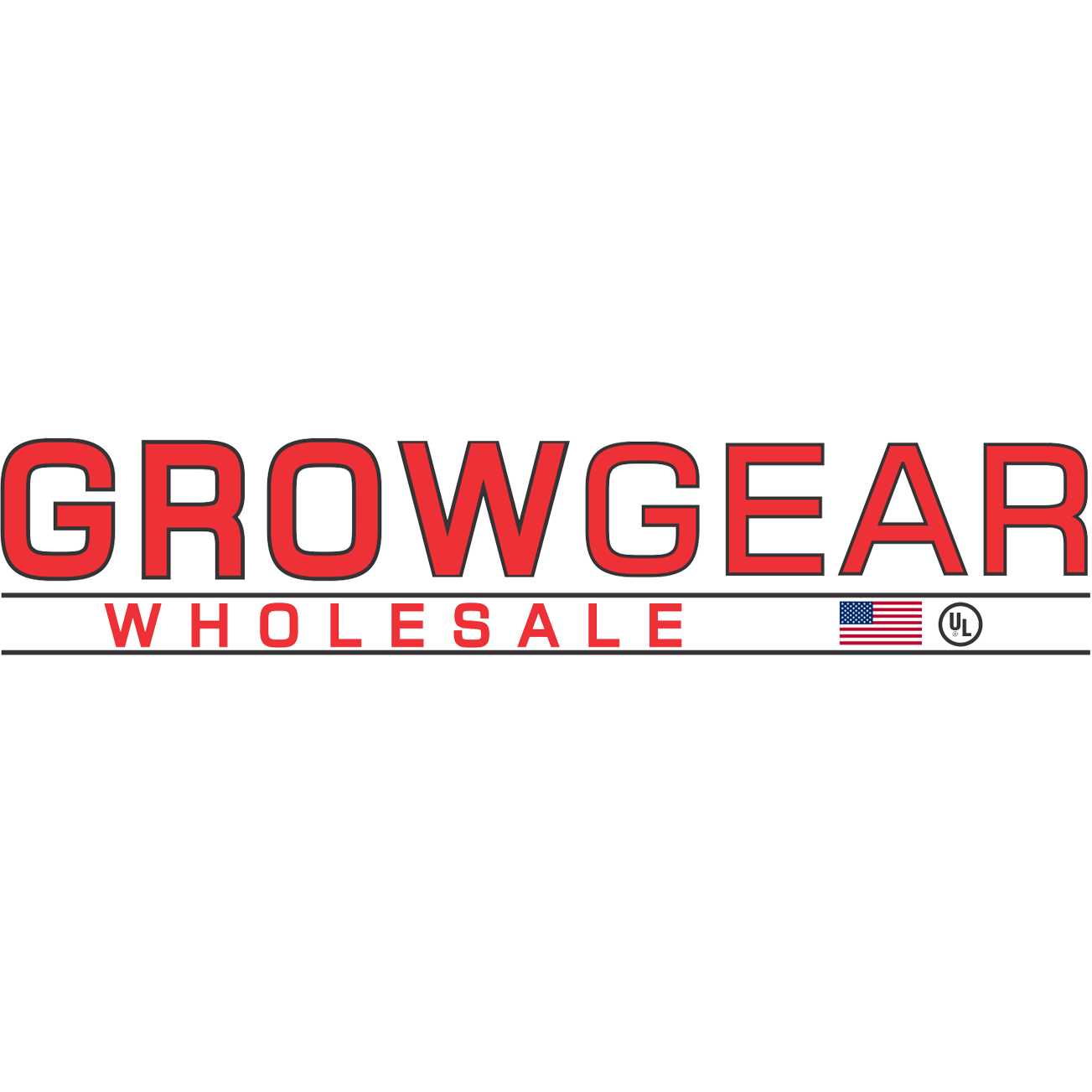 Grow Gear
Grow Gear, a division of Fabtech Precision Manufacturing, has been manufacturing and distributing horticultural lighting fixtures and components for over 30 years.