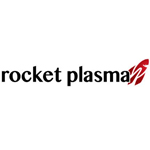 About this Organization
Rocket Plasma is a lighting manufacturer that is based out of California. They manufacture a full-spectrum, energy efficient plasma light that comes equipped with a reflective hood.
Interestingly, the Rocket Plasma lighting system has a boosted red spectrum.
Similar Companies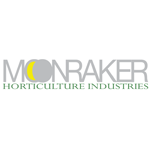 Moonraker Horticulture Industries
Providing growers with the most efficient lighting systems and airflow setups possible. Our strict commitment to quality control ensures growers with trouble-free hardware that brings many successful harvests. A portion of our proceeds are donated to NORML. Feel good about growing with us.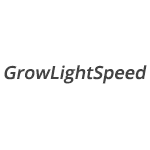 Grow Light Speed, LLC
Our grow light systems grow plants 3/4 inch faster per day than the 1000w HPS double ended bulb (high pressure sodium) and use an average of 65% less electricity.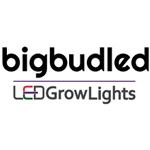 BigBud LED
Atlanta, Georgia
BigBud LED is a horticultural lighting firm specializing in LED Grow Lights specifically engineered for the cannabis industry. From 1 plant to 10,000, BigBud LED can outfit *any* grow operation. Contact us for a free site plan and lighting analysis.