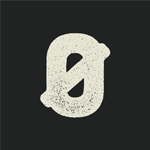 About this Organization
PROHBTD Media has been cultivating culture since 1906 when the feds passed the pure food and drugs act. PRØHBTD Media consists of our lifestyle destination @ prohbtd.com and PRØHBTD Studios is our original productions division that produces original content for ourselves, brand partners and mainstream distributors.
Associates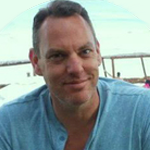 Drake Sutton-Shearer
CEO and Co-Founder
Drake Sutton-Shearer is an experienced leader, manager and individual contributor with a consultative and solution based approach. Drake is currently the CEO and co-founder of PROHBTD Media, a Los Angeles-based cannabis culture/lifestyle/creative agency.
Similar Companies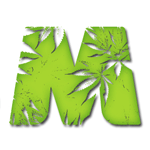 Medical-Marijuana-Growing.com
Medical-Marijuana-Growing.com was created for new medical marijuana patients that want to learn how to grow their own marijuana. The website included tips, tricks and tutorials that include amazing original content with plenty of pictures and videos. The website also contains forums where anybody can log onto the site and have their questions answered by the community. A free email newsletter is also available for anybody that wants to sign up! …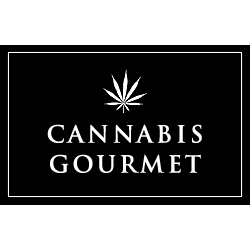 Cannabis Gourmet Buzz
Gourmet Cannabis Buzz is an edibles web blog that covers the edibles conversation in particular, and the cannabis discussion at large. We serve all users, especially those who need medicinal cannabis with advice on how to buy the right kind of cannabis and then safely make great-tasting edibles.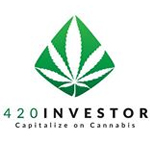 420 Investor
Houston, Texas
420 Investor is the hub for anyone interested in investing in the Green Rush. Legalization of medical and recreational marijuana will be transformative and will likely provide substantial investment opportunities. Join Alan Brochstein, Cannabis Financial Analyst, for analysis, alerts, chat and live events.