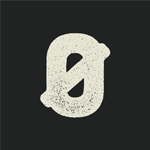 About this Organization
PROHBTD Media has been cultivating culture since 1906 when the feds passed the pure food and drugs act. PRØHBTD Media consists of our lifestyle destination @ prohbtd.com and PRØHBTD Studios is our original productions division that produces original content for ourselves, brand partners and mainstream distributors.
Associates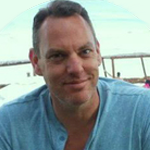 Drake Sutton-Shearer
CEO and Co-Founder
Drake Sutton-Shearer is an experienced leader, manager and individual contributor with a consultative and solution based approach. Drake is currently the CEO and co-founder of PROHBTD Media, a Los Angeles-based cannabis culture/lifestyle/creative agency.
Similar Companies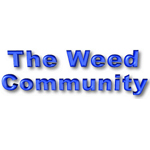 The Weed Community
Grand Terrace, California
The Weed Community.com is a marijuana directory for use by both marijuana consumers and members of the marijuana industry. It is a lot more than just a locator for dispensaries, doctors, lawyers, delivery services, headshop products, etc. Members of the marijuana industry will find sources for banking, payment processing, insurance, capital & financing, consultants, angel investors, venture capitalists, security, marketing, edible products, testing labs, news sources, etc. It also has a list of almost 200 other marijuana directories.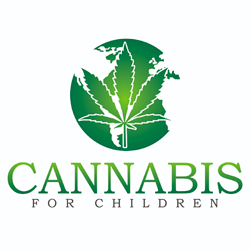 Cannabis For Children
Cannabis For Children was founded by Alissa Lee, seizure patient and parent of an adult son with mild cerebral palsy and autism. The Cannabis For Children organization is driven by a single goal; to do our part in making the world a better place for all by improving communication about cannabis care.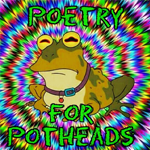 The Rhymeme Poet
Fort Lauderdale, Florida
The Rhymeme Poet focuses on creating poetry for the developing cannabis industry.