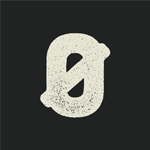 About this Organization
PROHBTD Media has been cultivating culture since 1906 when the feds passed the pure food and drugs act. PRØHBTD Media consists of our lifestyle destination @ prohbtd.com and PRØHBTD Studios is our original productions division that produces original content for ourselves, brand partners and mainstream distributors.
Associates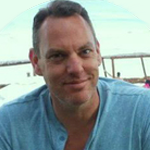 Drake Sutton-Shearer
CEO and Co-Founder
Drake Sutton-Shearer is an experienced leader, manager and individual contributor with a consultative and solution based approach. Drake is currently the CEO and co-founder of PROHBTD Media, a Los Angeles-based cannabis culture/lifestyle/creative agency.
Similar Companies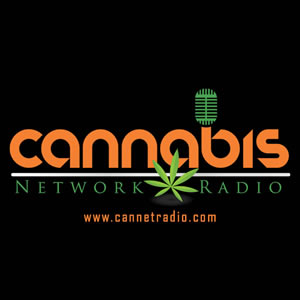 Cannabis Network Radio
Littleton, Colorado
At Cannabis Network Radio We're Talking Weed. From seeds to smoke, we cover it all. Our audience, guests and affiliates are all business, activists and marijuana industry leaders. Aside from our own award winning show, we syndicate broadcasts from High Times, Tommy Chong, The Russ Belville Show and River Rock TV. Cannabis Network Radio broadcasts and records live from the largest cannabis events in the world. Our listeners consist of the leaders of nearly every drug reform organization at the national, state, and local levels along with the dedicated marijuana aficionados and activists who make up the cannabis community.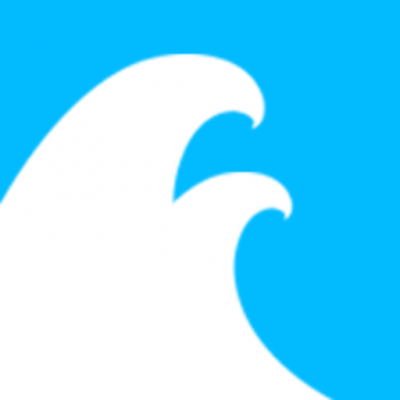 Piff Wave
Piff Wave's goal is to build a loyal following around original content. Are content is related to everything cannabis and we have been passionately involved in the cannabis community for nearly a decade. We not only strive to pass on information and advice but grow alongside the evolving community.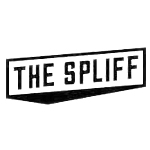 The Spliff
The Spliff helps you find great local dispensaries, growers, organizations and other cannabis related companies near you.