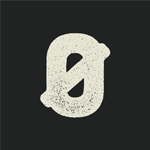 About this Organization
PROHBTD Media has been cultivating culture since 1906 when the feds passed the pure food and drugs act. PRØHBTD Media consists of our lifestyle destination @ prohbtd.com and PRØHBTD Studios is our original productions division that produces original content for ourselves, brand partners and mainstream distributors.
Associates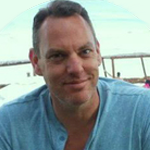 Drake Sutton-Shearer
CEO and Co-Founder
Drake Sutton-Shearer is an experienced leader, manager and individual contributor with a consultative and solution based approach. Drake is currently the CEO and co-founder of PROHBTD Media, a Los Angeles-based cannabis culture/lifestyle/creative agency.
Similar Companies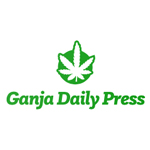 Ganja Daily Press
Ganja Daily Press is a marijuana lifestyle site with trending pot news and blog articles about cannabis culture, infused foods, business, tech & politics.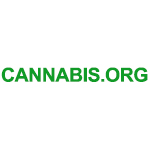 Cannabis.org
Carson, California
According to Cannabis.org their mission is "to encourage State and Federal Government Officials to TELL THE TRUTH about medical marijuana." In doing so, they plan to rely on the power of information, integrity and people to encourage understanding of cannabis as medicine. Further, Cannabis.org has pledged to dedicate more than 90% of all funds to the following causes: A. Information Advocacy at the State and Federal Levels of our Government in supporting Telling the Truth about medical cannabis. B. Reimbursement of Patient participation and related costs in support of clinical trials aimed at learning the strengths the weaknesses of specific …