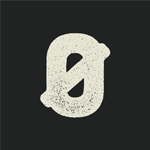 About this Organization
PROHBTD Media has been cultivating culture since 1906 when the feds passed the pure food and drugs act. PRØHBTD Media consists of our lifestyle destination @ prohbtd.com and PRØHBTD Studios is our original productions division that produces original content for ourselves, brand partners and mainstream distributors.
Associates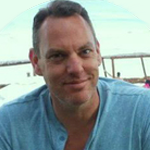 Drake Sutton-Shearer
CEO and Co-Founder
Drake Sutton-Shearer is an experienced leader, manager and individual contributor with a consultative and solution based approach. Drake is currently the CEO and co-founder of PROHBTD Media, a Los Angeles-based cannabis culture/lifestyle/creative agency.
Similar Companies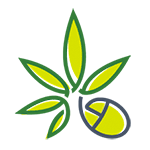 The Weed Blog
Founded in January of 2010, The Weed Blog was created for one purpose; to facilitate a constructive conversation about marijuana in America. This includes both medical and non-medical marijuana policy, as well as the marijuana industry and culture. The Weed Blog (TWB) is 100% independently owned and operated by three friends in Oregon. TWB has no obligations to any company, corporation, or political campaign whatsoever. The only obligation we have is to the greater movement, and we will do whatever we can within the scope of our skill sets to do exactly that! …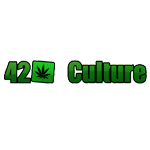 420 Culture
Our focus is the progressive growth of the cannabis culture and industry. By focusing on recognizing quality within the industry, and expanding to an open-source platform we hope to help set a higher standard of products and service for the industry.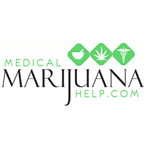 Medical Marijuana Help
Medical Marijuana Help provides articles and information surrounding medical marijuana research, state laws, and marijuana strains.