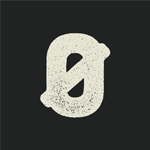 About this Organization
PROHBTD Media has been cultivating culture since 1906 when the feds passed the pure food and drugs act. PRØHBTD Media consists of our lifestyle destination @ prohbtd.com and PRØHBTD Studios is our original productions division that produces original content for ourselves, brand partners and mainstream distributors.
Associates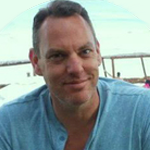 Drake Sutton-Shearer
CEO and Co-Founder
Drake Sutton-Shearer is an experienced leader, manager and individual contributor with a consultative and solution based approach. Drake is currently the CEO and co-founder of PROHBTD Media, a Los Angeles-based cannabis culture/lifestyle/creative agency.
Similar Companies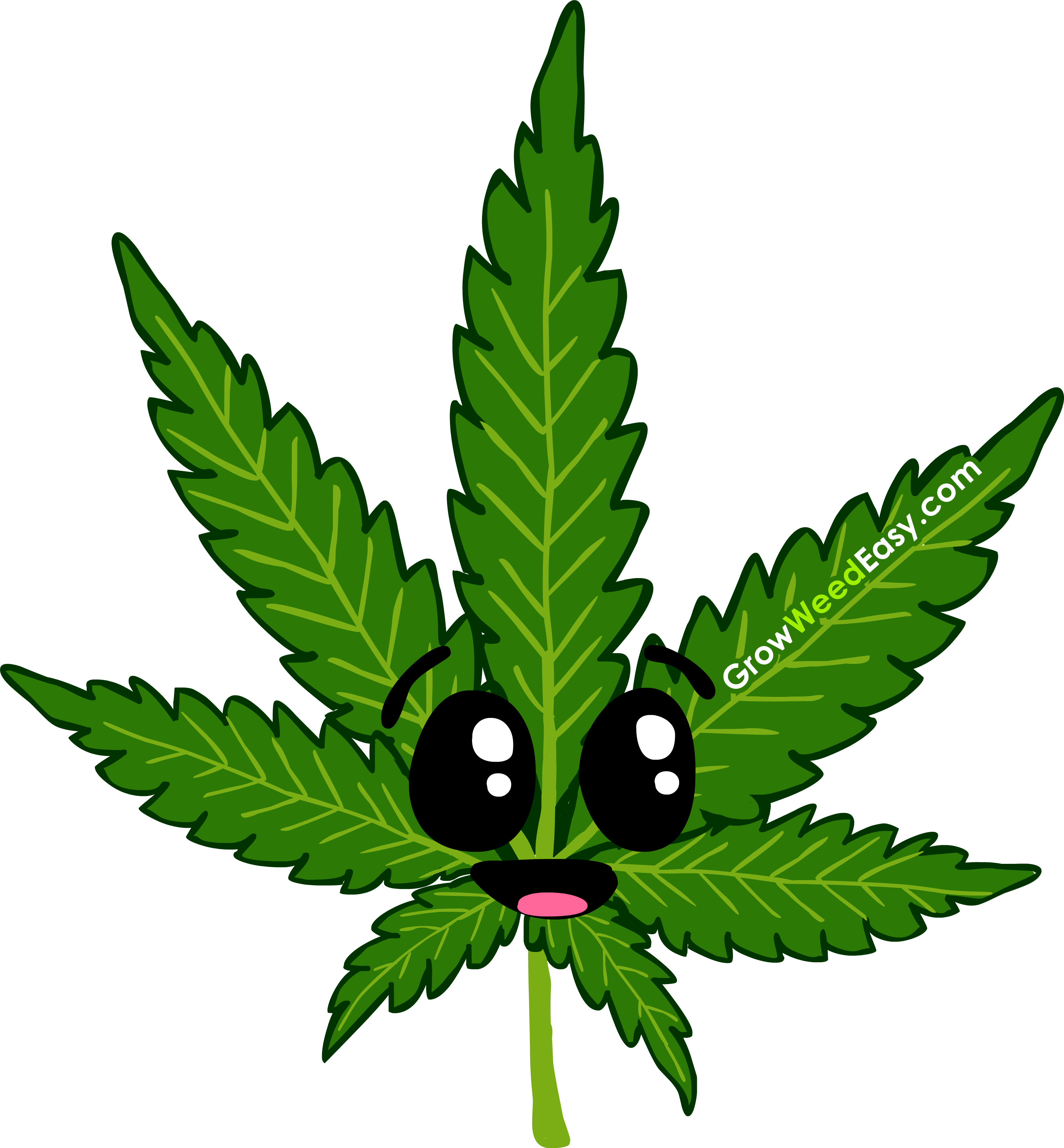 GrowWeedEasy.com
GrowWeedEasy.com teaches growers how to successfully grow and harvest cannabis indoors. Founded in April 2010, the website provides tutorials, information and resources about how to grow cannabis for medical marijuana patients and adult consumers. Resources on the website include hundreds of pages of information, tutorials, videos, and step-by-step guides. GrowWeedEasy.com sponsors an interactive growing community on Google+ where growers can publish pictures and ask questions from other experienced growers. The co-owners of GrowWeedEasy.com publish a weekly cannabis growing inbox magazine, which has been delivering a new growing article by email every Sunday morning since April 2012.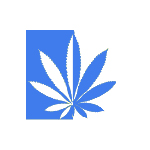 Northeastern Cannabis
NortheasternCannabis.org was founded in order to provide medical cannabis patients and recreational cannabis enthusiasts in the Northeast an opportunity to connect. We are also strong advocates for cannabis law reform and commit a substantial portion of our resources to those efforts.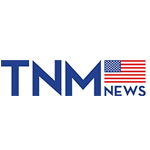 The National Marijuana News
The National Marijuana News (TNM News) aims to be America's source for unbiased news and talk about everything marijuana.