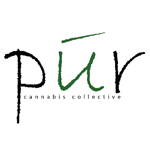 About this Organization
Pur Cannabis Collective is located on 9974 Scripps Ranch Blvd. #145, San Diego, CA 92131. Pùr Cannabis Collective believes medicine should come from the ground. It should be pure, grown naturally, and fed with clean water. It should be nurtured by our hands to become highly quality, potent cannabis. Púr Cannabis Collective strives to provide the very best flowers, concentrates, and edibles to our patients. In combination with an efficient and reliable marijuana delivery service, Pur Cannabis Collective works to bring the very best medicine to your door.
Similar Companies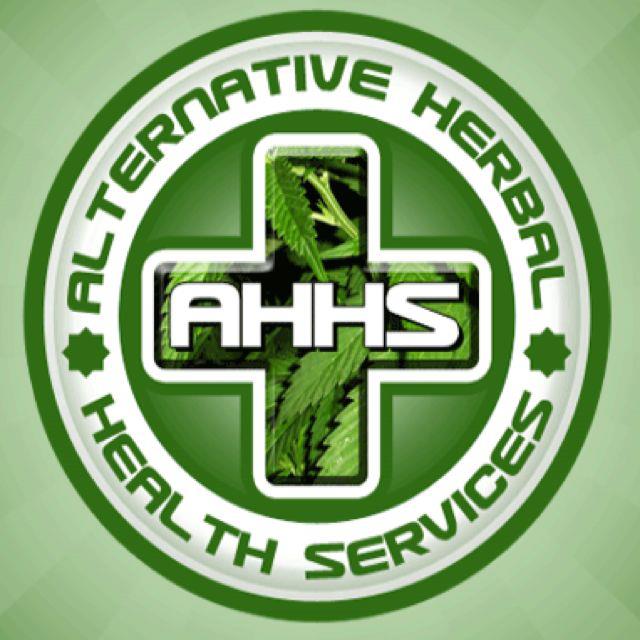 Alternative Herbal Health Services (A.H.H.S.)
West Hollywood, California
Open since 2004, Alternative Herbal Health Services is one of four officially permitted medical marijuana dispensaries to operate in the city of West Hollywood. LA Weekly named A.H.H.S. the best colliective in Los Angeles in 2013, and it is the home of Dr. Dina – "the real Natncy Botwin".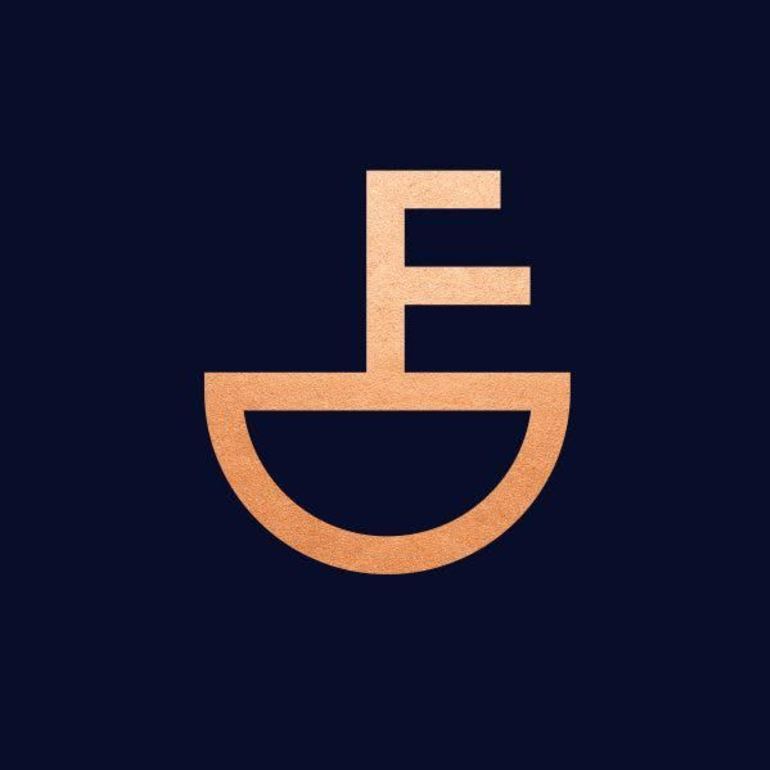 Dutchman's Flat
San Francisco, California
Dutchman's Flat is a not for profit Medical Cannabis Dispensary. Named for the historic neighborhood now known as Dogpatch, Dutchman's Flat provides the highest quality medicinal cannabis, cannabis education, and wellness classes to qualified patients. Our dispensary follows the tradition of Dutch coffee shops, offering top-grade, lab-tested, and sustainably-grown cannabis in a warm, community-minded environment.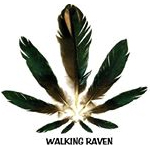 Walking Raven, LLC
Denver, Colorado
Walking Raven Retail and Medical Marijuana Center is one of the first dispensaries in Denver. Their mission is to provide high quality products and care at an affordable price. Walking Raven takes pride in their organic and meticulous cultivation process; they do not cut any corners and give their cultivators access to the best nutrients and equipment for their hand trimmed buds. The collective is home to the Hong Kong Diesel, their top selling hybrid.