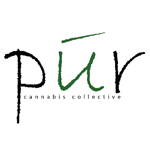 About this Organization
Pur Cannabis Collective is located on 9974 Scripps Ranch Blvd. #145, San Diego, CA 92131. Pùr Cannabis Collective believes medicine should come from the ground. It should be pure, grown naturally, and fed with clean water. It should be nurtured by our hands to become highly quality, potent cannabis. Púr Cannabis Collective strives to provide the very best flowers, concentrates, and edibles to our patients. In combination with an efficient and reliable marijuana delivery service, Pur Cannabis Collective works to bring the very best medicine to your door.
Similar Companies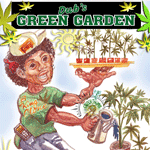 Dubs Green Garden
We are dedicated to providing "safe harbor" for medical-marijuana patients. We are in full compliance with the State of California Health and Safety Code §11362.5 (Proposition 215) and SB 420. Non Profit mutual benefit corporation, base out of Paso Robles. We are the high grade San Luis Obispo County "805" medical Marijuana Collective.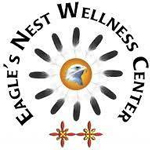 Eagles Nest Wellness Center
Cascade-Chipita Park, Colorado
Eagles Nest WC takes care to grow only organic bud. Very few dispensaries out there are organic growers. They use growth inhibitors that are know carcinogens and toxic substances. When your health is your motivation for using this medicine, the way it is grown is of paramount importance. We have growing techniques that are now insured at increasing our yields and quality and we stand by our medicine. Lono Ho'ala, our owner and naturopath, will meet with you personally to tailor the medicine to your individual case. Come in and give us a try. If you are looking for effective …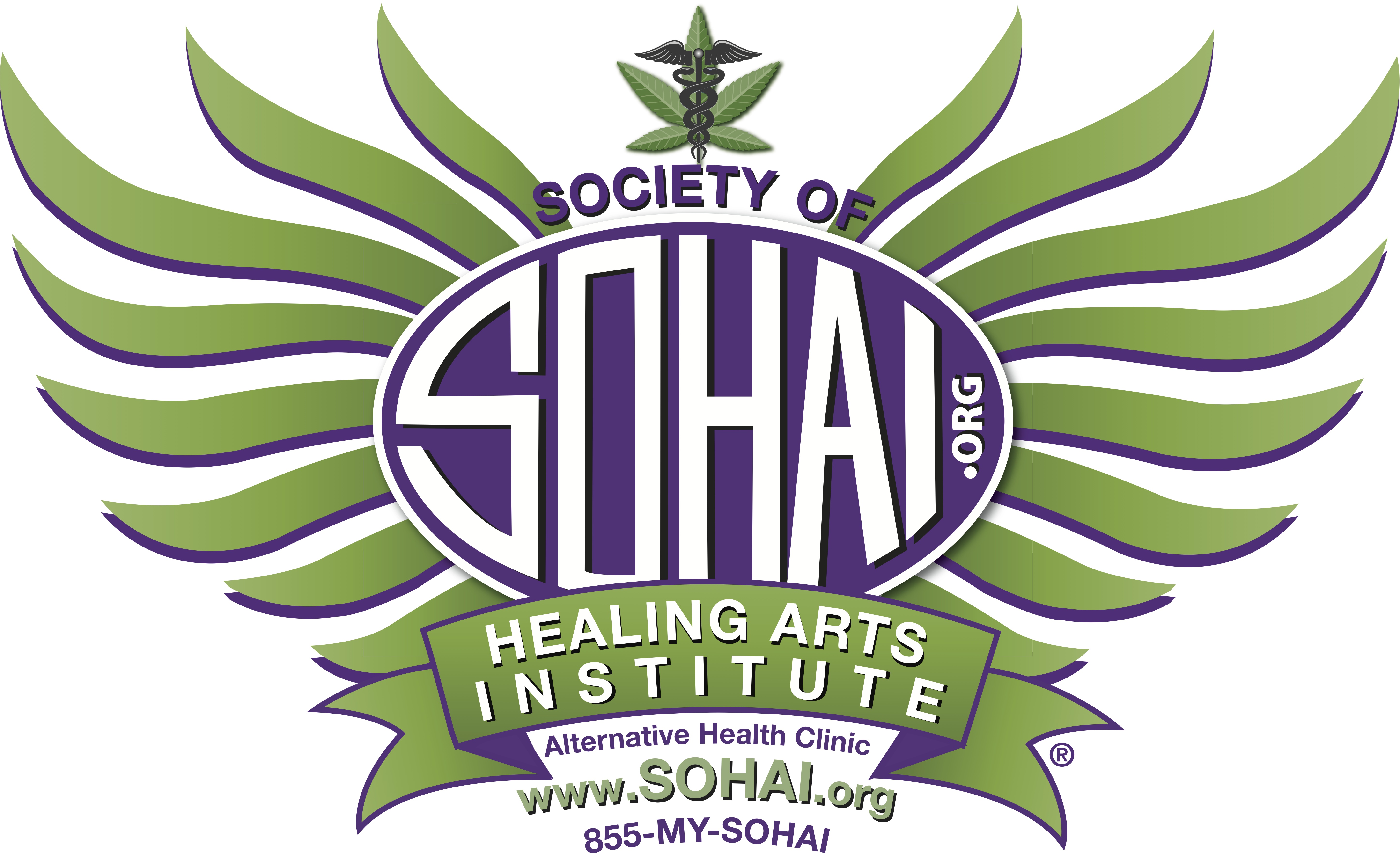 The Society of Healing Arts Institute (SOHAI)
Grand Rapids, Michigan
Offering HIPAA Compliant Medical Marijuana Certifications, Physician Screenings, Affordable Acupuncture, Massage, Naturopath & Nutritionist Counsel, Mediation and Meditation as well as Workshops, Retreats, and Spontaneous Community Events. Please send us a message or call us toll free: 855-697-6424! We are located in the heart of Eastown in Grand Rapids at 1505 Lake Dr. S.E. Office: 616-719-0441 24 Hour toll free scheduling: 855-697-6424 (855-MY-SOHAI) Appointments are recommended to insure speedy service, but walk-ins are always welcome! 🙂 Our offices are welcoming with friendly professionals who will make your application and examination process stress free.