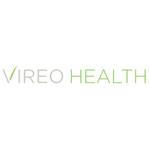 About this Organization
Vireo Health provides online ordering and home delivery for those with a prescription for cannabis-based capsules, oral solutions, vaporization cartridges, or vaporization oils. Patients can make their trip to our dispensary simpler by making an appointment ahead of time. Open 7-days a week to ensure that all patients can fill their prescriptions on their schedule, our medical marijuana dispensaries are easily accessible via car or public transportation.
In The News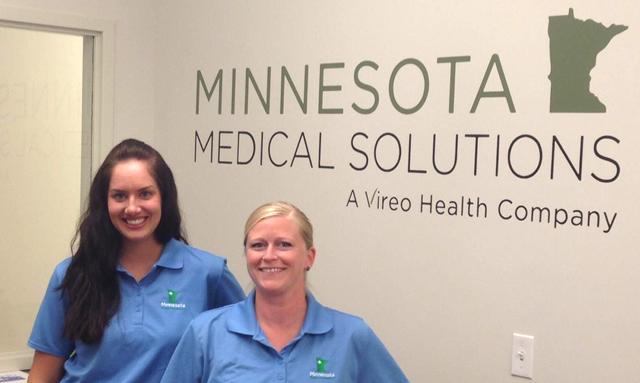 Medical Marijuana Startup Vireo Raising $31.5M to Expand into More States
Medical marijuana venture Vireo Health is seeking $31.5 million in equity financing as it prepares to expand into more states. According to CEO Dr. Kyle Kingsley, the Minneapolis-based parent company of Minnesota Medical Solutions (MinnMed) is close to reeling in $6 million of that amount. As of today, Vireo's staff has a headcount of nearly 50 employees but expects its staff to expand ten-fold in the upcoming years. Vireo is largely targeting individual investors as opposed to institutional funds, an approach it used to bankroll its original launch in Minnesota and New York. "Thing are going very well," Kingsley …
Similar Companies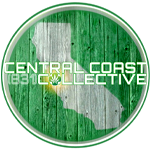 Central Coast Collective
"We provide, to those that abide." Professional and discreet deliveries of the highest quality Medicinals to verified patients on the Central Coast. Central Coast Collective offers a variety of top-shelf Cannabis flowers, extracts & edibles at more than reasonable rates. Born and raised here on the Central Coast, our group here at CCC is family based and dedicated to improving our communities, in promoting a positive image for the use and access of Medicinal Cannabis. Operating as a fully vetted nonprofit, our mission is to provide safe & healthy access for patients who otherwise could not produce their own cannabis …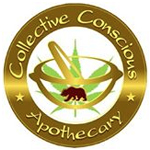 Collective Conscious Apothecary
Hopland, California
Collective Conscious Apothecary is a medical marijuana collective based in Hopland, CA. It was founded in 2011 and has earned a reputation as one of the top collectives in the state.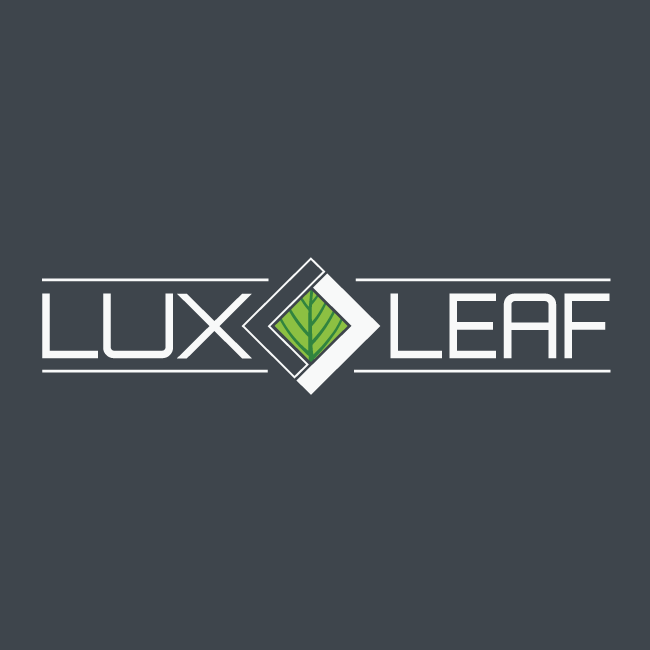 Lux Leaf
Colorado Springs, Colorado
Lux Leaf is our Medical Cannabis and Cultivation Center Dispensary in Old Colorado City, Colorado that seeks to provide all qualified Colorado residents afflicted with a debilitating medical condition with access to high quality and affordable Cannabis medicine in a safe, healthy environment.