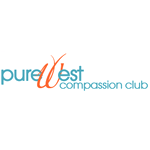 About this Organization
Pure West Compassion Club is a professional medical marijuana clinic that was created to provide qualified patients with physician certifications for the use of medical marihuana. This certification is required in order to obtain valid a medical marihuana ID card from the State of Michigan.
Similar Companies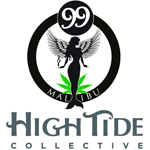 99 High Tide Collective
Malibu, California
Based in Malibu, California, 99 High Tide Collective is a full-service, holistically inclined medical cannabis dispensary providing cannabis tinctures, oils, flowers, edibles and concentrates. We also provide individually-tailored treatment regimens and consultations, and specialize in CBD treatments and services for older, inexperienced patients. Located on the second floor of the Zuma Jay Building, we provide an ADA-compliant wheelchair lift for paraplegics.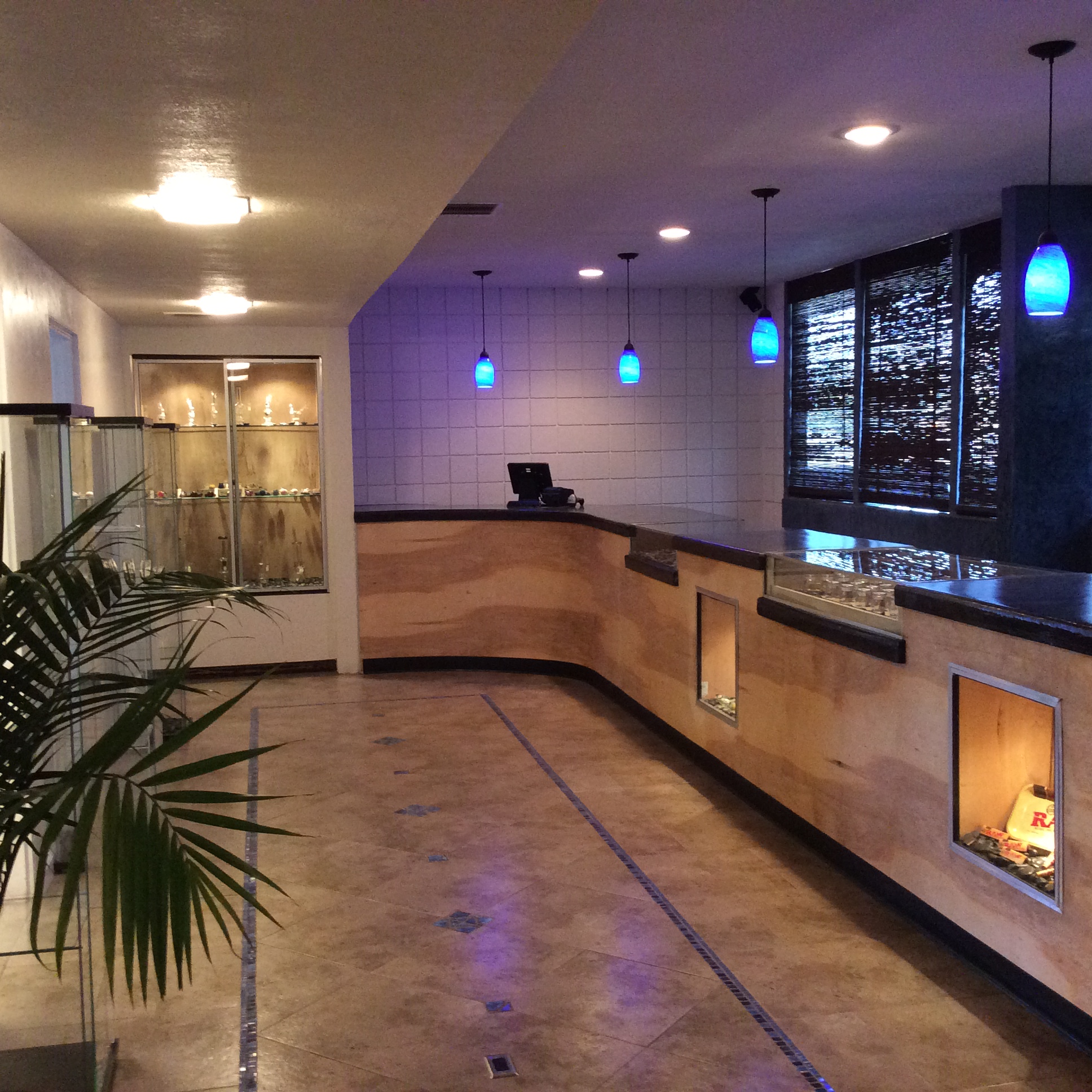 Herban Legendz
Bakersfield, California
Herban Legendz, A Division of Hard Core Organics Inc is a nonprofit collective dedicated to providing, affordable, high quality cannabis and subsidized health services to our members. We aim to educate our patients about cannabis treatments and other alternative health approaches to supplement their medicine.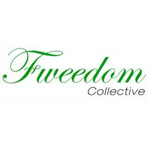 Fweedom Collective
Seattle, Washington
In 2008, Fweedom was founded as an alternative apparel company. They transitioned into a medical cannabis collective serving Washington patients the following year. Fweedom offers a wide variety of cannabis products and smoking accessories. They are well known for their premium selection of concentrates.