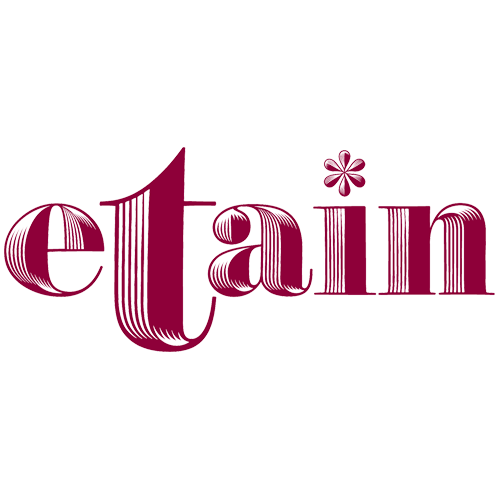 About this Organization
Etain is a New York based Women-Owned Medical Marijuana Company. Etain manufactures pure products for discerning cannabis consumers.
Similar Companies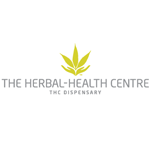 The Herbal-Health Centre
Vernon, Canada
The Herbal-Health Center understands that any medical condition is not something to be taken lightly. With our professional staff, we will work with patients individually to provide a relaxed, stress-free consultation and experience. Our services include assisting individuals to obtain their medical marijuana license. The Herbal-Health Centre can offer assistance to find compassionate doctors as well as filling out the necessary government forms. Working with individual members, we assist in finding the cannabis medication that is best suited to them. We will aid in finding the appropriate dosage, strain and/or combination of products that will work for them and their …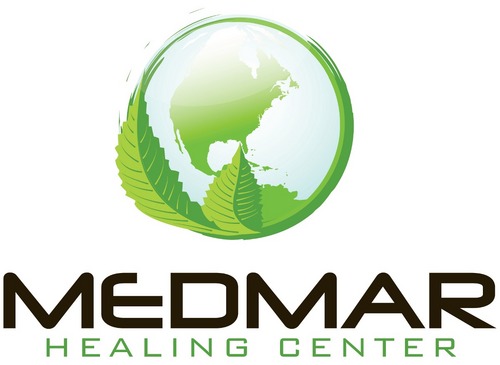 MedMar Healing Center
San Jose, California
MedMar Healing Center, is a San Jose Cannabis club that provides high quality medical marijuana to San Jose prop 215 patients. The collective prides itself on having friendly and knowledgeable staff along with a large selection of strains and edibles. MedMar tests each of their cannabis strains for cannabinoid profile, which helps our knowledgeable staff recommend the best medicine for the diverse ailments of each member.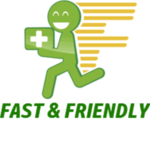 Fast and Friendly
Redondo Beach, California
Fast and Friendly is chain of non-profit MMJ Dispensaries in Southern California specializing in CBD products and edibles. Fast and Friendly has the largest selection of CBD only products and edibles in Southern California. The founder of Fast and Friendly franchises, Mike Mattarocci is a well known expert in the medical uses of CBD and THC. (Our website is down temporarily, I linked to our weemaps menu.) …