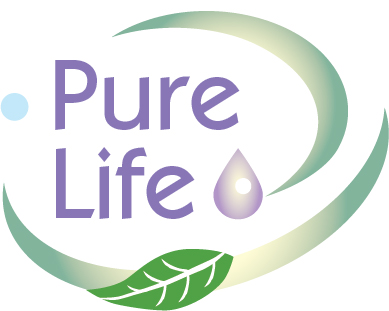 About this Organization
Purelife UK offers a full range of hemp-derived products including CO2 extracted CBD oils, CBD balm, Massage Oils, carrier oils, essential oils and Fragrance oils.
Similar Companies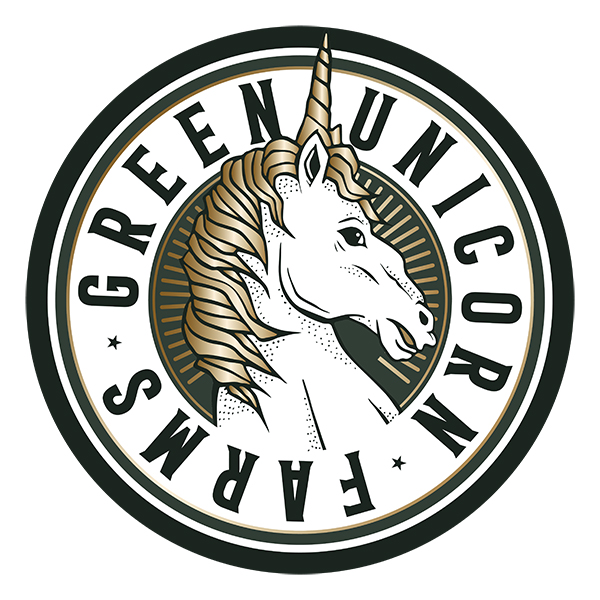 Green Unicorn Farms
Green Unicorns are the richest and most aromatic CBD Flowers from across the U.S. We only share what's worth smoking, to keep you coming back for more. We hunt them down. You smoke them.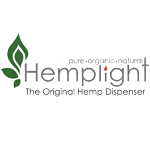 Hemplight
Elmhurst, Illinois
Hemplight is a company based outside of Illinois that was founded in 1963. They claim to be the original hemp dispenser and are made in the USA. Hemplight has a few variations of their hemp dispensers, including: the spooly, the wrapper, and a hemp book. Their hempwick is all natural and dipped in beeswax, which they also sell in 1 oz bars.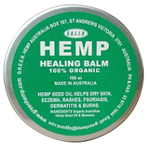 greenhemp.co.nz
Dargaville, New Zealand
Promoting awareness of the benefits of the hemp seed oil products.