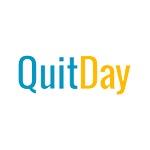 About this Organization
QuitDay.org is an independent, volunteer run organization which began as a collaboration between students from University of Washington and Portland State University. As part of an ongoing effort by United States universities to combat student and faculty smoking at institutions of higher education, we organized to provide smoking cessation resources available to anyone around the world.
Similar Companies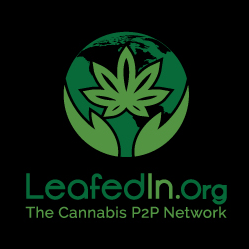 LeafedIn.Org
LeafedIn.Org is a free anonymous marijuana networking solution for ALL the participants in the cannabis industry & culture.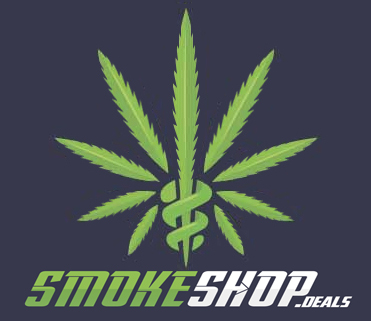 SmokeShop.Deals
SmokeShop Deals is dedicated to posting the best deals on pipes, grinders, papers, dab rigs, apparel & more. Our hard working staff will keep you up to date on what's new, what's on sale & what's just plain cool! Our team is also missing a few brain cells so you might see something crazy! …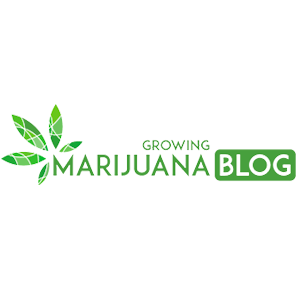 GrowingMarijuanaBlog
Hi, I'm Earl, the creator of GrowingMarijuanaBlog. I've been growing marijuana since 2014, starting out as a complete beginner who eventually developed a small home grow churning out yields that could last for months. Let me tell you about my journey.