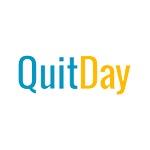 About this Organization
QuitDay.org is an independent, volunteer run organization which began as a collaboration between students from University of Washington and Portland State University. As part of an ongoing effort by United States universities to combat student and faculty smoking at institutions of higher education, we organized to provide smoking cessation resources available to anyone around the world.
Similar Companies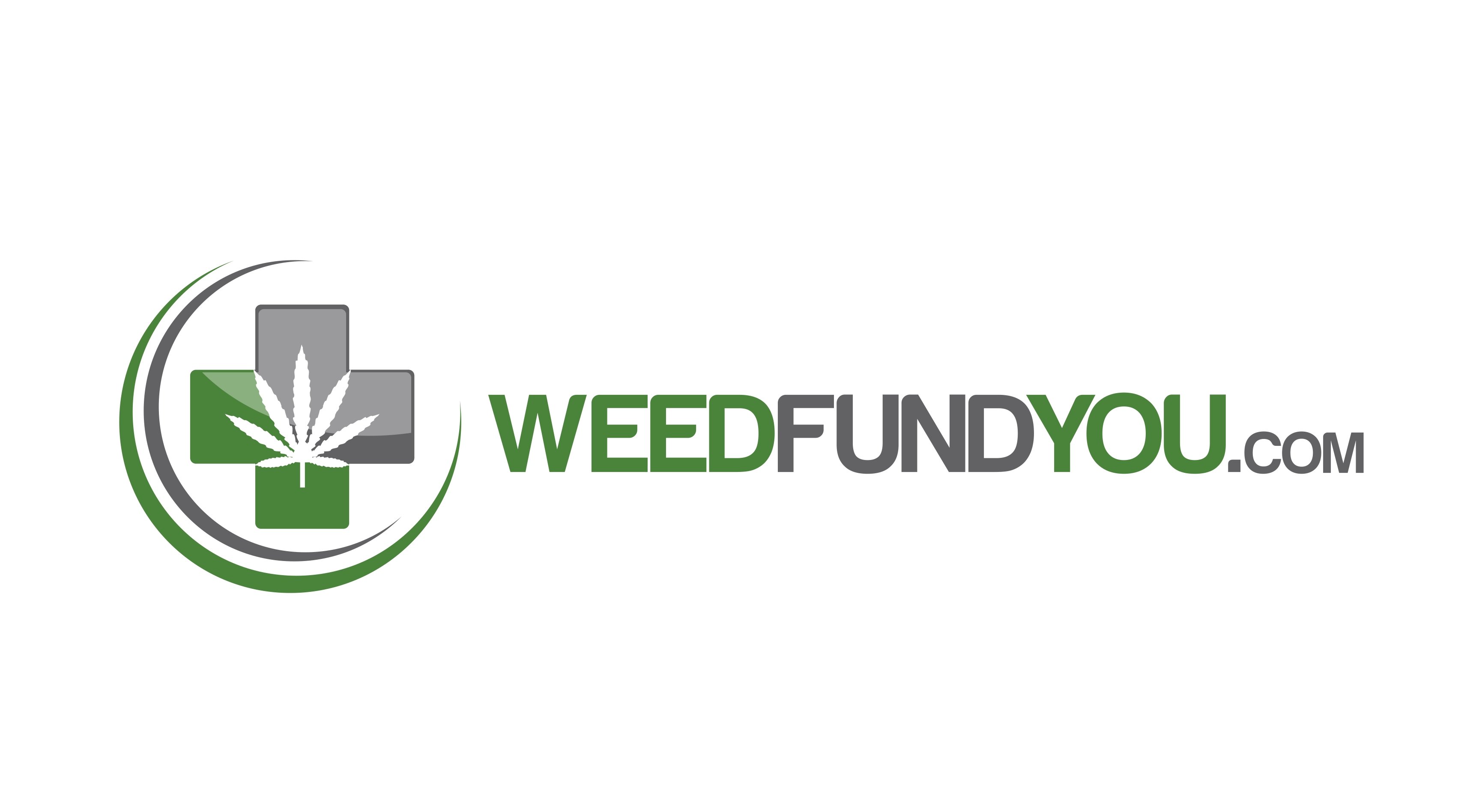 Weedfundyou
Jacksonville, Florida
Weedfundyou is a crowdfunding platform for the Hemp and Marijuana industries. It is for projects, big and small, to be brought to life through the direct support of people like you. Each project is independently created. The project designers you see on Weedfundyou have complete control over and responsibility for their projects. Weedfundyou is a platform and a resource; we're not involved in the development of the projects themselves. Anyone can launch a project on Weedfundyou as long as it meets our guidelines. Together, creators and backers make projects happen. Project creators set a funding goal and deadline. If people …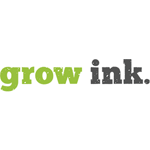 Grow Ink
Grow Ink (growink.com) is on a mission to empower a community designed to help share cultivation and harvesting knowledge.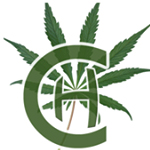 Cannabiz Hub
Colorado Springs, Colorado
With the emerging cannabis and hemp industries trending up, we wanted to help get the word out to the people who are interested in learning more about the many benefits of cannabis and hemp. On this site, you may read about legislation, find the latest research about medicinal uses of both cannabis and hemp and the many benefits of incorporating cannabinoids into your daily diet. There are 85 known cannabinoids in cannabis and 450 distinct compounds within hemp. CBD and THC are just the tip of the iceberg. We want to spread the word and educate! …