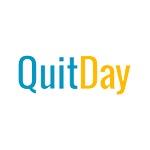 About this Organization
QuitDay.org is an independent, volunteer run organization which began as a collaboration between students from University of Washington and Portland State University. As part of an ongoing effort by United States universities to combat student and faculty smoking at institutions of higher education, we organized to provide smoking cessation resources available to anyone around the world.
Similar Companies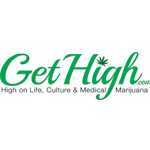 GetHigh.com
GetHigh.com is the world's leading website for getting high and learning about marijuana news, legal issues, beautiful stoners, and how to videos! …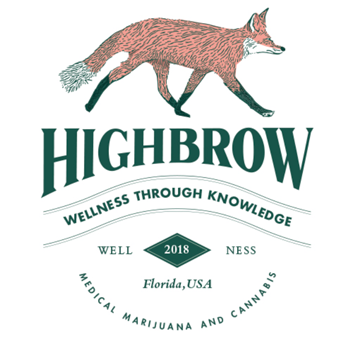 Highbrow Group
Highbrow Group focused on research on CBD and Marijuana for Depression, Anxiety, Insomnia, Cancer, Epilepsy, Fibromyalgia, and Stress …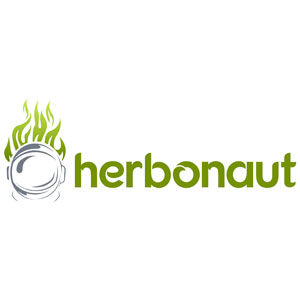 Herbonaut
We are a team of marijuana and vaping enthusiasts operating in the field of: Vaping and vaporizers Growing marijuana; CBD oil, and; Marijuana & CBD science. On our website, you can find guides, tutorials, and reviews on all of these topics.