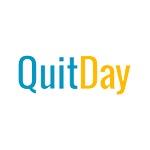 About this Organization
QuitDay.org is an independent, volunteer run organization which began as a collaboration between students from University of Washington and Portland State University. As part of an ongoing effort by United States universities to combat student and faculty smoking at institutions of higher education, we organized to provide smoking cessation resources available to anyone around the world.
Similar Companies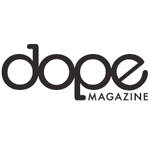 DOPE Magazine
Portland, Oregon
DOPE Magazine is a premier medical cannabis magazine source for news, events, media and more. Working with local doctors and vendors we have developed a special relationship with our readers and the medical cannabis community. Focusing on having the highest respect for our readers and catering to their wants and needs, DOPE Magazine is setting the standard as a cannabis magazine in the journalism of the recreational cannabis industry. DOPE Magazine (DEFENDING OUR PLANT EVERYWHERE) is a publication dedicated to serving the needs of medical cannabis patients and enthusiasts everywhere.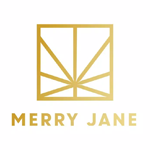 Merry Jane
Los Angeles, California
MERRY JANE aims to be the definitive lifestyle resource in the cannabis industry, offering exclusive content and relatable perspectives on culture, news, video, food, and style. At its core, Merry Jane is a lifestyle media site with cannabis at the center. Loaded with both video content and editorial content, the site will serve as an information hub for everyone interested in pot, whether it be the n00b or the seasoned smoker.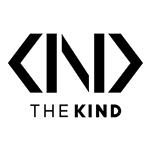 The Kind
Beverly Hills, California
Sometimes it's about weed…. Usually it's about a lot more than that. THE KIND is a digital media company dedicated to today's expanding cannabis lifestyle. We're a little bit about what's inside the joint, and a lot about the person behind it. Through informing and entertaining quick-hit stories, feature articles, photo and video posts, graphics and galleries, THE KIND will cover everything from strains to music to current events to television to investigative reporting and the identities of the individuals who are changing the face of modern marijuana culture.