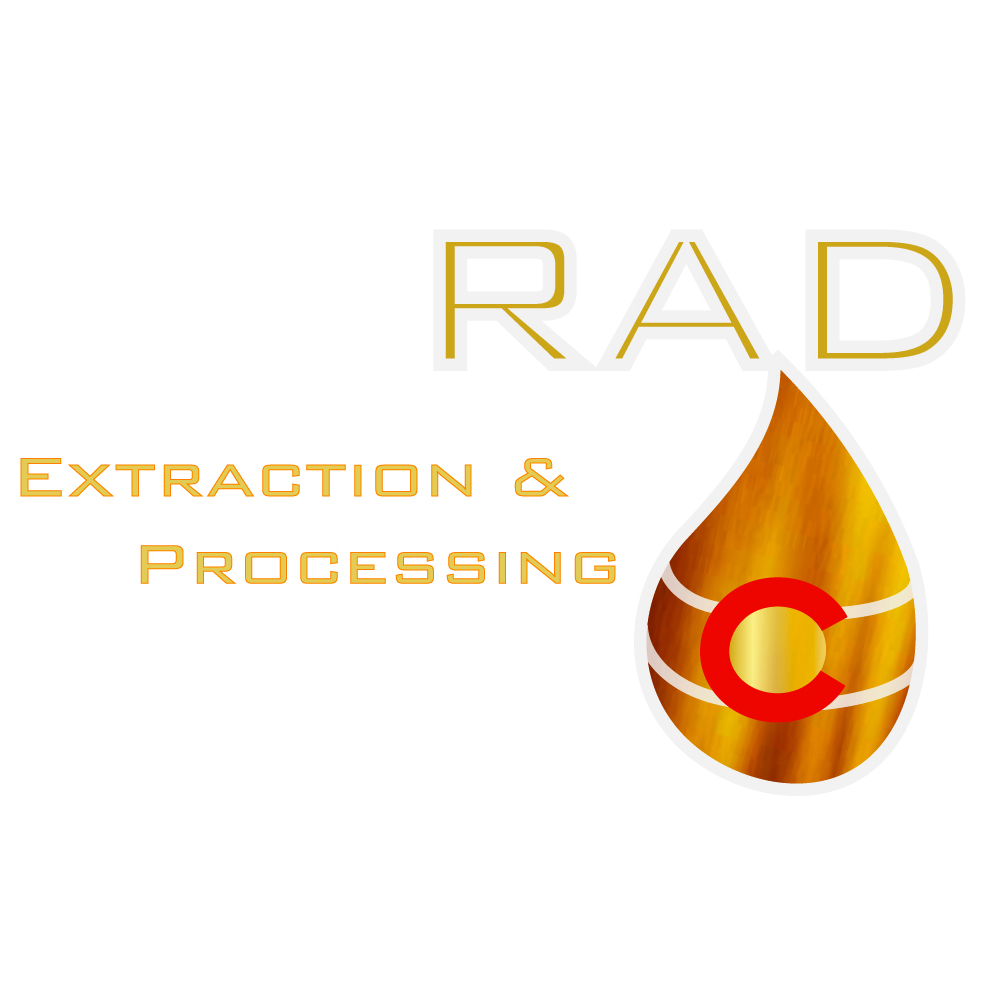 About this Organization
Rad Extraction is an extraction and wholesale high CBD hemp oil company.
Similar Companies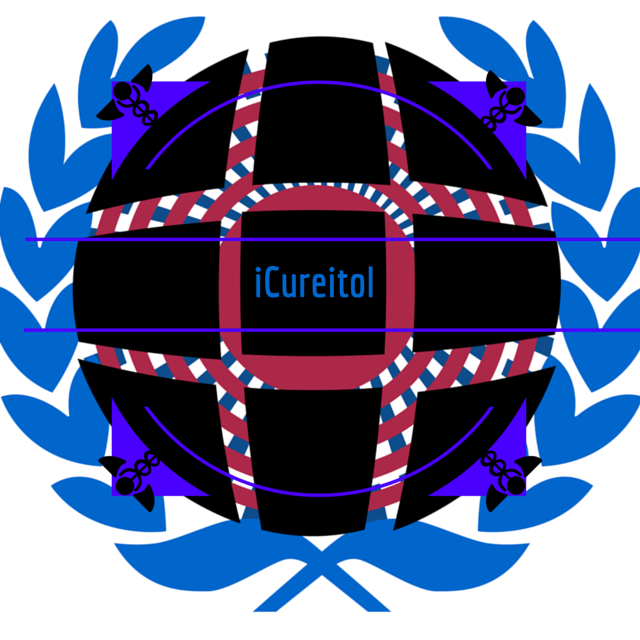 iCureitol Phytoceuticals
Beverly Hills, California
LIFESTYLE SPECIFIC PHYTOCEUTICAL NUTRITIONAL SUPPLEMENTS with CUREITOL ™ Formulated by iCUREITOL PHYTOCEUTICALS w/Human and Plant Endogenous Active Ingredients Exclusively for FRESHFOODLA: Whole Foods Market LA + Luxury Lifestyle Concierge RETAIL MENU ANTI-AGING ANTI-INFLAMMATORY: DEFLAMEITALL ™ 500 mg. 2 x Daily Capsules w/ Cureitol ™ OTHER ACTIVE INGREDIENTS TransResveratrol, #GABA, #Curcumin and #Piperene. HIS+HERS LIBIDO BOOSTER: PROMAXXIN ™ MEN PROMAXXIN ™ WOMEN's 550 mg. 2x Daily Capsules w/ Cureitol ™ OTHER ACTIVE INGREDIENTS #Libidoline ™ and #Neuroplantix ™ ALL INGREDIENTS ARE GUARANTEED: [X] Highest Quality from Integrity Sources [X] Purest Form Available [X] …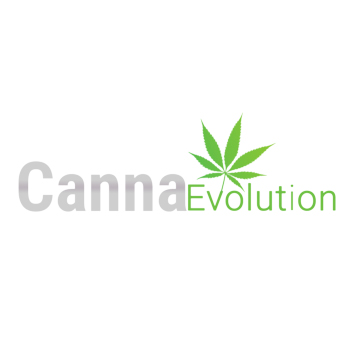 CannaEvolution
CannaEvoution is a retailer of hemp derived CBD products. Our goal at CannaEvolution is to provide herbal relief to those who need it and to promote a healthy and active lifestyle to those who enhance their physical activities with this incredible plant.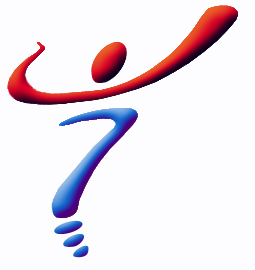 URparamount
Alternative Health Products including: CBD-Rich Hemp Oil products, Co-author of book "CBD-Rich Hemp Oil: Cannabis Medicine is Back", Rife Model 101 Energy System for frequency healing, water ionizers and more… …