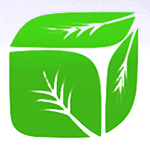 About this Organization
Founded in 2013, Cannabox is a canna-goods discovery box. We connect our members with the best new; emerging and independent companies that produce rolling papers, blunt wraps, pipes, and other goodies for the cannabis market.
Each month on the 20th, Cannabox handpicks 5-7 new items to include in the box, which are kept hush-hush until the boxes are delivered to your door!
Similar Companies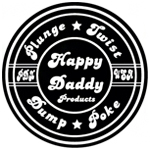 Happy Daddy Tools
Beavercreek, Oregon
Founded in 2012, Happy Daddy Tools is based in Beavercreek, Oregon. They manufacture grade 2 titanium and stainless steel smoking accessories etched with their seal. A few tools in the Happy Daddy product line include pipe cleaners and a pollen scraper tool intended to be used with grinders. They make a variety titanium "dabber" tools in various shapes in sizes as well. Happy Daddy was nominated for a 2013 American Glass Expo award in the "Best Other Than Glass Product or Product Line" category.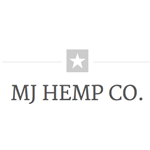 MJ Hemp co.
The MJ HEMP CO. doesn't advocate the recreational use of marijuana, alcohol, or tobacco. We do, however, believe they should all be legal. Marijuana for recreational use should be legalized, regulated, and taxed. Medical marijuana has untapped potential to help so many people, and in some cases it may be the only option. Hemp has almost unlimited uses including energy, paper, clothing, rope, building materials, and even food. The MJ HEMP CO. hopes to move the conversation forward to improve the understanding and lessen the ignorance associated with these plants. The legalization effort is a campaign, and as with any …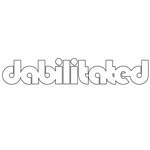 Dabilitated Clothing
Boston, Massachusetts
Dabilitated is a small clothing and accessories company dedicated to improving the lives and relationships within the cannabis concentrate community. We strive to employ local businesses in all aspects of our production which we feel ensures the best standard of quality in our products. Working together, we can unite the concentrate community strengthening the relationships between the producers of products and the average consumer.