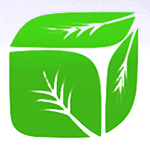 About this Organization
Founded in 2013, Cannabox is a canna-goods discovery box. We connect our members with the best new; emerging and independent companies that produce rolling papers, blunt wraps, pipes, and other goodies for the cannabis market.
Each month on the 20th, Cannabox handpicks 5-7 new items to include in the box, which are kept hush-hush until the boxes are delivered to your door!
Similar Companies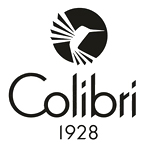 Colibri Butane
Made in England, each Colibri canister contains 3.04 fluid ounces or 50 grams of premium butane fuel. Colibri brand premium butane fuel reduces the contaminants that cause clogged burner valves, misfires, and malfunctions. It is recommended for all refillable butane lighters, as well as the Iolite vaporizer.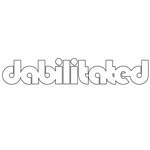 Dabilitated Clothing
Boston, Massachusetts
Dabilitated is a small clothing and accessories company dedicated to improving the lives and relationships within the cannabis concentrate community. We strive to employ local businesses in all aspects of our production which we feel ensures the best standard of quality in our products. Working together, we can unite the concentrate community strengthening the relationships between the producers of products and the average consumer.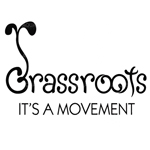 Grassroots California
Denver, Colorado
Grassroots California is a progressive clothing line that is based in Denver, CO. Founded in 2008, Grassroots donates a portion of every sale to a number of charities. Their specialty is making custom hats and they often collaborate with events, companies, and artists to create one-of-a-kind fitted hats. What truly makes Grassroots unique is that the inside of every hat is a different design that is often chosen by the collaborator. In 2013, Grassroots California combined forces with Hitman Glass to hold the first annual 710 Cup.