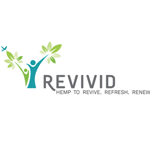 About this Organization
Revivid Hemp is about revival of life and new beginnings for everyone.
Revivid hemp is grown at our state-of-the-art facility in Colorado, where we retain a hemp grower's license issued by the Colorado Department of Agriculture.
Our oil is extracted using super-critical CO2 technology, which results in a clean and environmentally safe product.
Revivid's commitment is to ensure that we provide a consistent product that meets the highest standards of regulatory production, but our PROMISE is that we will endeavor to make Revivid accessible to all who need it, regardless of where they live or their financial circumstances.
Revivid has set out to provide this remarkable alternative product that is designed to revive, refresh, and renew.
Similar Companies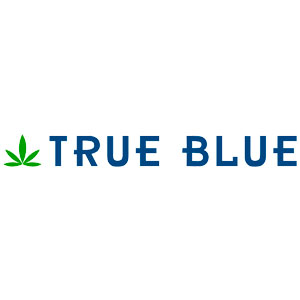 True Blue
True Blue provides its customers with strain-specific cannabis terpenes and natural flavorings. Our pure terpenes and marijuana flavorings are the result of countless hours and iterations of formulations, testing and ingredient sourcing.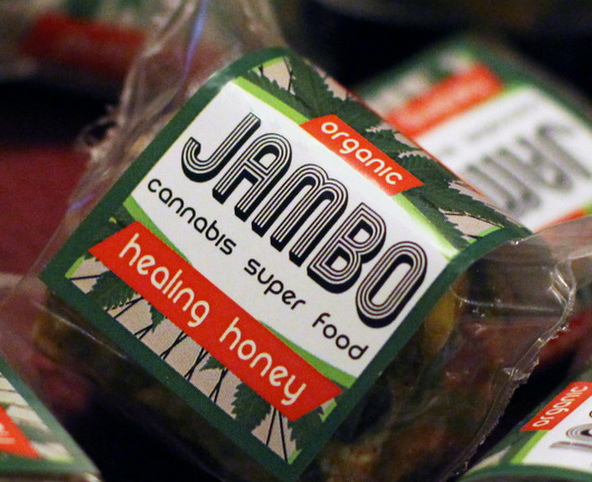 Jambo Super Foods
San Jose, California
Jambo Super Foods is an infused product company that prides itself creating the healthies edibles in the world. Their products are paleo, contain no refined sugars, are free of gluten, soy, wheat, dairy, and corn.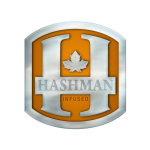 Hashman Infused
We create cannabis-infused products which include chocolate bars, THC and CBD capsules, cannabis iced coffee, THC and CBD tincture drops.