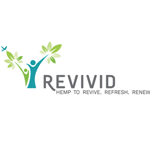 About this Organization
Revivid Hemp is about revival of life and new beginnings for everyone.
Revivid hemp is grown at our state-of-the-art facility in Colorado, where we retain a hemp grower's license issued by the Colorado Department of Agriculture.
Our oil is extracted using super-critical CO2 technology, which results in a clean and environmentally safe product.
Revivid's commitment is to ensure that we provide a consistent product that meets the highest standards of regulatory production, but our PROMISE is that we will endeavor to make Revivid accessible to all who need it, regardless of where they live or their financial circumstances.
Revivid has set out to provide this remarkable alternative product that is designed to revive, refresh, and renew.
Similar Companies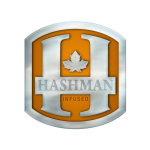 Hashman Infused
We create cannabis-infused products which include chocolate bars, THC and CBD capsules, cannabis iced coffee, THC and CBD tincture drops.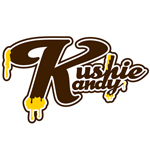 Kushie Kandy
Kushie Kandy was founded in January 2013. Over the year of 2014 they plan to work as hard possible to make Kushie Kandy available to as many legal medical cannabis patients and legal recreational cannabis users that is possible.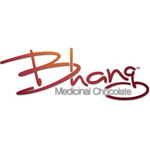 Bhang Chocolate
Las Vegas, Nevada
Founded in 2010, Bhang Chocolate produces and distributes a number of infused chocolates. In addition to their medicated chocolate bars, they make chocolates from non-THC hemp. These are then distributed in mainstream locations in hopes of informing the general public about cannabis and its benefits. Bhang is best known for their variety of chocolate bars. With that said, they also sell truffles, chocolate covered almonds, drink mixes and more. To help grow the company, Bhang received $39 million dollars in funding from Mentor Capital in early 2014.