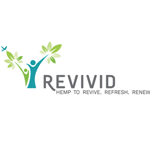 About this Organization
Revivid Hemp is about revival of life and new beginnings for everyone.
Revivid hemp is grown at our state-of-the-art facility in Colorado, where we retain a hemp grower's license issued by the Colorado Department of Agriculture.
Our oil is extracted using super-critical CO2 technology, which results in a clean and environmentally safe product.
Revivid's commitment is to ensure that we provide a consistent product that meets the highest standards of regulatory production, but our PROMISE is that we will endeavor to make Revivid accessible to all who need it, regardless of where they live or their financial circumstances.
Revivid has set out to provide this remarkable alternative product that is designed to revive, refresh, and renew.
Similar Companies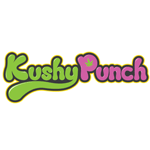 Kushy Punch
Kushy Punch is a dynamic new edible in the MMJ industry. Transparent and always safe, we are at the forefront of the extraction process, crafting an organic, whole-plant extract, that is residue-less and highly potent. We offer clean, fast-acting, and consistent fruit-flavored candies in various strengths, flavors, and strains …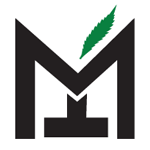 Modern Martini Rx
San Diego, California
Modern Martini Rx are single-serve cannabis cocktails. MMRX does not contain alcohol, however, it does contain 100-150mg of the finest Sativa Cannabis and it's sugar free. …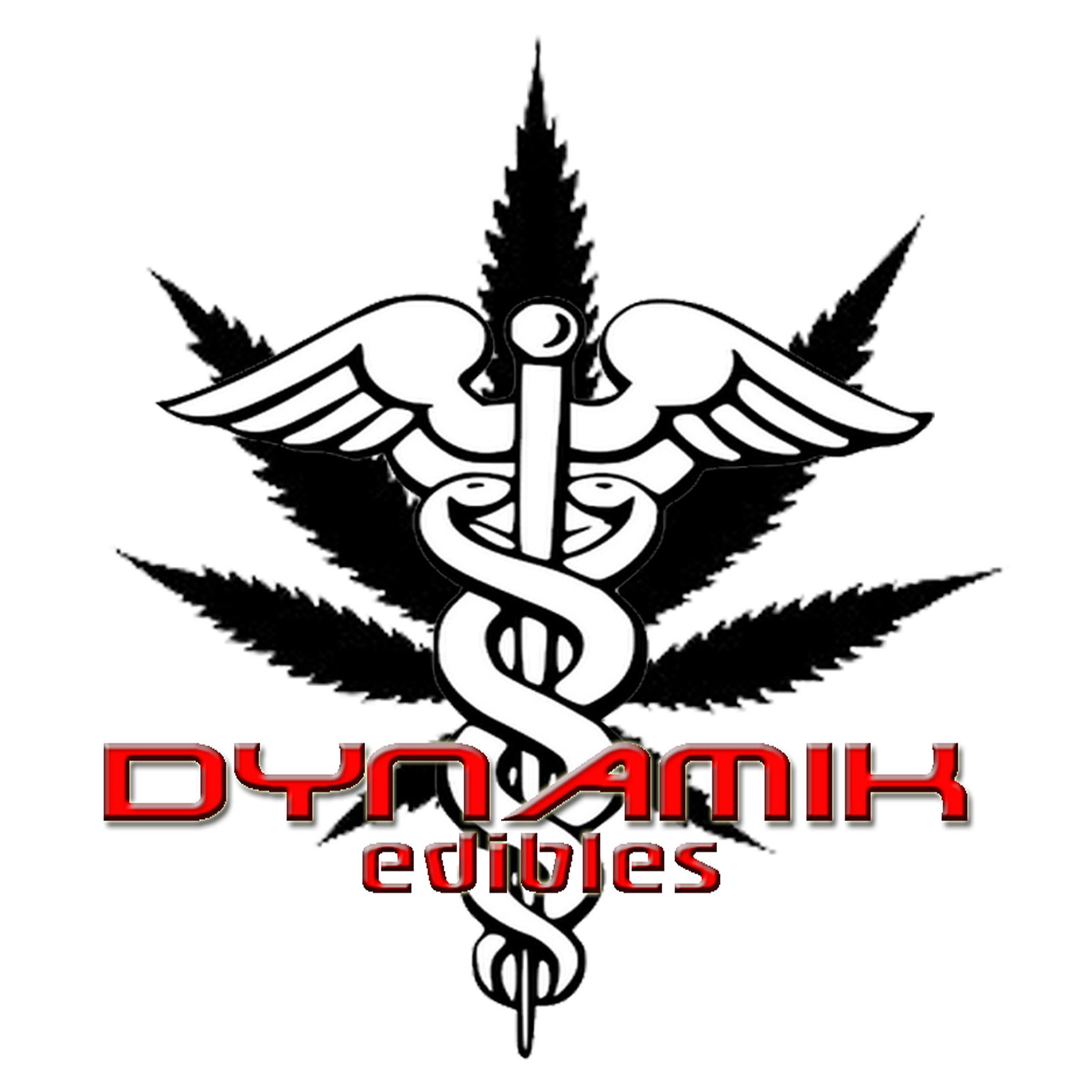 DYNAMIKedibles
DYNAMIKedibles is a non-profit medicinal Cannabis edibles provider for California medicinal marijuana patients. DYNAMIKedibles makes it a priority to bring fresh quality ingredients (Organic whenever possible) together with top grade medical cannabis in order to deliver the best most consistent products. They prepare their edibles with the same amount of THC each time to ensure a balanced and reliable effect.