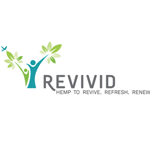 About this Organization
Revivid Hemp is about revival of life and new beginnings for everyone.
Revivid hemp is grown at our state-of-the-art facility in Colorado, where we retain a hemp grower's license issued by the Colorado Department of Agriculture.
Our oil is extracted using super-critical CO2 technology, which results in a clean and environmentally safe product.
Revivid's commitment is to ensure that we provide a consistent product that meets the highest standards of regulatory production, but our PROMISE is that we will endeavor to make Revivid accessible to all who need it, regardless of where they live or their financial circumstances.
Revivid has set out to provide this remarkable alternative product that is designed to revive, refresh, and renew.
Similar Companies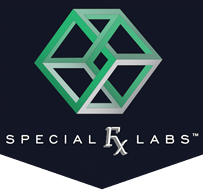 Special FX Labs
Since 2008, Special FX Labs has been setting the gold standard in cannabinoid innovations. Each of their products are precisely metered and dosed in accordance with the Lab's dosage and potency standards. Special FX began extracting cannabis using Supercritical CO2 extraction methods using all different parts of the plant for a full spectrum of natural cannabinoids in every batch. Their products are developed and made in a professional laboratory by trained lab professionals.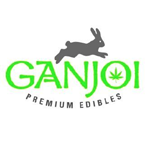 Ganjoi Edibles
Ganjoi Edibles specializes in vegan, gluten-free edibles serving the San Francisco Bay Area. Our two featured products are Chocolate Peanut Butter CannaChex and Granola Bites. You can find their Pure Analytics lab tested products at Waterfall Wellness, BloomRoomSF, and Medithrive Direct.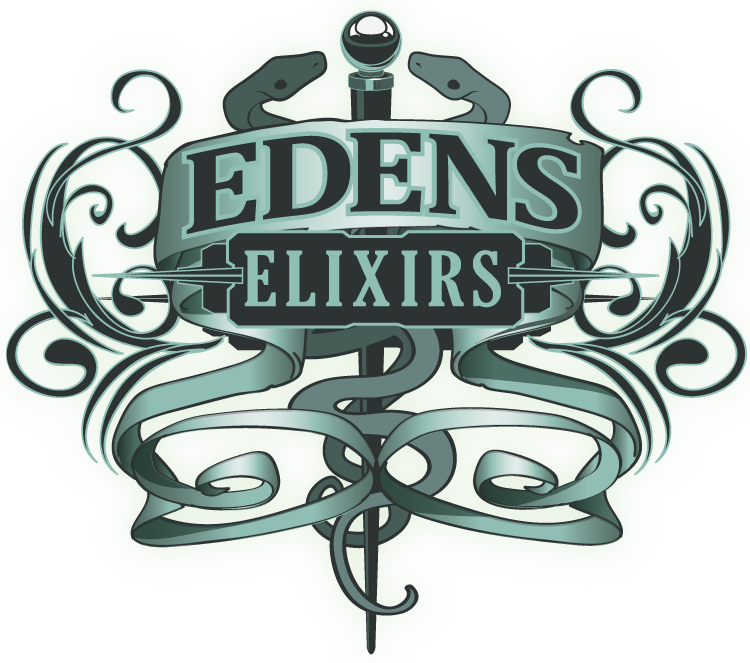 Eden's Elixirs Corp
Eden's Elixirs Corp has created a full product line designed for everyday use with maximum relief. Our laboratory tested products are made from carefully extracted Eden's Elixirs Co2 Medicinal Concentrated Cannabis along with all natural, high quality medical grade ingredients. Pure Essential Oils are an added aroma therapy benefit.