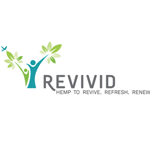 About this Organization
Revivid Hemp is about revival of life and new beginnings for everyone.
Revivid hemp is grown at our state-of-the-art facility in Colorado, where we retain a hemp grower's license issued by the Colorado Department of Agriculture.
Our oil is extracted using super-critical CO2 technology, which results in a clean and environmentally safe product.
Revivid's commitment is to ensure that we provide a consistent product that meets the highest standards of regulatory production, but our PROMISE is that we will endeavor to make Revivid accessible to all who need it, regardless of where they live or their financial circumstances.
Revivid has set out to provide this remarkable alternative product that is designed to revive, refresh, and renew.
Similar Companies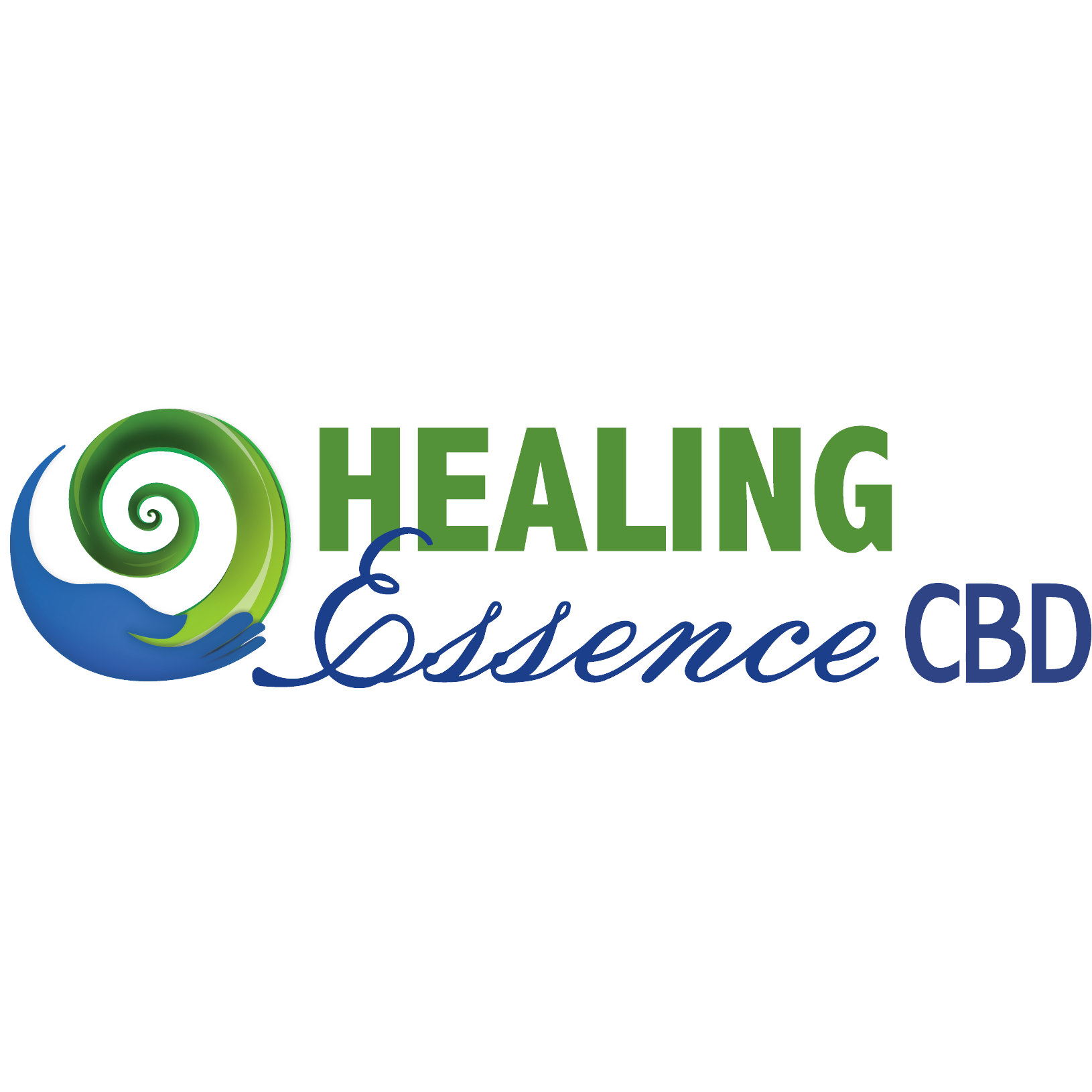 Healing Essence CBD
Healing Essence produces edible CBD oil infusions made from cannabis flowers. We use minimal natural processing with food-grade coconut and organic sunflower oils, and all-natural flavors. Our CBD:THC ratio is a minimum of 20:1 to support your health outcomes without altering your consciousness. We have a very strict internal quality assurance system, and we use a third-party testing laboratory to analyze every batch of our CBD oils. We check for cannabinoid potency, heavy metals, bacterials, microbials, mycotoxins (fungals), and pesticides. Our CBD oil blends also get tested to confirm that our products contain the amount of cannabidiol (CBD) stated on …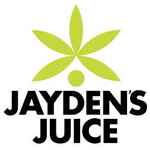 Jayden's Juice
Jayden's Juice is a leading high-ratio CBD oil. Our non-hemp oil yields a much higher amount of CBD than hemp oils, with an average of 30 CBD:1 THC depending upon crop yield. We also offer pure THC and high-ratio THCA oils. Our proprietary cannabis strain is grown, processed, and tested in California.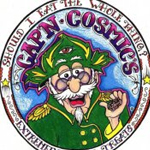 Cap'n Cosmic
Seattle, Washington
Cap'n Cosmic is a Washington-based infused edible company founded in 2012. Their product line includes medicated versions of gummy worms, cereal bars, brownies, and more. Cap'n Cosmic was the winner of the 2013 Dope Magazine Cup. It has been nominated for "Best Edible Company" in the 2013 Dope Magazine Industry Awards as well.