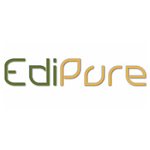 About this Organization
EdiPure currently has locations in Colorado and Washington state. They are also working on sourcing their edibles to California patients, although they just had to do a large recall in Colorado for using pesticides in their products. As such, use caution when buying edibles from this company. They claim to operate under lab conditions and use an infusion process that eliminates any cannabis taste from their variety of candies, but what this really means is they spray food with THC (as opposed to infusing it during a cooking process).
In The News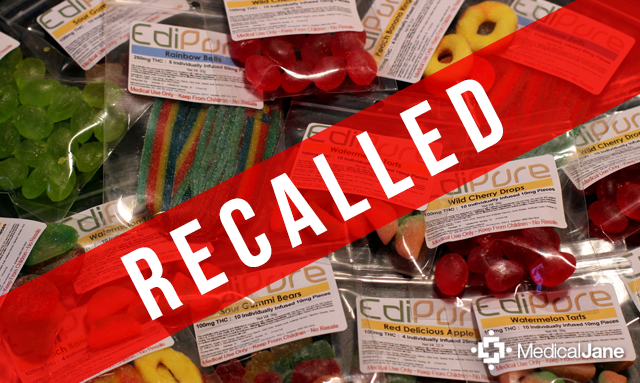 Edipure Issues Second Voluntary Product Recall in 5 Weeks
Edipure, a marijuana infused products provider (MIP) based in Colorado, has issued a recall of 7,770 packages of marijuana infused edibles this week. According to the Denver Department of Environmental Health the edibles being recalled "tested positive for one or more of the following pesticides that the Colorado Department of Agriculture has determined cannot be used legally on marijuana in Colorado: Myclobutanil, Avermectin, and Imidacloprid." These pesticides, known more commonly by brand names such as Eagle 20 and AVID, are banned for use on inhaled substances due partially to the toxic chemicals released from them when they are heated …
Similar Companies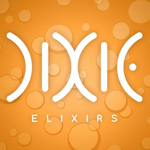 Dixie Elixers, LLC.
Denver, Colorado
Dixie Elixirs & Edibles is one of the most recognizable names in the industry. They have a number of infused products, including topicals, drinks, and edibles. Based in Colorado, Dixie Elixers was founded in 2009 by Tripp Keber. They have been featured in a number of local and national news outlets. Awards: 2nd – 2012 (HighTimes Denver Medical Cup) MANTIS_RECOMMEND = { property: '53422cdc8e92f89afbf09d5f', render: 'mantis__recommended__wordpress' }; var z = document.createElement("script"); z.type = "text/javascript"; z.async = true; z.src = "//assets.mantisadnetwork.com/recommend.min.js"; var s = document.getElementsByTagName('head')[0]; s.parentNode.insertBefore(z, s); …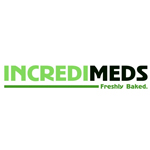 IncrediMeds
San Francisco, California
IncrediMeds has provided the San Francisco Bay Area with cannabis infused edibles since 2011. They have a plethora of options for every patient, including gluten-free, vegan, and nut-free options. They're selection is exclusively available at The Green Cross. MANTIS_RECOMMEND = { property: '53422cdc8e92f89afbf09d5f', render: 'mantis__recommended__wordpress' }; var z = document.createElement("script"); z.type = "text/javascript"; z.async = true; z.src = "//assets.mantisadnetwork.com/recommend.min.js"; var s = document.getElementsByTagName('head')[0]; s.parentNode.insertBefore(z, s); …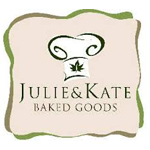 Julie & Kate Baked Goods, LLC
Denver, Colorado
Julie and Kate Baked Goods is a Colorado-based company. They make strain-specific canna-butters, seed mixes, granola, and coconut oil. All of Julie and Kate's products are gluten-free, because Julie is a Celiac patient. Adhering to their standards of quality, they only use organic butter, their strains are organically grown, and their canna-butter is tested by CannLabs. MANTIS_RECOMMEND = { property: '53422cdc8e92f89afbf09d5f', render: 'mantis__recommended__wordpress' }; var z = document.createElement("script"); z.type = "text/javascript"; z.async = true; z.src = "//assets.mantisadnetwork.com/recommend.min.js"; var s = document.getElementsByTagName('head')[0]; s.parentNode.insertBefore(z, s); …