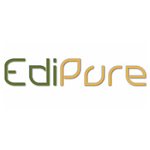 About this Organization
EdiPure currently has locations in Colorado and Washington state. They are also working on sourcing their edibles to California patients, although they just had to do a large recall in Colorado for using pesticides in their products. As such, use caution when buying edibles from this company. They claim to operate under lab conditions and use an infusion process that eliminates any cannabis taste from their variety of candies, but what this really means is they spray food with THC (as opposed to infusing it during a cooking process).
In The News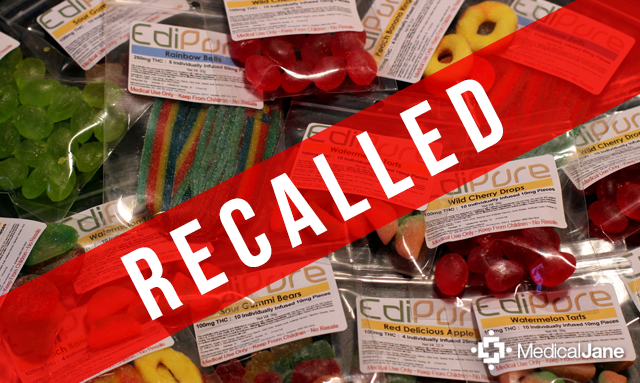 Edipure Issues Second Voluntary Product Recall in 5 Weeks
Edipure, a marijuana infused products provider (MIP) based in Colorado, has issued a recall of 7,770 packages of marijuana infused edibles this week. According to the Denver Department of Environmental Health the edibles being recalled "tested positive for one or more of the following pesticides that the Colorado Department of Agriculture has determined cannot be used legally on marijuana in Colorado: Myclobutanil, Avermectin, and Imidacloprid." These pesticides, known more commonly by brand names such as Eagle 20 and AVID, are banned for use on inhaled substances due partially to the toxic chemicals released from them when they are heated …
Similar Companies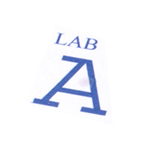 Laboratory A
Beverly Hills, California
Laboratory A is a medicated edible kitchen that is associated with Epoch Venture Group, the makers of Toffee Turtles. They were created by a patient who wanted to medicate without being tired. As a result, he decided to make his own products, meticulously tested them, and provides an interesting variety of edibles. Two Lab A creations are infused puppy chow and medicated cheese dip.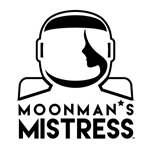 MoonMan's Mistress
San Francisco, California
MoonMan's Mistress landed into the medical cannabis community with one mission in mind – to provide a health conscious approach to those who rely on the benefits of medicinal edibles. We pride ourselves on the infinite hours of research and development devoted to ensure our hand-crafted products become a perfect reflection of our vision and also provide necessary education to our consumers on why our products are the better alternative. MoonMan's Mistress's ultimate goal is to deliver quality organic/Non-GMO products that nourish your body, strengthen your mind and satiate your hunger for taste worthy edibles.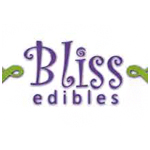 Bliss Edibles
Oakland, California
Bliss Edibles sources their medicated edibles to collectives and delivery services in the Bay area. They gained a reputation for high-quality treats at the first ever High Times Medical Cup, where their truffles took the 2nd place medal. Awards: 2nd – 2010 (HighTimes SF Medical Cup) Best Edible – Truffles …