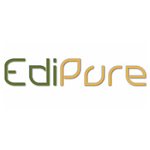 About this Organization
EdiPure currently has locations in Colorado and Washington state. They are also working on sourcing their edibles to California patients, although they just had to do a large recall in Colorado for using pesticides in their products. As such, use caution when buying edibles from this company. They claim to operate under lab conditions and use an infusion process that eliminates any cannabis taste from their variety of candies, but what this really means is they spray food with THC (as opposed to infusing it during a cooking process).
In The News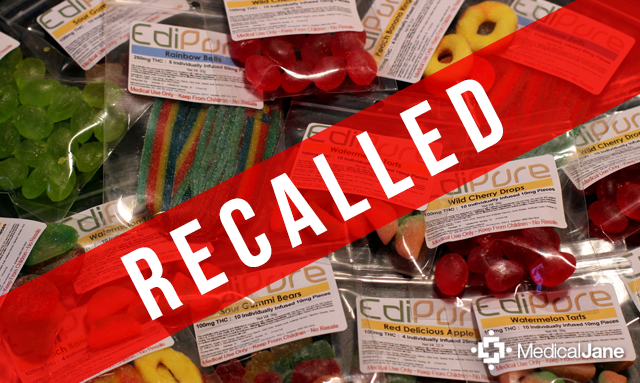 Edipure Issues Second Voluntary Product Recall in 5 Weeks
Edipure, a marijuana infused products provider (MIP) based in Colorado, has issued a recall of 7,770 packages of marijuana infused edibles this week. According to the Denver Department of Environmental Health the edibles being recalled "tested positive for one or more of the following pesticides that the Colorado Department of Agriculture has determined cannot be used legally on marijuana in Colorado: Myclobutanil, Avermectin, and Imidacloprid." These pesticides, known more commonly by brand names such as Eagle 20 and AVID, are banned for use on inhaled substances due partially to the toxic chemicals released from them when they are heated …
Similar Companies
CannaBliss
CannaBliss is an MMJ Edibles company based out of the Central Valley, CA. Our goal is to provide alternative forms of medication. From the classic Canna-Brownies to treats like Canna-Almond Rocha and Canna-Jerky. With a constantly "evolving" menu and the promise of DELICIOUS, high quality edibles at a home made price; you are SURE to be satisfied. Give us a call for menu and availability in your part of CA.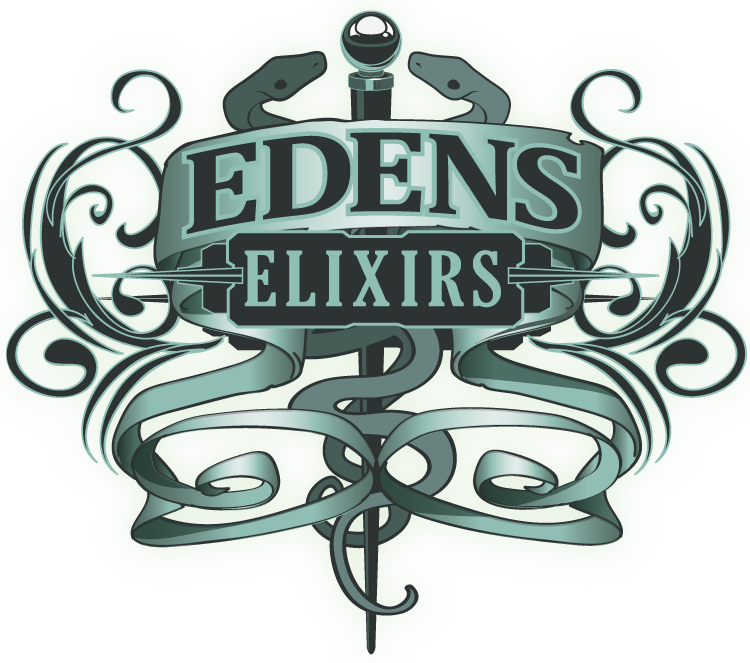 Eden's Elixirs Corp
Eden's Elixirs Corp has created a full product line designed for everyday use with maximum relief. Our laboratory tested products are made from carefully extracted Eden's Elixirs Co2 Medicinal Concentrated Cannabis along with all natural, high quality medical grade ingredients. Pure Essential Oils are an added aroma therapy benefit.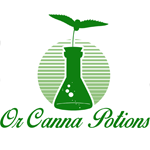 Or Canna Potions
Portland, Oregon
Or Canna Potions provides a line of Cannabis Infused Topical treatment. Always Organic and GMO free. We only use the highest quality ingredients in all our products. All of our Products, Suggested and Effective Uses but not limited to: Skin issues, Headaches/Migraines, Warts, Sore Muscles, Arthritis, Pain, Acne, Blisters, Dry Skin, Swelling, Rheumatism, Scabs, Boils, Moles, Melanoma, Rash, Sports injuries, Leg Cramps, Eczema , Back ache, Sore Feet, Dry Lips, Cold sores, Warts ,Chapped skin, Chapped Lips, Athletes Foot, Jock itch, Dry Scap, Itchy scalp, Psoriasis, Scab Scalp, Eczema, shaving and daily wellness. Our Organic Soaps Can be used for …