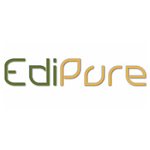 About this Organization
EdiPure currently has locations in Colorado and Washington state. They are also working on sourcing their edibles to California patients, although they just had to do a large recall in Colorado for using pesticides in their products. As such, use caution when buying edibles from this company. They claim to operate under lab conditions and use an infusion process that eliminates any cannabis taste from their variety of candies, but what this really means is they spray food with THC (as opposed to infusing it during a cooking process).
In The News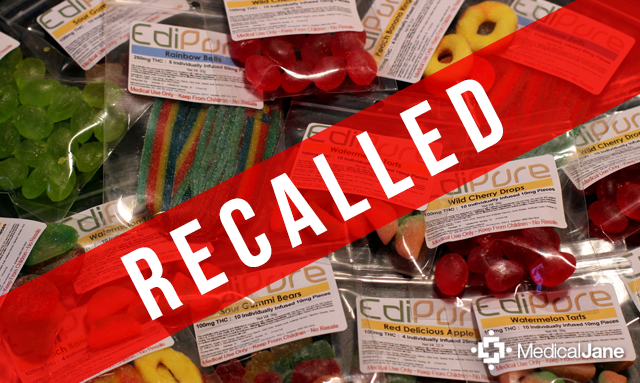 Edipure Issues Second Voluntary Product Recall in 5 Weeks
Edipure, a marijuana infused products provider (MIP) based in Colorado, has issued a recall of 7,770 packages of marijuana infused edibles this week. According to the Denver Department of Environmental Health the edibles being recalled "tested positive for one or more of the following pesticides that the Colorado Department of Agriculture has determined cannot be used legally on marijuana in Colorado: Myclobutanil, Avermectin, and Imidacloprid." These pesticides, known more commonly by brand names such as Eagle 20 and AVID, are banned for use on inhaled substances due partially to the toxic chemicals released from them when they are heated …
Similar Companies

CANAPA Edibles
CANAPA is a California-based medical cannabis company that offers high quality cannabis edibles and wellness products. We are a team of health-conscious entrepreneurs and cannabis connoisseurs dedicated to creating healthy, cannabis infused products.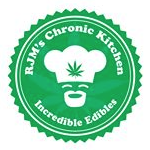 RJM's Chronic Kitchen
RJM's Chronic Kitchen was started in 2009 to make medicated gluten free edibles for the medical cannabis community. At the time there were no medicated gluten free edibles to be found. From there, we expanded our selection to include some of the finest edibles available. We make our edibles in small batches to insure quality and freshness.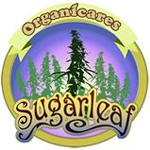 Organicares Collective
San Jose, California
Organicares creates high quality cannabis products from a hybrid hash oil. This allows for a minimal hemp taste within their edibles. They provide pre-rolls and cones also for patients who prefer to smoke their medical marijuana. All Organicares products are lab tested for superior and dependable results that patients can trust.