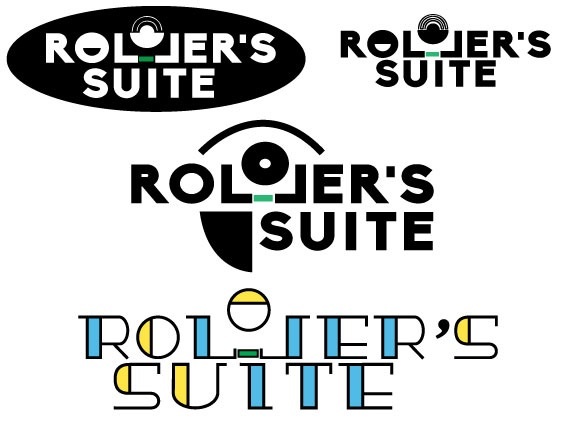 About this Organization
Roller's Suite
A Boutique with the idea of creating a "Glass Connoisseur's Haven". We pride ourselves in offering the most Unique Selection of High Quality, Underrated, Unknown, Exclusive, Premium; Glass Pieces of Art, Nails Made of Titanium or Glass and MUCH MORE
Our Mission
We want to show you what your missing out when your using a cheap chinese knock off, and show you how much you can save if you just buy glass MADE IN AMERICA + BY AMERICAN GLASS BLOWERS. We also want to provide you with the Most Unique, Premium, Durable and Beautiful Glass Art, and Elegant, One-of-a-Kind, Not Available in the Pacific Northwest, and Ornate glass and titanium equipment for Dabbing. Our goal is for you to go to rollerssuite.com and be blown away and excited about our products. We want to be a reliable and trustworthy boutique, that your really happy you finally found some where you can purchase items made of Glass Titanium and more. (More items to be released soon!!)
Company Overview
The company was founded to offer our customers a selection that sets itself apart. With high standards in mind, we hand-pick everything from premium Works of Glass Art to unique Dabbing Items, made from titanium, glass and more. These Products are not you every day, everyone has, cheap and breakable products. We have search high and low for only durable, unique, premium, ornate, exclusive, One-in-a-Million, type products. And we continue to add more products Daily-Weekly.
Similar Companies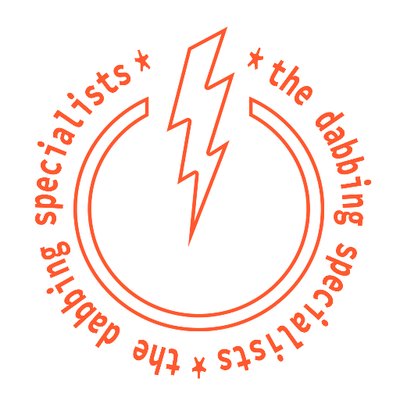 The Dabbing Specialists
From Aerospace to Headspace! Our story goes back to decades of engineering and manufacturing top quality aerospace parts. We have brought this passion for quality products into the concentrated cannabis industry! …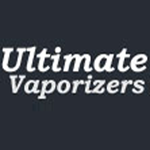 Ultimate Vaporizers
Ultimate Vaporizers is a vaporizer manufacturer and retailer offering vape pens, portable vaporizers, and desktop vaporizers.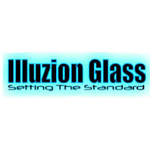 Illuzion Glass Galleries
Denver, Colorado
Illuzion Glass Galleries is a family of galleries with locations in Lincoln, NE and Omaha, NE, as well as Denver, CO. They display and sell American-made glass. Illuzion's Denver location hold's a "First Friday" celebration every month in collaboration with River Rock Wellness. The events typically resemble most block parties, but with glass blowing demonstrations as an added touch.