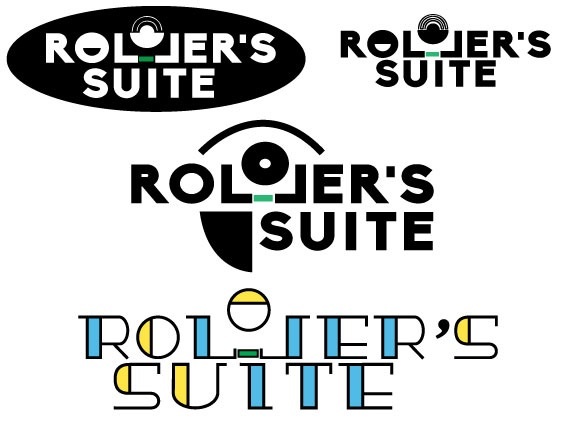 About this Organization
Roller's Suite
A Boutique with the idea of creating a "Glass Connoisseur's Haven". We pride ourselves in offering the most Unique Selection of High Quality, Underrated, Unknown, Exclusive, Premium; Glass Pieces of Art, Nails Made of Titanium or Glass and MUCH MORE
Our Mission
We want to show you what your missing out when your using a cheap chinese knock off, and show you how much you can save if you just buy glass MADE IN AMERICA + BY AMERICAN GLASS BLOWERS. We also want to provide you with the Most Unique, Premium, Durable and Beautiful Glass Art, and Elegant, One-of-a-Kind, Not Available in the Pacific Northwest, and Ornate glass and titanium equipment for Dabbing. Our goal is for you to go to rollerssuite.com and be blown away and excited about our products. We want to be a reliable and trustworthy boutique, that your really happy you finally found some where you can purchase items made of Glass Titanium and more. (More items to be released soon!!)
Company Overview
The company was founded to offer our customers a selection that sets itself apart. With high standards in mind, we hand-pick everything from premium Works of Glass Art to unique Dabbing Items, made from titanium, glass and more. These Products are not you every day, everyone has, cheap and breakable products. We have search high and low for only durable, unique, premium, ornate, exclusive, One-in-a-Million, type products. And we continue to add more products Daily-Weekly.
Similar Companies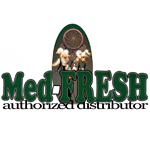 Med-Fresh, Inc.
Garden Grove, California
Med-Fresh, Inc. is a privately-held corporation based in Anaheim, CA and founded with the purpose of the application of technology to herbal cures. The company supports research and the development of similar applications of Boveda's technology in herbal and generic medicines and supplements. Med-Fresh carries the full range of Boveda RH levels: RH62%, RH65%, RH69%, RH72% and RH75%.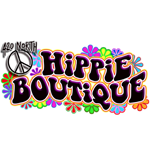 420 North Hippie Boutique
Harrison, Michigan
Established 2011 ' 420 North Hippie Boutique is your one stop shop' featuring glass rigs, dabbers, bubblers, and vaporizers for both dry herbs and concentrates.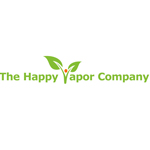 The Happy Vapor Company
Silver Spring, Maryland
The Happy Vapor Company retails vape pens, e-cigs and e-juice. The Happy Vapor Company caters to people who want to be as healthy as possible while enjoying the art of vaping. To that end, we are committed to helping people achieve a smoke free and tobacco free lifestyle and aid in their purchase of high quality, natural and organic products in the process.The Happy Vapor Company are also dedicated to providing the highest quality hardware for vaping and other needs such as dry herb, waxes, or oils. The Happy Vapor Company also offers for sale all natural and organic skin …