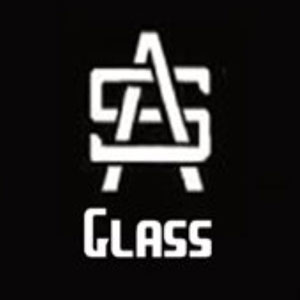 About this Organization
SA Glass is an online Glassware Company based out of San Antonio, Tx.
Similar Companies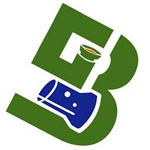 Brothers With Glass
Beaverton, Oregon
Based in Beaverton, Oregon, Brothers With Glass was founded in 2010. They are a family owned and operated business that sells American-made glass products from local artists throughout the nation. The Brothers With Glass network of artists spans multiple states, including California, Oregon, Washington, Kentucky, Idaho, North Carolina, Arizona, Indiana, New York, Colorado, Wisconsin, Michigan. Further, they stock products from companies like Hitman Glass, SYN, ZOB, Silika, and many more. Each piece is inspected twice by Brothers With Glass before being shipped to the consumer in order to assure quality.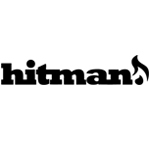 Hitman Glass
Los Angeles, California
Hitman Glass was formed in November of 2009, and has since grown into one of the most successful glassblowing companies in North America. Their work has won them many awards, but the company is particularly known for their innovative and flamboyant design. The release of their "torch tube" oil rig in 2010, and the Chess Pieces project in 2012 raised the bar and set new standards for what could be done with borosilicate glass.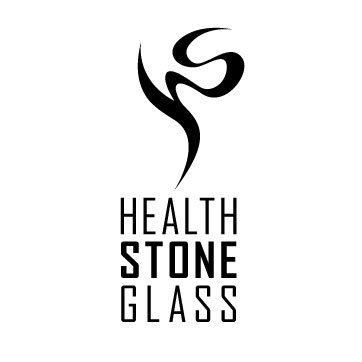 Health Stone Glass
Founded in 2010, Health Stone Glass is a California-based company that produces glass handpipes designed concentrates. That being said, they are best known for their Health Stone technology that was designed for the convenient and efficient vaporization of essential oils. 100% of Health Stone's products are manufactured in the United States, including the purchase of their raw material. They have strict quality control measures and strive to continuously produce the highest quality products possible. They describe themselves as a grateful company that truly respects and values all the people driving our continued growth.