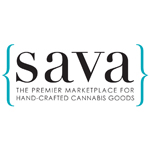 About this Organization
Women owned and operated, Sava offers a digital platform showcasing cannabis-infused topicals, tinctures, and edibles, as well as flower, with a focus on women's health. By offering a platform that supports community engagement and small business, Sava helps patients learn about the provider they are purchasing from, how each product was crafted, and how best to utilize the medicinal properties of cannabis for health.
Similar Companies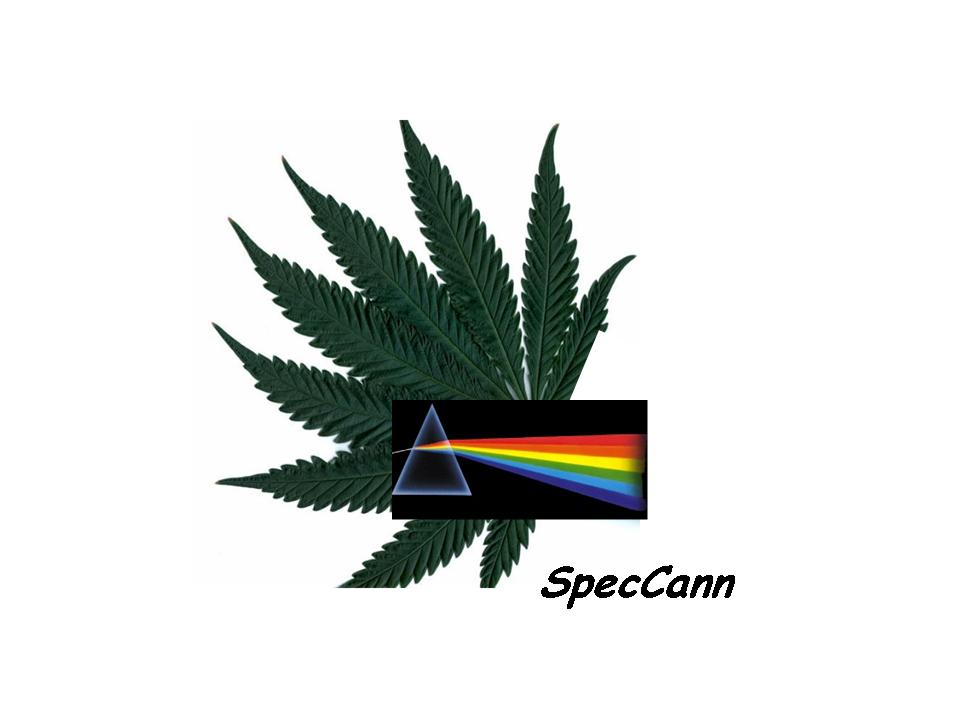 SpecCann International
Arvada, Colorado
SpecCann™ is a Colorado based company specializing in portable infrared spectroscopy, database creation and our laboratory calibration instrumentation for cannabis analysis. From another industry (www.spectral-international.com), the professionals of SpecCann bring extensive experience in analytical protocols to the cannabis industry, including: Infrared Spectroscopic Compound Analysis, Charaterization, and Quantification, Chromatography, Sample Handling, Quality Control, Management, and sophisticated Software. The objective is to provide laboratory quality data that supports safety, provides identification and quantification of the cannabis and determines consistency of the product without the "Big Laboratory" costs, in considerably less time, and at the client's facility. The client collects the data, analyzes …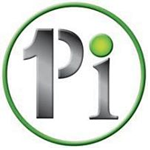 Piper POS
Denver, Colorado
Business management and point of sale software design and developer. Piper POS has proprietary software for wholesale and resale application that will reduce duplicate data entry, report compliant with all states, and makes a digital reporting connection between the retail front office and the wholesale back office of your business. Eliminating accounting error for bookkeeping and compliance reporting.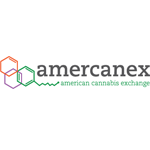 Amercanex
Denver, Colorado
AMERCANEX was founded with the sole-purpose to ensure a completely transparent, neutral and non-manipulated marketplace for institutional cannabis industry participants while strictly adhering-to and centralizing regulatory and reporting requirements to local & regional regulatory authority.