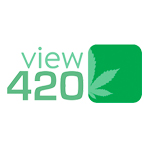 About this Organization
View420 offers security/surveillance services that are compliant with state rules and regulations for cannabis growers or dispensaries.
View420 helps prevent employee theft, reduce shrinkage, safeguard against violent intruders, detect a fire over 5000 meters away.
No Capital Expenditure cost upfront to become compliant….. View420 provides the equipment, customer signs a contract for service. No need to spend $20,000-$50,000 for equipment. 60 month contract for PTZ, IR cameras that are compliant. Monitored by professional station, or monitor yourself. Live streaming video to any mobile device.
Similar Companies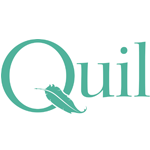 Quil
San Francisco, California
Quil is a commitment to the local and national cannabis community – a commitment to quality, to service and to the health and wellbeing of cannabis patients everywhere. We believe in combining technology and science with compassionate care to lead the way toward into a nation of responsible consumers of properly regulated medical cannabis industry. We carefully select partners who share our commitment to safe products, sustainable practices and organic processes. They must share our belief that rigorous lab testing standards are imperative to ensuring the quality and safety of the medicine we provide. The result is an expertly curated …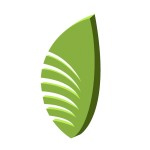 Agrisoft
Kansas City, Missouri
Agrisoft Development Group comprises a team of talented software developers, entrepreneurs in the medical marijuana industry, and veterans of the liquor and drug law enforcement community. The team recognized that present medical marijuana production management and point-of-sale (POS) software systems contained gaps in their ability to track the production and sale of cannabis to the degree that now is being demanded by state governing agencies. Agrisoft Seed to sale was created to fill these gaps with an eye toward helping dispensary owners and marijuana producers manage their businesses more profitably. In addition, Agrisoft Development Group recognized the fluid and ever-more …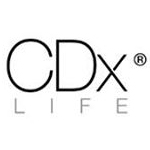 CDxLife
San Diego, California
CDxLife is company based in the La Jolla area of San Diego. They are developing a revolutionary product that is able to test cannabis and determine what strain it is. The MyDx (for My Diagnostics) will test for up to 25 different compounds in cannabis and fit your pocket. Further, the MyDx app will allow the device to send the results directly to your smartphone. In addition to testing cannabis, the CDxLife will produce sensors that are able to test food, water, and air for impurities.