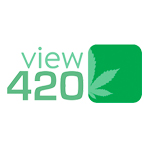 About this Organization
View420 offers security/surveillance services that are compliant with state rules and regulations for cannabis growers or dispensaries.
View420 helps prevent employee theft, reduce shrinkage, safeguard against violent intruders, detect a fire over 5000 meters away.
No Capital Expenditure cost upfront to become compliant….. View420 provides the equipment, customer signs a contract for service. No need to spend $20,000-$50,000 for equipment. 60 month contract for PTZ, IR cameras that are compliant. Monitored by professional station, or monitor yourself. Live streaming video to any mobile device.
Similar Companies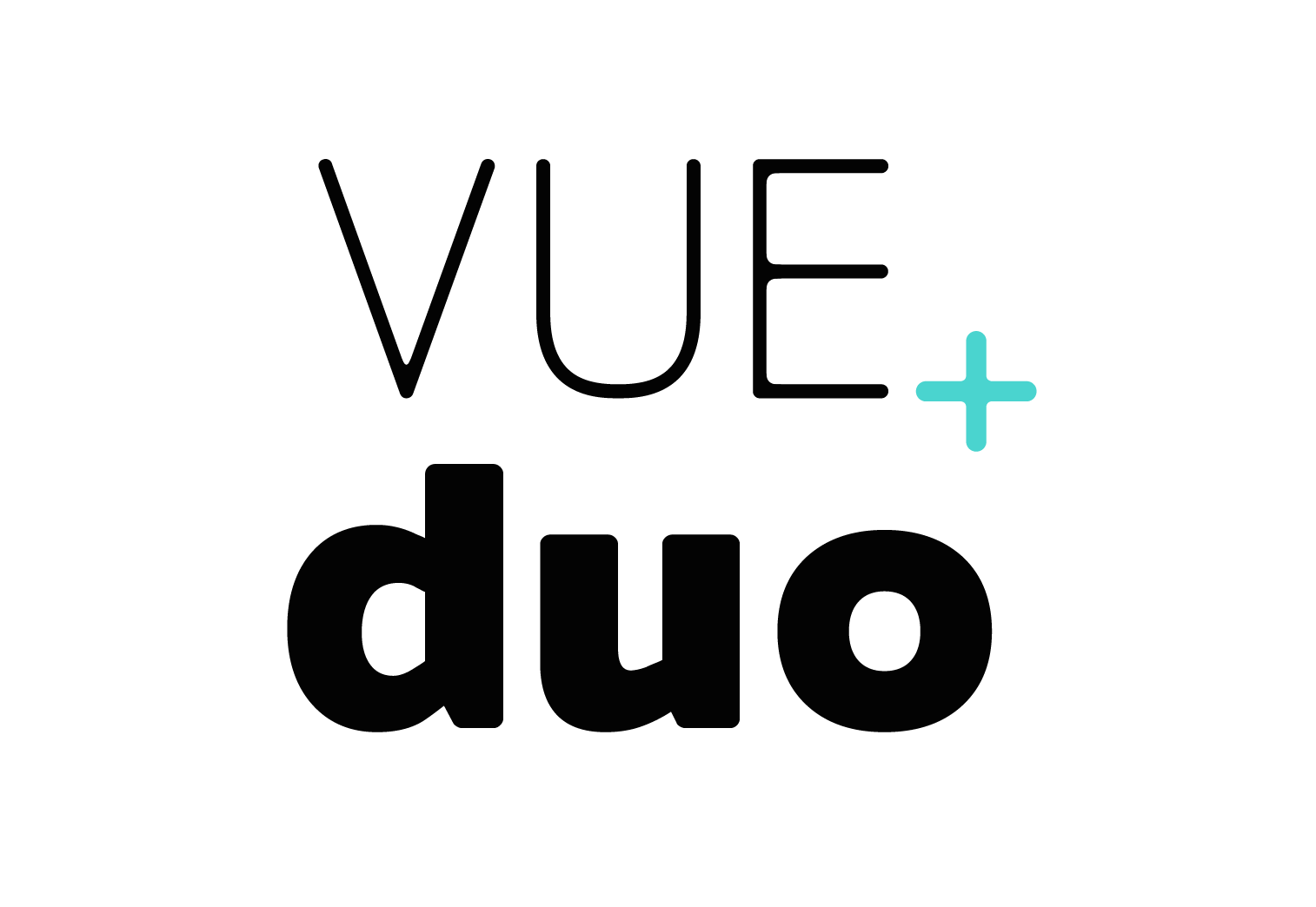 Vue
Cannabis can be used in many different ways through several different forms. Two of the most common forms today are traditional flower/herbs, and the refined version in the form of concentrates such as oils and waxes. The latter is exponentially gaining popularity among patients and recreational users alike. However, these options are limited in the sense that every vaporizer currently available can only use one form or the other. If the patient wanted to medicate with flower/herbs, he is limited to a flower/herb vaporizer, likewise, if he wanted to medicate with oils/waxes, he would need to own a second oil/wax …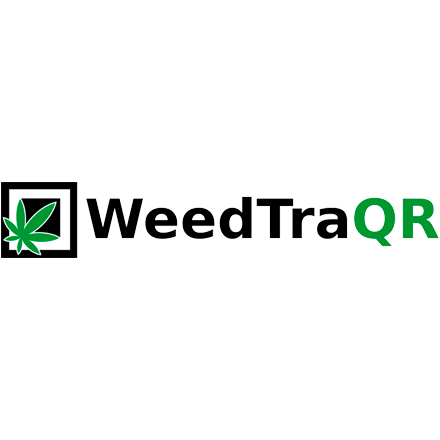 WeedTraQR
Seattle, Washington
WeedTraQR is a Seattle-based technology company that helps producers/processors with 502 Compliance and Traceability requirements. We aim to help your company stay compliant by using our advanced software.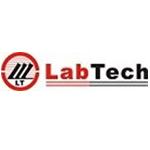 LabTech, Inc.
LabTech, Inc. is a global provider of organic / inorganic sample preparation systems; evaporation (including rotary evaporators starting <$2K) and heating / cooling solutions for R&D, environmental and analytical testing labs.